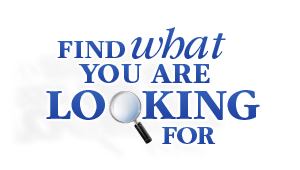 Find What You're Looking For At Forsyth Tech
Forsyth Tech has all kinds of programs for all kinds of students. To help you find the right program for you, we've organized our offerings into five categories. We invite you to explore them all – you might be surprised at what you learn about the things you can learn at Forsyth Tech!
Our Degree Programs are those that allow you to earn a degree, diploma or certificate in a particular field or an AA or AS degree that will allow you to transfer to a four-year school as a junior.
Our New Job and Skills Training programs are for those looking to enter (or re-enter) the workforce with the skills needed to find a good job and fulfilling career.
College in High School programs are for high school students who want to earn college credits that will give them a head start on a two- or four-year college degree.
Corporate Training programs can help you move up the employment ladder by adding new skills, developing your leadership potential or finding new areas of expertise.
Personal Enrichment courses can be for fun, for exercise or for expanding your interests and talents.
Check out all that Forsyth Tech has to offer. Whatever you're looking for, you'll find it here!