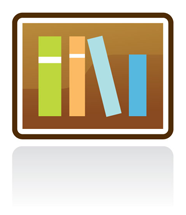 A Better Educated Workforce is Better for Your Bottom Line
Dedication and a good work ethic are things no one can teach. If you have employees who possess these valuable qualities but lack skills that can be taught, Forsyth Tech is here to help.
Though our Workforce Literacy program, your employees can develop the reading and comprehension skills needed to take them to the next level of their career.
Our computer skills classes offer training in a wide variety of commonly used computer programs, making valuable employees even more valuable by expanding their workplace abilities.