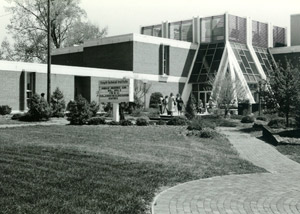 Five Decades of Changing Lives!
Forsyth Tech opened in 1960 as the Winston-Salem/Forsyth County Industrial Education Center, and we celebrated our golden anniversary 2010-2011 academic year. We thank everyone who made it a special year.
Thank you to our 50th anniversary corporate sponsors!
Level 1



Level 2



Level 3


Level 4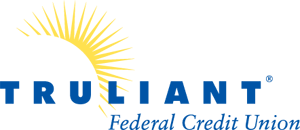 50th Anniversary Events
These along with many others were held throughout the year.
January 20
Richard Childress, for whom the College's Race Car Technology program is named, was honored at a dinner
hosted by The Foundation of Forsyth Tech.
April
Benefactors Plaque in Ardmore Hall was unveiled.
September 14
Dedication of the Forsyth Tech Alumni Oval on Main Campus
October 11
Lecture by New York Times best-selling author Edwin Black who talked about his book, Nazi Nexus, that addressed America's corporate connections to the Holocaust. This event was sponsored by the Blynn Holocaust Collection at Forsyth Tech.
50 Years of Visionary Leadership

Mr. Albert S. Johnson
President 1960-1963

Dr. Ernest B. Parry
President 1963-1971

Mr. Ray Cates
Acting President 1967-1968 while Dr. Perry attended graduate school

Dr. Harley P. Affeldt
President 1971-1981

Dr. Bob H. Greene
President 1981-1995

Dr. Desna L. Wallin
President 1995-2001

Dr. Gary M. Green
President 2001-Present