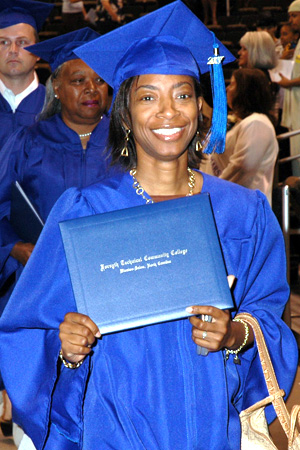 Hire A Graduate Of Forsyth Tech
Forsyth Tech graduates bring both excellent training and a passion to succeed to your workplace. If you are interested in hiring a recent graduate, contact us at the number below with a description of the job, its educational and other requirements, and any other pertinent information, and we will put qualified students in touch with you to arrange an interview.
For more information on how to hire a graduate, contact Carla Crews, 336.734.7206.