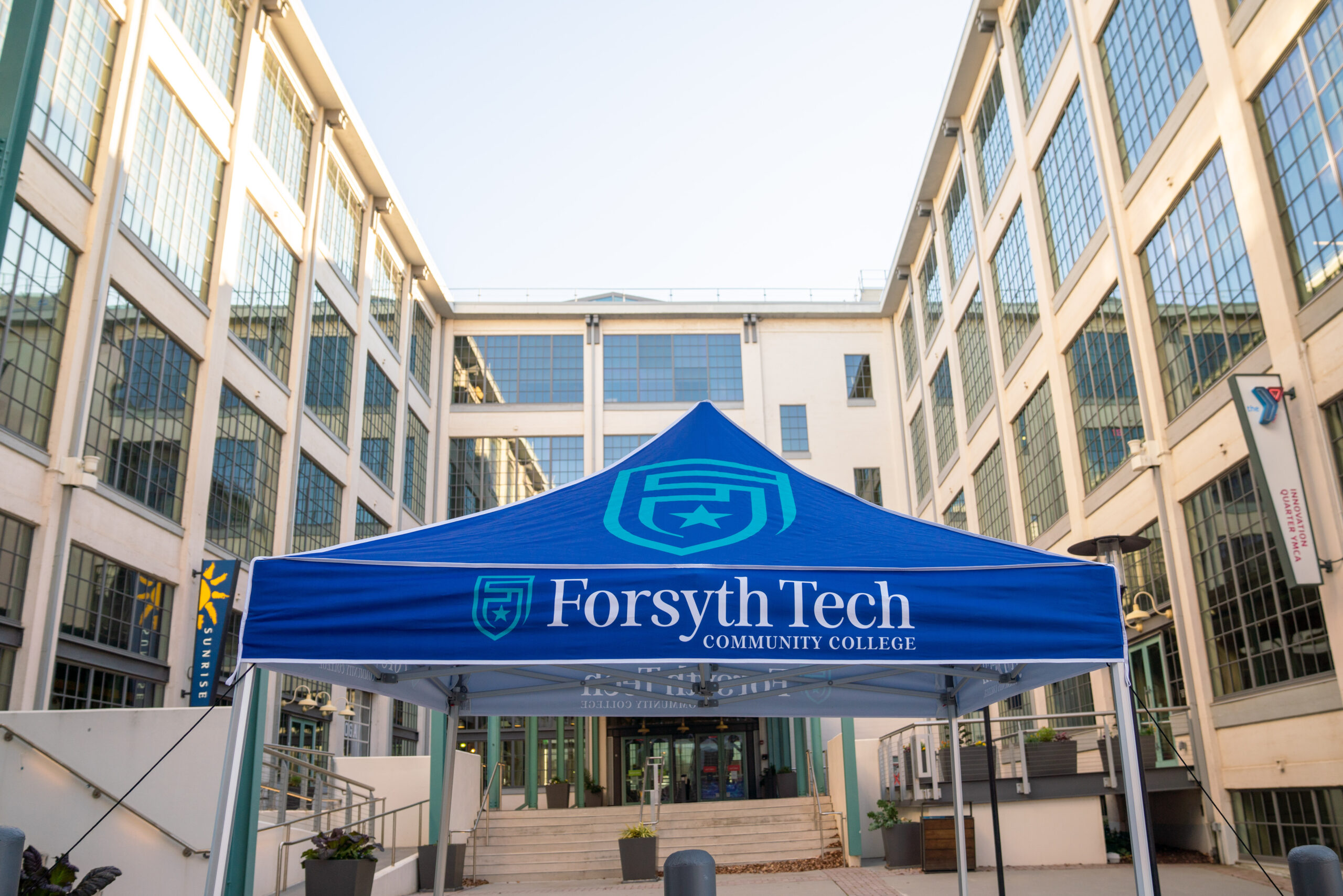 Increasing small business success in North Carolina is our purpose
Starting and running a small business is tough. The Small Business Center at Forsyth Tech offers help to small businesses in North Carolina.
Level Up Your Business
The Small Business Center at Forsyth Tech is here to help your small business grow. We offer an incredible lineup of free programs and events, business counseling and mentoring services, as well as office space and a computer lab. 
Join our dynamic and diverse community of local entrepreneurs and business leaders to strengthen your business and your network. 
A central location @525 Vine Innovation Quarter in Winston-Salem serves residents of Forsyth and Stokes Counties in North Carolina.
Additional Resources
Sign up for our E-Newsletter
Need info fast? Our e-newsletter shares tips, tricks and other useful info for small business owners!
Sign Up Now!
Small Business Resources
Whether you're in startup mode, or ready to strengthen and expand your business in North Carolina, the Small Business Center is your go-to free resource. Access educational programs, networking opportunities. You can also sign up for complimentary one-on-one business counseling and mentoring with experienced local business leaders.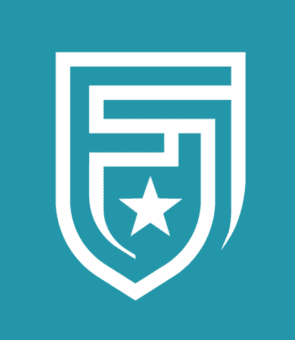 "The Small Business Center has provided me with tons of resources and support to successfully run my businesses! As a small business owner, it has been uplifting and rewarding to be apart of a network that is dedicated to supporting local businesses with education, networking, and financial resource opportunities!"
Britney Robertson, CTRS