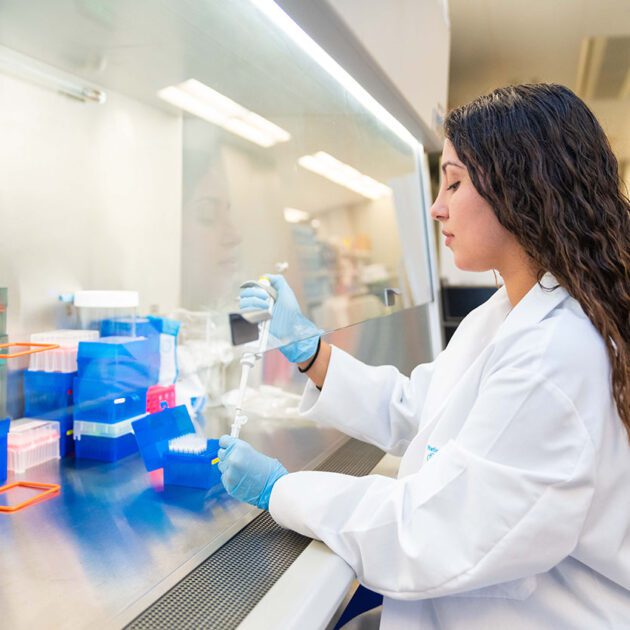 Ready for a career change? Forsyth Tech is ready for you.
It's one thing to know that you want to advance in your career–or change industries entirely. It's another to know how to make that change. Forsyth Tech's wide range of continuing education and professional development courses will help you sharpen your skills so you can meet your goals and stand out in your chosen field.
At Forsyth Tech, we make every effort to ensure that our students aren't denied the chance to attend college due to a lack of funds. There are multiple forms of financial aid available: grants, scholarships, work study, and loans can help you and your family meet educational expenses from tuition to books and supplies. We'll guide you through the steps to apply for aid.
Start Your Financial Aid Application
Student Support Services
We prioritize providing support and encouragement to our students and staff, helping them overcome sources of worry and stress. We are here to provide resources and services you need, including emergency financial assistance, mental and emotional health counseling, and more.
For assistance, please call 336-734-7195. A Forsyth Tech Cares team member will reach out to you.
2,375
credentials earned in 2022
9
campuses in Forsyth and Stokes Counties to serve you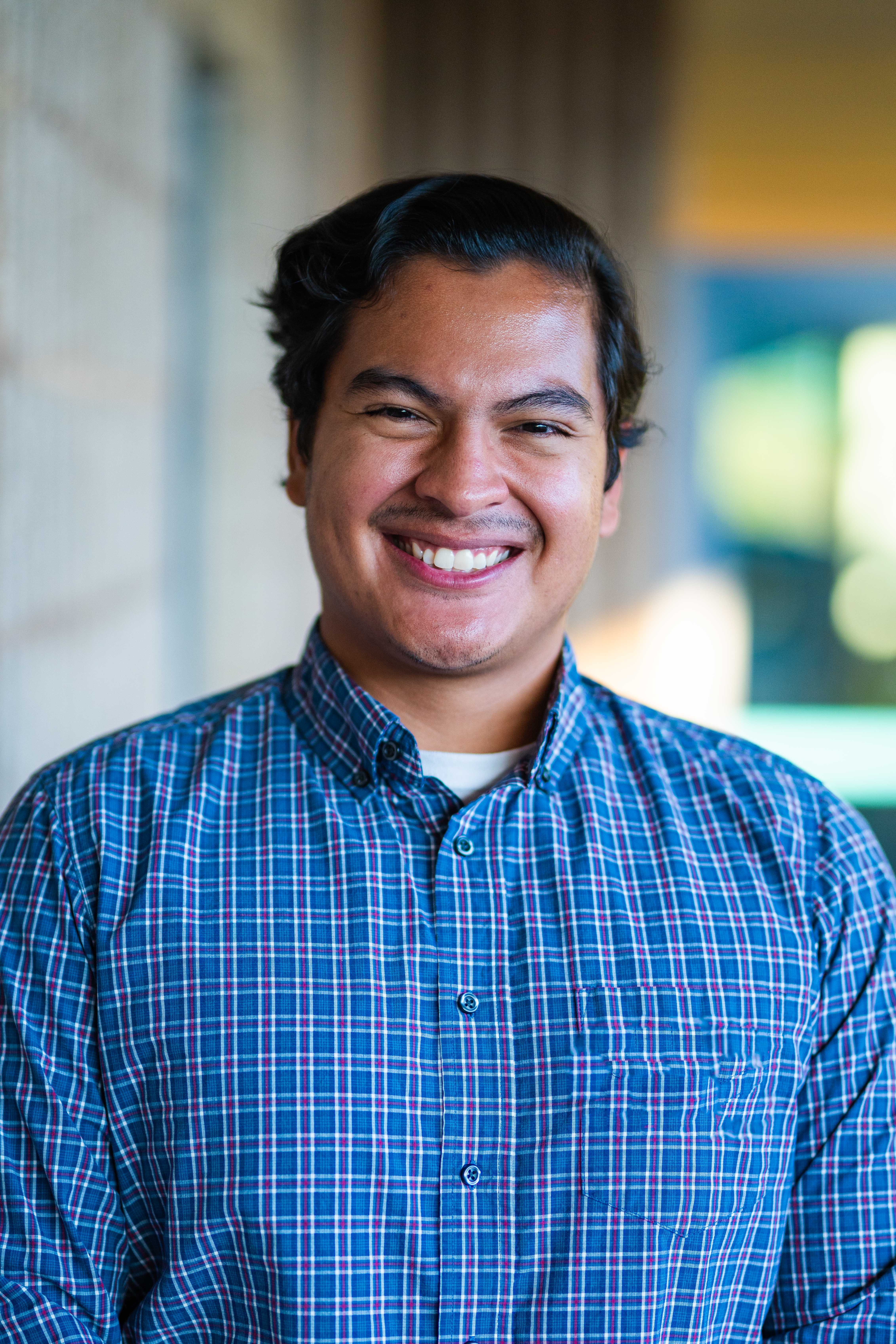 Life at Forsyth
Life as a Forsyth Tech student is challenging and rewarding, and we are always #TrailblazerProud of what our students, alumni, faculty and staff accomplish! Brajan Funes is a shining example of our amazing student body, who are committed to our community. See his story and more at the link below. 
Right Next to Opportunity
There are 9 Forsyth Tech locations in and around Winston-Salem, and we have connections to the wide range of employment opportunities in this thriving area.