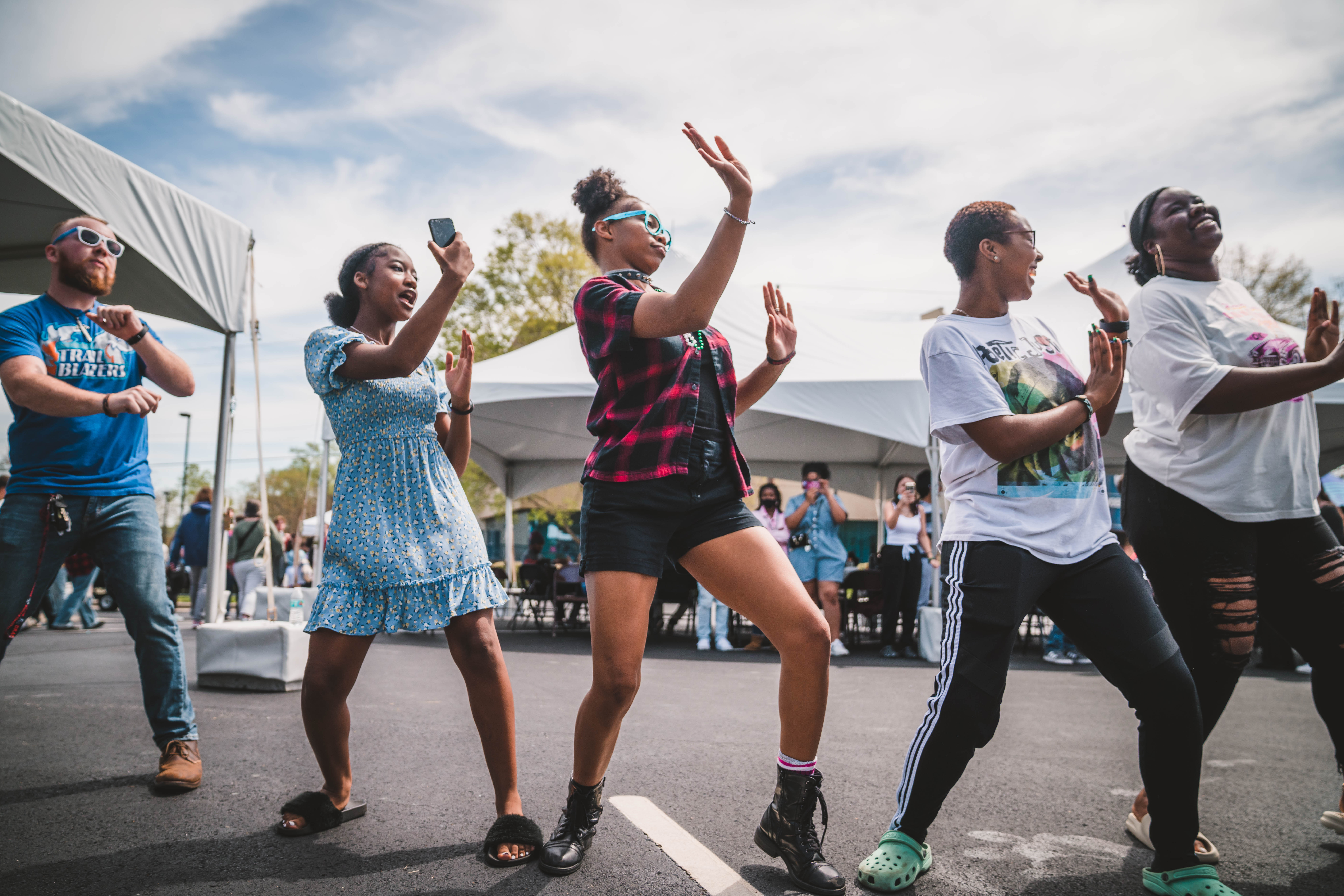 Get the Most Out of Your College Experience
This is your time. A time of growth and learning both inside and outside of the classroom. You'll meet new people with different experiences and different points of view, you'll be exposed to new ideas and new ways of thinking, and along the way you'll create new opportunities for yourself and a new community of people who, like you, are striving for the next great thing in their lives.
Academic Calendar
Stay in the Know: Important Dates and Deadlines Await!
Discover what's happening on our campuses and stay updated with can't-miss deadlines by exploring our Academic Calendar.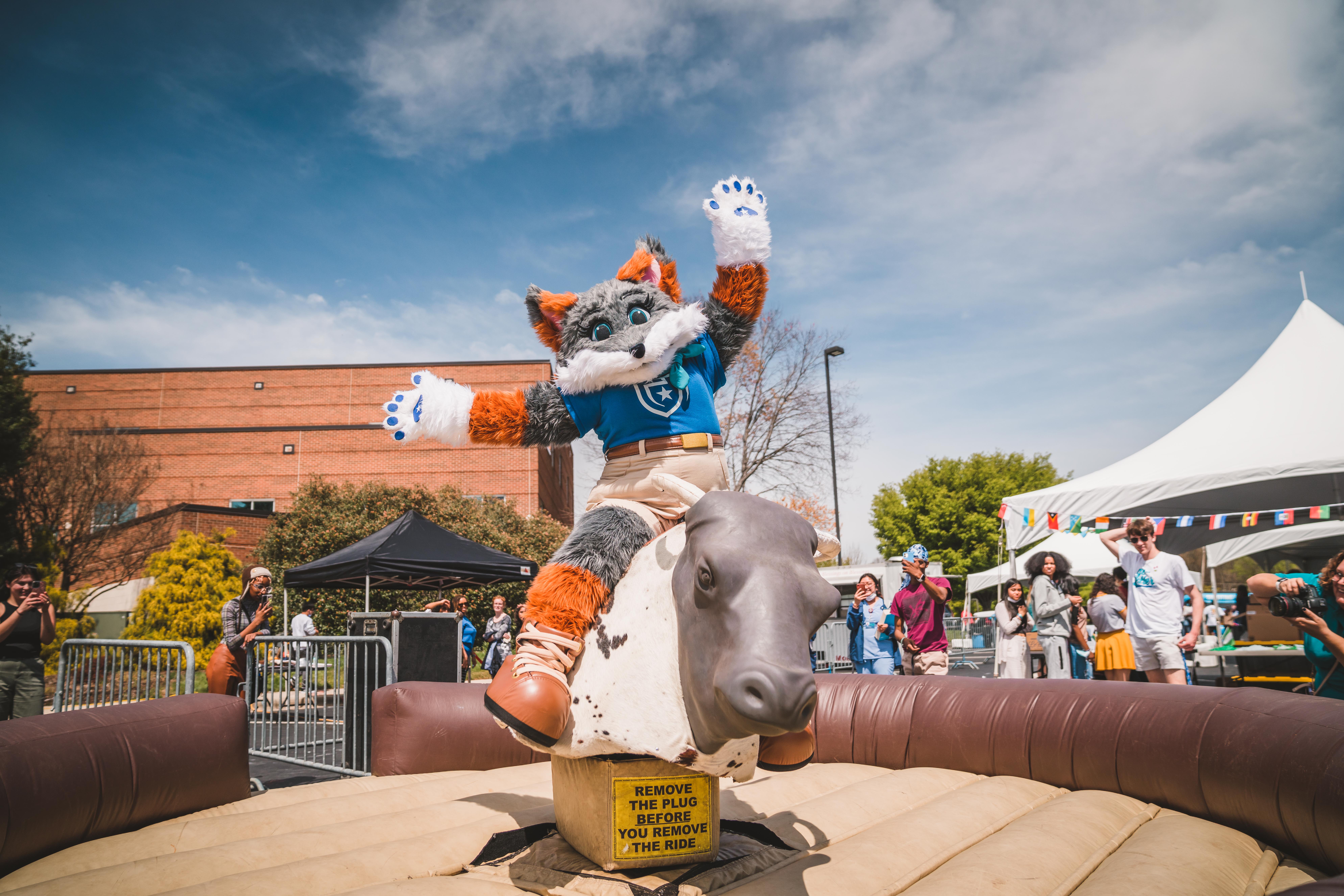 Campus Life
Unleash Your Passions: Find Your Place in a Vibrant Community!
Indulge your interests and ignite your passions through a diverse array of clubs, professional organizations, cultural groups, and thrilling intramural athletic teams. Experience the vibrant Campus Life that awaits you.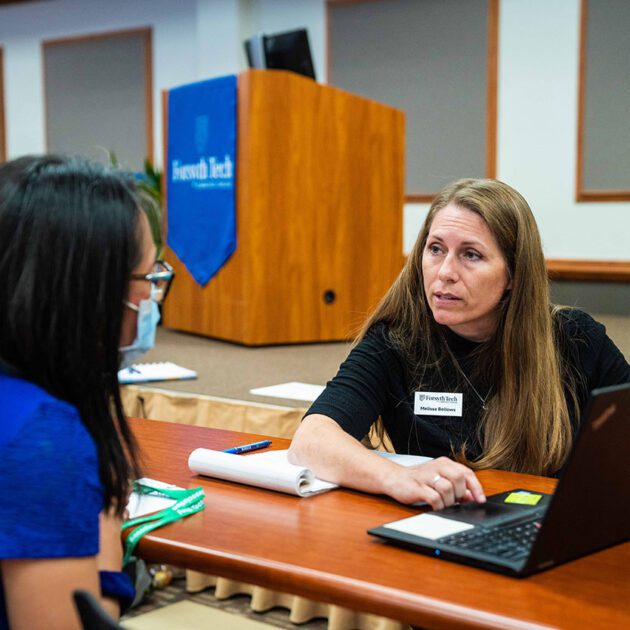 Student Resources
Your Success is Our Priority: Support Every Step of the Way!
We're dedicated to your success, providing unwavering support for your financial needs, academic growth, and personal well-being. Whether it's the Office of Financial Aid, the Student Success Center or Forsyth Tech Cares, we have a wealth of resources to assist you.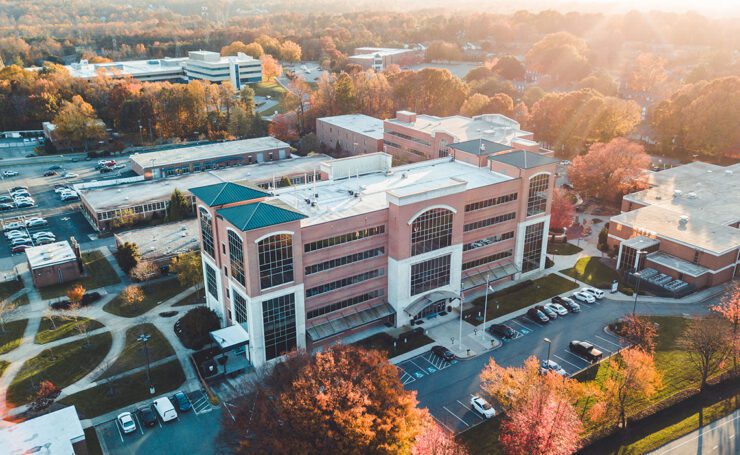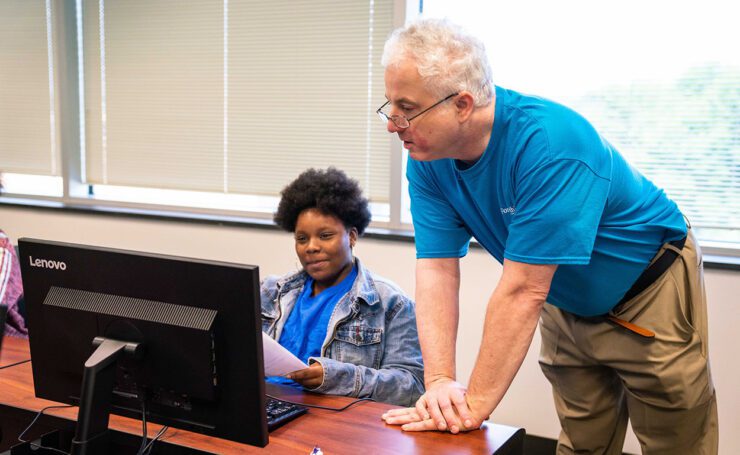 IT Support
Having computer or other tech issues? No problem. Our IT Support is efficient and free. Staff are available to help you in person at the ITS Support Center on Main Campus or via live chat online so you can get back to studying.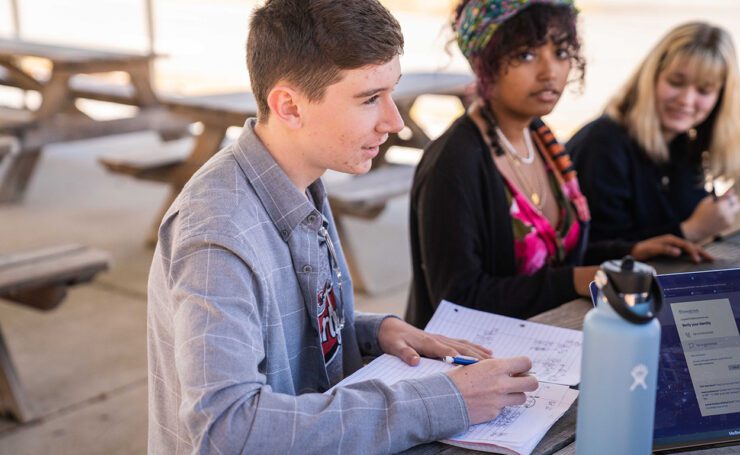 Blackboard
Blackboard is your virtual hub for accessing class information, receiving, and submitting assignments, and participating in online discussions with your classmates and instructors. It's also where you'll check your grades. Get organized on Blackboard.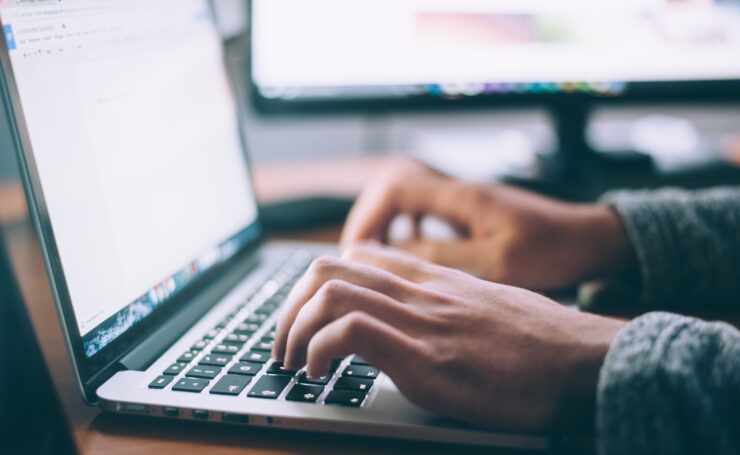 Techlink
Stay up to date with our central platform, Techlink, where it is designed to keep our students and staff informed about important information.
Living the Forsyth Tech Life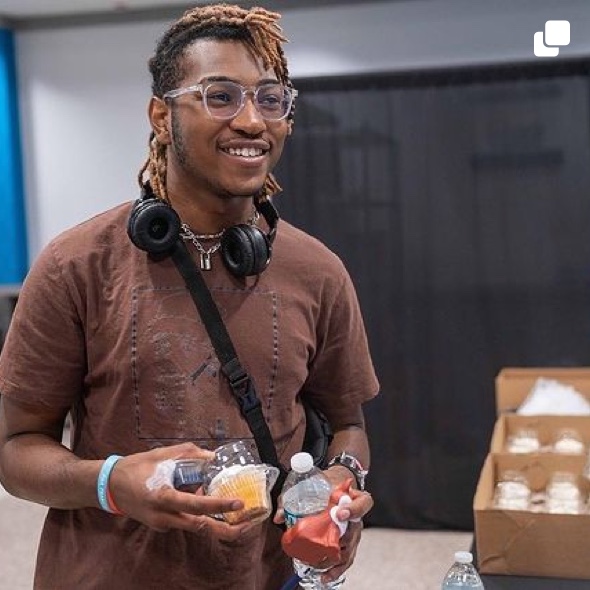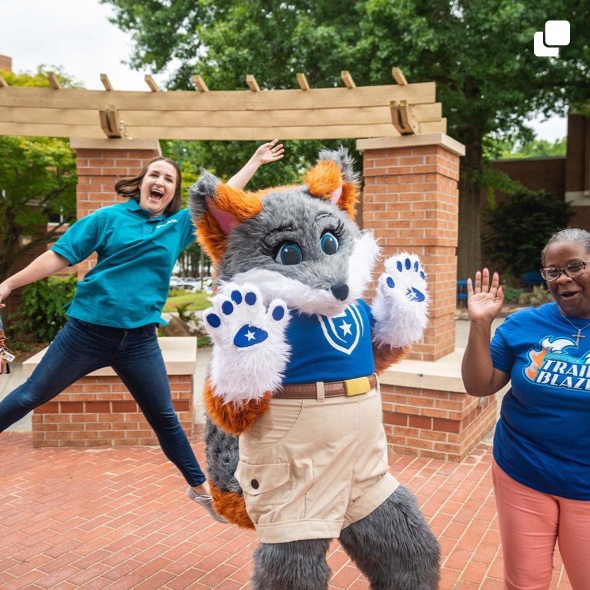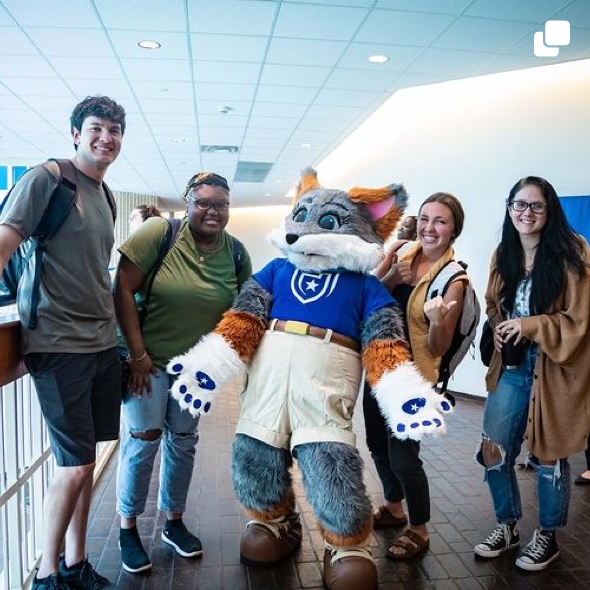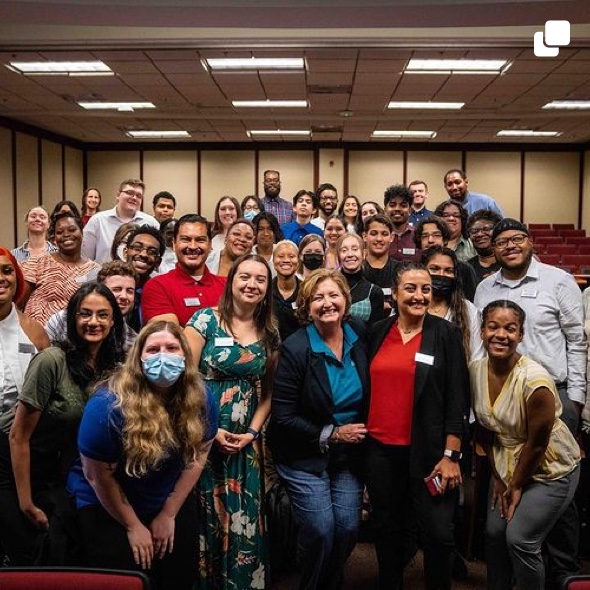 See More