Resources
Welcome to your Forsyth Tech home base.
We've collected all the information and tools you need to be a connected and successful member of our community: campus policies and employee benefits, IT resources and support, news and updates, academic calendar and more.
Employee Benefits & Policies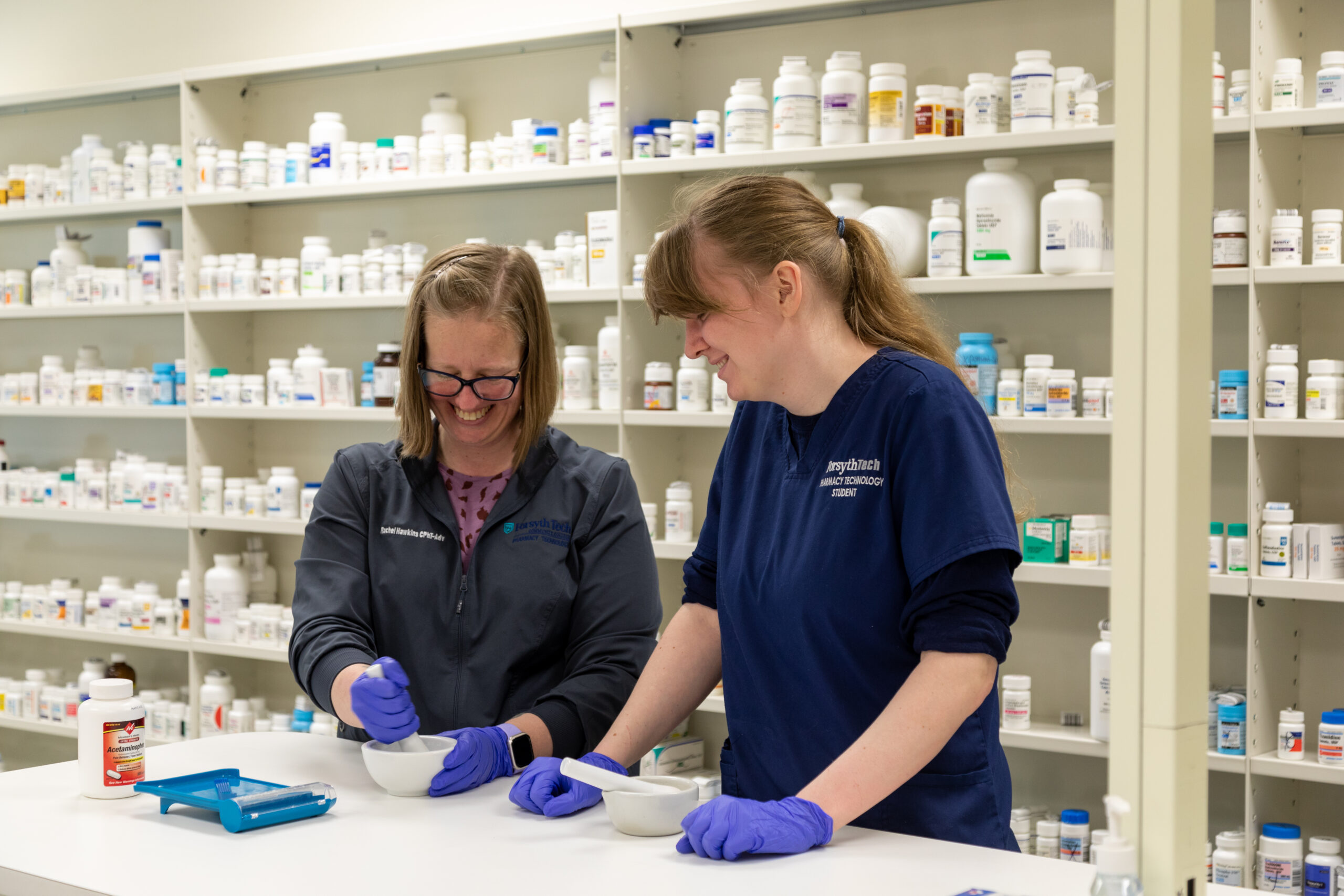 Faculty Spotlight
Discover the fascinating career journey of Rachel Hawkins, from Fine Arts to the Pharmacy. Learn how she transitioned from being a Clinical Education Coordinator for the Pharmacy Technology Program at Forsyth Tech, her advocacy for pharmacy techs, and the importance of standardized requirements. Read more about her inspiring story.