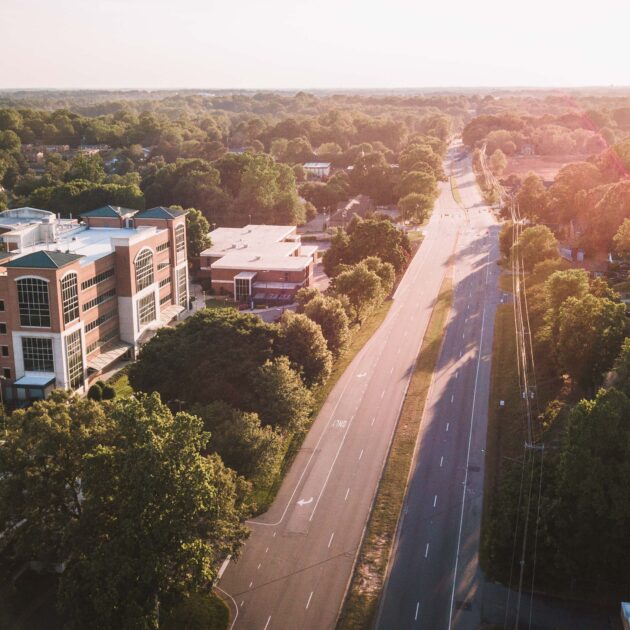 Making College Affordable
Your Guide to Affording College
Forsyth Tech makes college attainable, no matter your circumstances. We will guide you through the financial aid process and help you access scholarships, grants and tuition assistance. That way, you can worry less about the cost of college, and focus on your dreams and passions.
We offer various forms of financial assistance to help you afford your college expenses. Our dedicated team can guide you through the process of securing federal and private loans, if needed. Our goal is to support your financial journey, ensuring that you have access to the resources you need.
Get Started with Financial Aid 101
In addition to financial aid, we provide various other ways to pay for your education. You can explore payment plans, student loans, work-study programs, and other financing options. Additionally, we award grants and scholarships to help qualifying students with college expenses. These funds are free, and we will never ask you to pay us back. Period.
Explore Different Financial Aid Options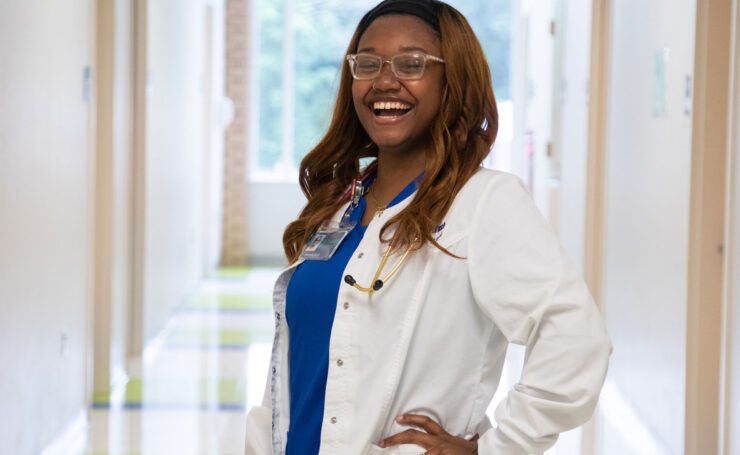 Calculating Tuition and Fees
We believe in a personalized approach to your education. Our net price calculator takes into account various factors such as transfer credits, work-study opportunities, your chosen course load, and your unique financial situation. By considering these aspects, we ensure that you only pay for what you need, making college more accessible for you. Let's work together to find the best path to make your college dreams a reality.
An Affordable Education
In-State
$2,152
the average annual in-state tuition and fees at Forsyth Tech
Out-of-State
$7,168
the average annual out-of-state tuition and fees at Forsyth Tech
NC Public Colleges
$7,155
the average annual in-state tuition and fees of public North Carolina colleges
NC Private Colleges
$25,563
the average annual tuition and fees of private North Carolina colleges
Attend an Upcoming Financial Aid Information Session