Supporting our military and veteran students
Our military-friendly degree options and opportunities
We are on a mission to help every student succeed, and we recognize that members of our armed forces have unique needs and circumstances. Active service members and veterans alike choose to pursue their degrees at Forsyth Tech, where our dedicated support team will help you fully integrate into our campus community. From financial resources to career and social support programs, we're there for you every step of the way.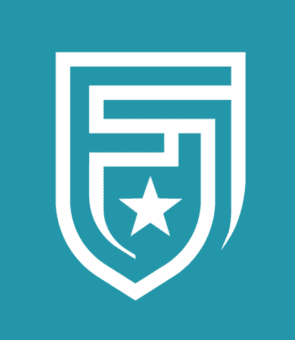 "My favorite thing about Forsyth Tech would be how easy the school makes the transition for veterans returning to civilian life and always willing to lend a helping hand. "
Bryan-Welding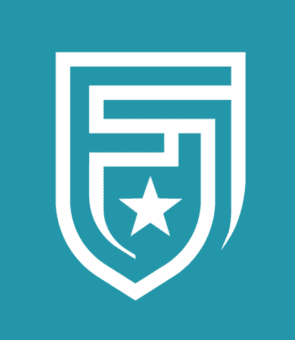 "I always recommend the Forsyth Tech Veteran Resource Center for any other veterans that I know of that need to go to school that are just starting out. I truly mean every word I say about how great and compassionate everyone there is. I wouldn't have made it through school without the help and positive energy they have given me."
Kristen S.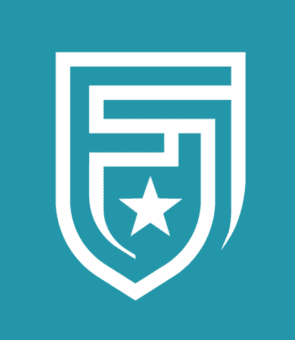 "Since I started using my GI bill student benefits and taking classes at Forsyth Tech, the VRC has been instrumental in supporting my transition. The team's professionalism, knowledge, and proficiency have been evident every step of the way."
Daniel V.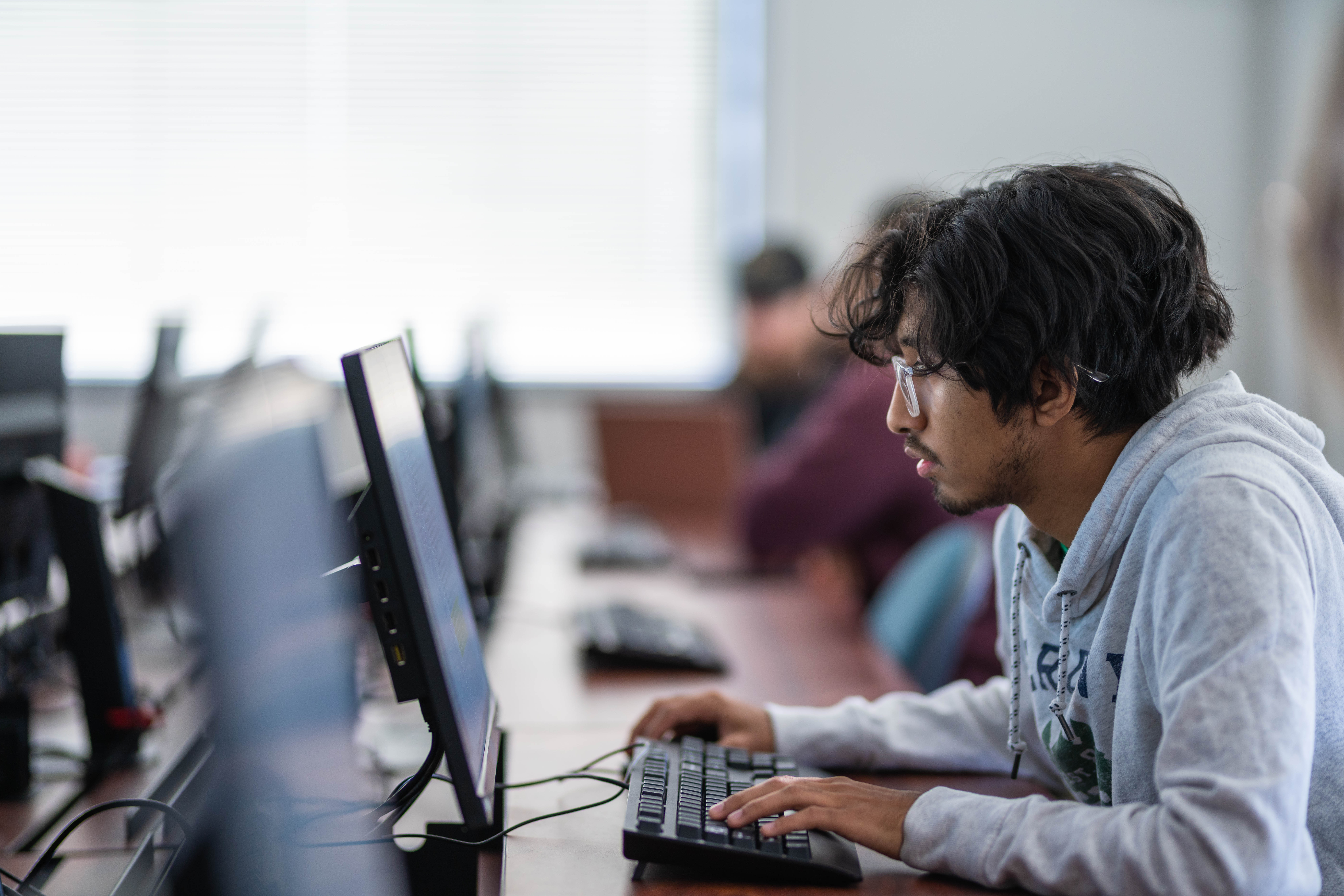 Career Paths for Military Members
Military students have a wide range of career paths available to them, both within and outside of the military. Some of the options are:
Defense and Security
Government and Civil Service
Law Enforcement and Corrections
Emergency Services
Entrepreneurship
As a military student, you can leverage your military experience and the skills acquired during service to pursue diverse opportunities. Transition programs and resources are available to help you navigate career options successfully.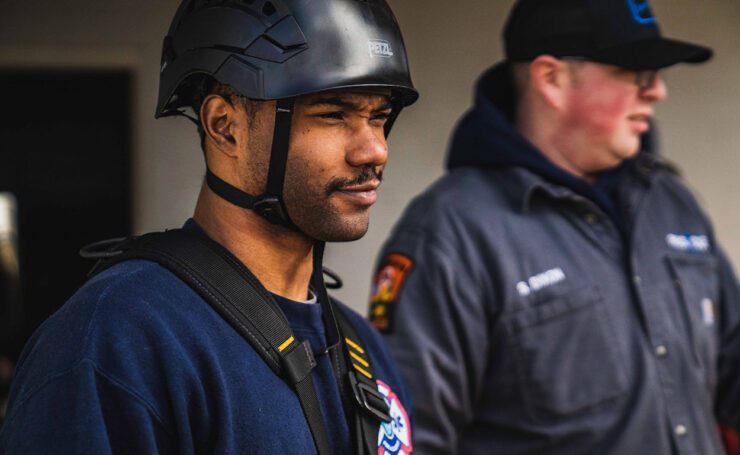 We are proud to help military students reach their educational and career goals.
Many military and veteran students face challenges to completing their education. Our Veteran Resource Center's team is dedicated to helping you.
We are here to help you navigate everything from application and admissions, applying for benefits to vocational training, supportive services and more.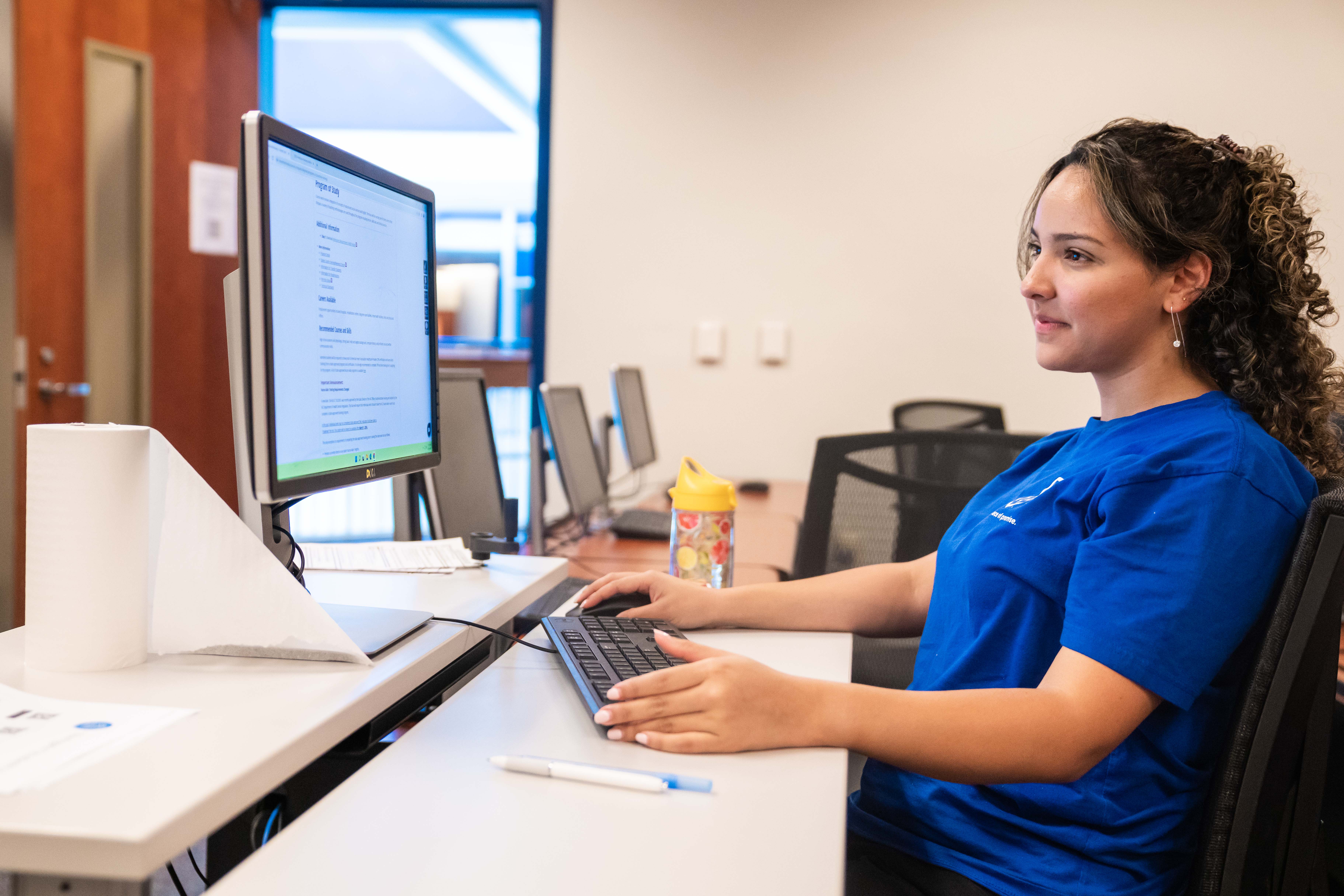 We are here to help you navigate the process of paying for college while in the military.
Forsyth Tech supports active service members, veterans and military families in accessing the variety of resources available for financial aid.
Post-9/11 GI Bill – Chapter 33: eligible service members and veterans may receive payment for a percentage of tuition and fees, and may be able to transfer unused funds to their dependents.
Montgomery GI Bill – Chapters 30 and 1606: service members and veterans may receive up to 36 months of education benefits toward tuition, books and fees.
Be sure to visit the VA website, where you can check your eligibility and apply online.
Visit the VA Website
How do I know what type of tuition assistance I need?
We're committed to making it easy for military students to begin or continue their education. There are many types of aide available–follow the steps below to see which kind you qualify for.
Learn more about…
We are proud to support our military students in pursuing their educational and career goals, and all of our programs of study approved by the State Board of Community Colleges are eligible for education benefits administered by the Department of Veterans Affairs. Eligible active duty members may also receive a monthly education benefit under the Montgomery GI Bill.
Eligible active duty members who apply and are accepted into a degree, diploma or certificate program at Forsyth Tech may begin receiving benefits from the VA. This program offers up to 36 months of education benefits.
The Montgomery GI Bill®—Selected Reserve (MGIB-SR) program may be available to you if you are a member of the Selected Reserve. The Selected Reserve includes the Army Reserve, Navy Reserve, Air Force Reserve, Marine Corps Reserve and Coast Guard Reserve, and the Army National Guard and the Air National Guard.
While family members are not eligible for tuition assistance, they may be eligible for other benefits and funds. You may also be able to transfer your unused Post-9/11 GI Bill benefits to your spouse and/or dependent children.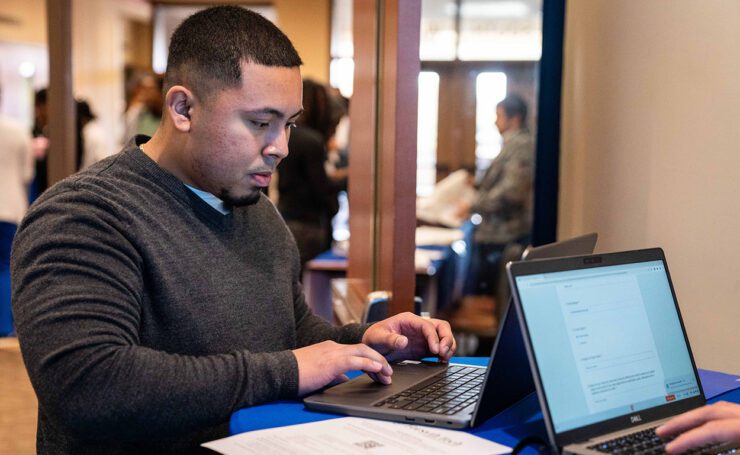 FAQs for Military Students, Veterans and Military Dependents
Welcome to our FAQs section
Get answers to frequently asked questions that are tailored specifically for military students, veterans, and military dependents at Forsyth Tech.
There are a variety of financial aid options available to eligible service members, from GI Bills to Tuition Assistance (TA) funds. Our support personnel are here to help–please contact [number/email] for more information.
Both nonprofit organizations and the federal government offer financial aid for college to veterans, active duty personnel and military families. Contact our office for support, or visit StudentAid.gov to learn more.
Visit StudentAid.gov
Yes, the military will pay up to 100% of college tuition while you serve on active duty. The GI Bill also provides funds to use for college up to 10 years after you leave the service.
Yes. You can take classes on or near base, or enroll in online courses at an accredited institution.
There are a variety of ways that the military makes a college education affordable and accessible to spouses and other family members of veterans and active duty personnel. From the My Career Advancement Account program to scholarships and branch-specific assistance programs, there is a robust support system in place. We are here to help you navigate it.
TA funds are a unique, distinct source of financial aid available to eligible Service members. You must apply for TA prior to enrolling. Each service branch has its own TA application portals that you must use to sign up for tuition assistance. Please contact us for help with this process.
The GI Bill provides education assistance to veterans who have served at least 90 days in the military, TA is for service members who are still enlisted and are on active duty.
Right Next to Opportunity
There are 9 FT locations in and around Winston-Salem, and we have connections to the wide range of employment opportunities in this thriving area.