Welcome to

Forsyth Technical Community College

Discover what's possible with a high-quality, affordable and workforce-ready education made for you to succeed in the real world.
Program Finder
Explore your interests and find new opportunities.
The Right Programs for You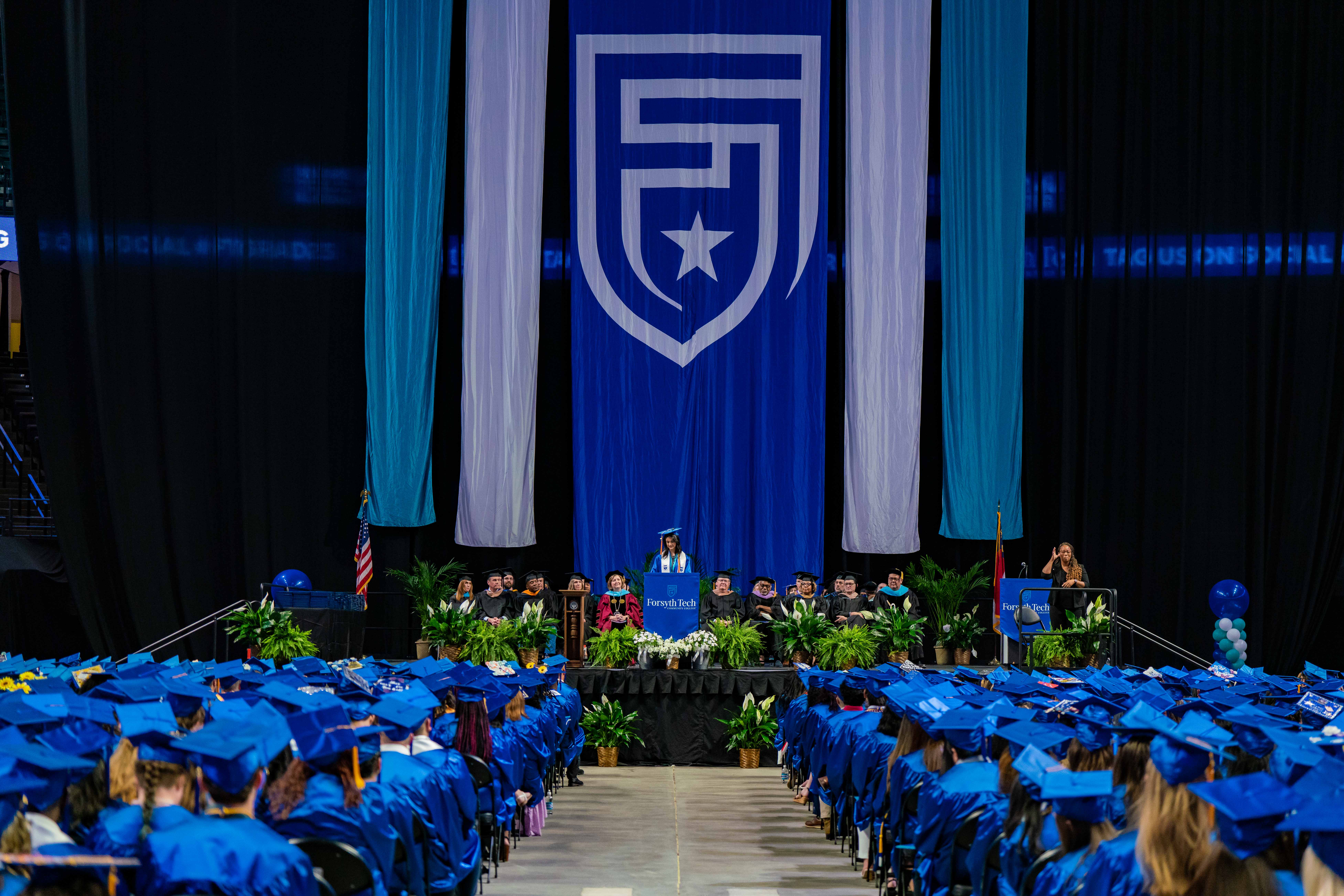 Class of 2023 College Commitment
All 2023 North Carolina high school graduates can start their education at Forsyth Tech for FREE! Discover eligibility requirements and learn about the process here.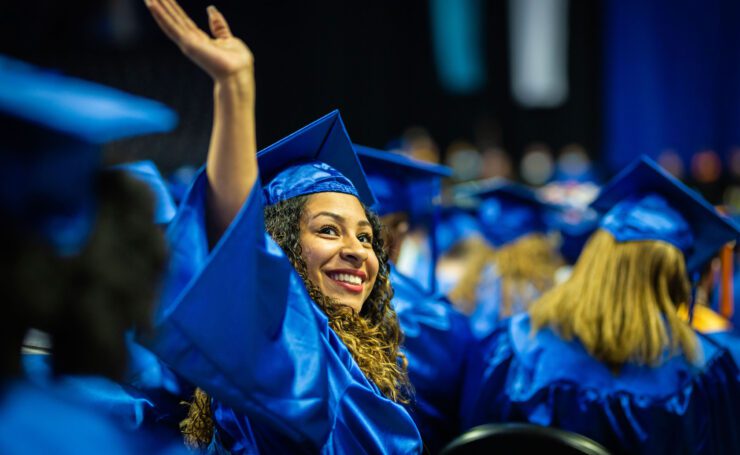 Affording College
We believe that a high-quality education should be attainable AND affordable.
With more than 50 scholarships and financial aid experts ready to help you every step of the way, an education at Forsyth Tech is in reach for you.
9
Campuses in Forsyth & Stokes Counties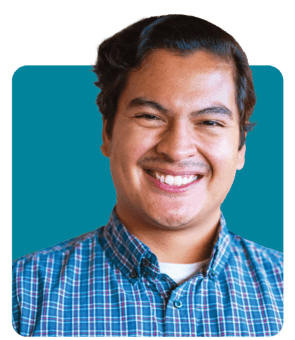 "Forsyth Tech has made a dramatically positive impact on my life. The school's programs, staff and culture have afforded me hope toward opening new doors and a more promising career."
Brajan Funes, Associate in Arts
Read More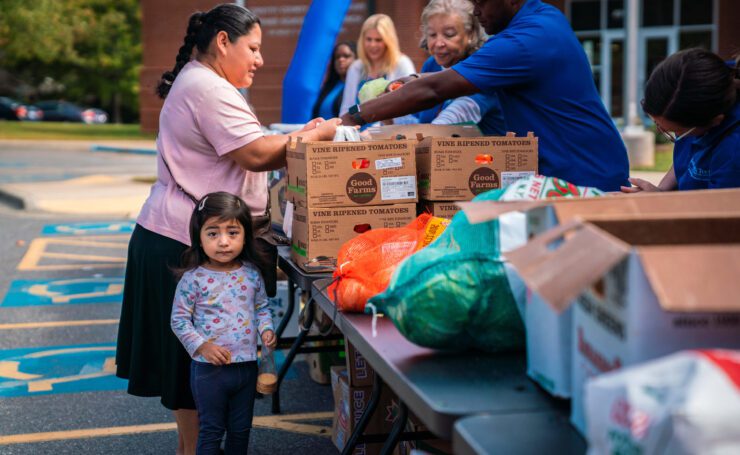 Holistic Student Support
Since 2020, Forsyth Tech has worked tirelessly to reduce non-academic barriers to student success through the innovative Forsyth Tech Cares program.
Learn about Forsyth Tech Cares
Right Next to Opportunity
There are nine Forsyth Tech locations in and around Winston-Salem, and we have connections to the wide range of employment opportunities in this thriving area.