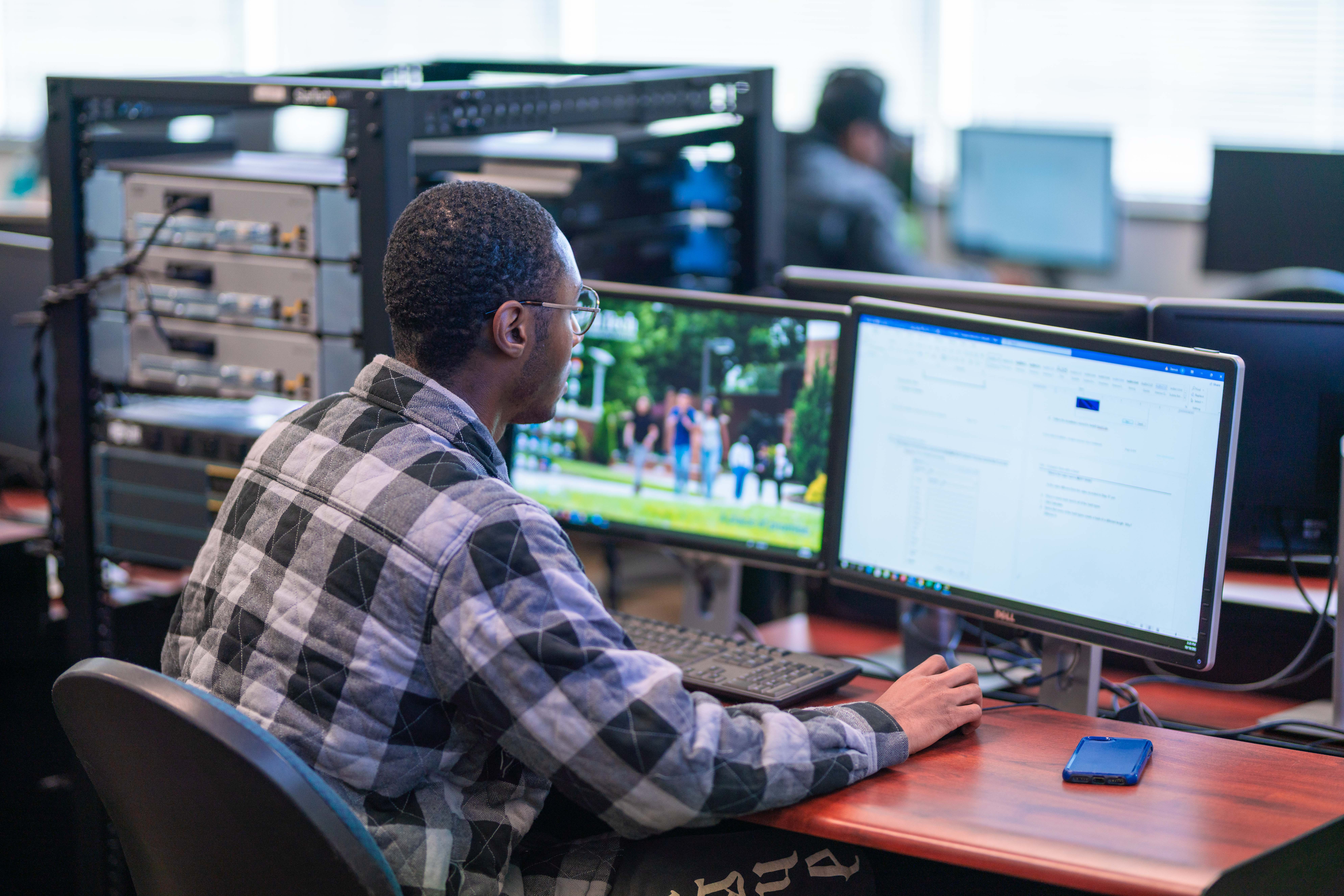 Study at an award-winning, nationally-recognized cybersecurity center! From interactive media, network systems, programming and software development to information security and other emerging technologies, learn about what happens behind the scenes to prevent bad actors from accessing sensitive, important information.
Course work also includes forensic investigation, legal ethics, behavior patterns, adversary offense and cyber defense.
Degrees & Certficates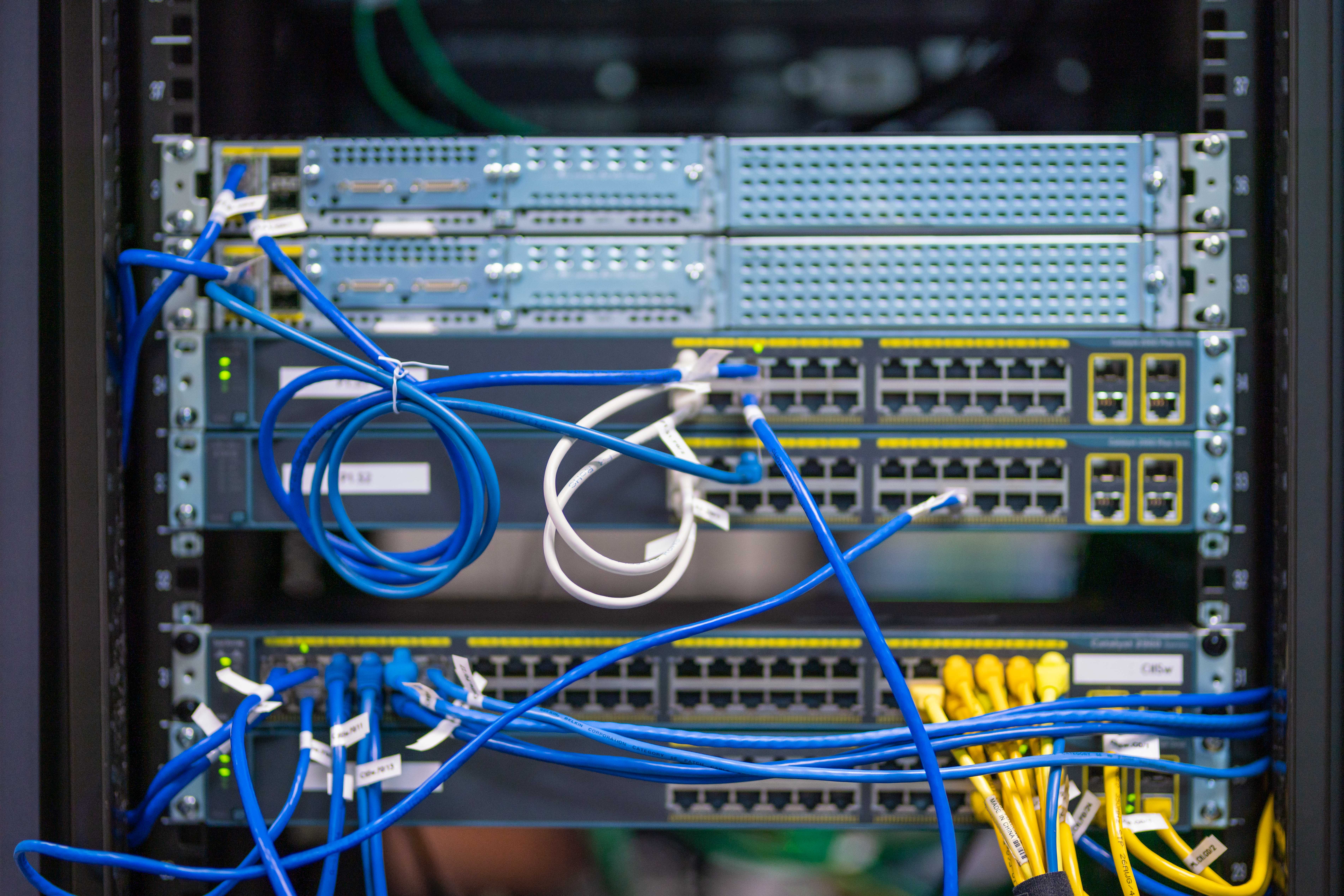 IT – Cybersecurity
Associate Degree in Applied Science
Time to Complete:
Two years
Schedule:
Day, Evening and Online Classes
Prepare to make a difference in the technology sector. Learn about various roles like designers, testers, support technicians, system administrators, developers, or programmers. With an emphasis on cybersecurity, an Associate in Applied Science degree equips you to work with businesses, educational systems, and governmental agencies. Industry-recognized certification exams are also incorporated for a strong start to your career.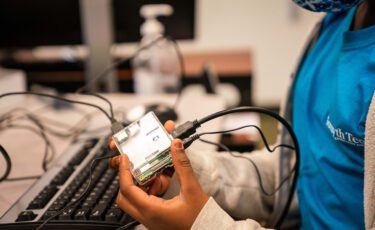 IT – Cybersecurity
Certificate
Time to Complete:
1-2 semesters, part-time
Schedule:
Day, evening and online classes
Elevate your cybersecurity career at the Davis iTEC Center, studying cybercrime, technology laws, ethics, and data recovery. Gain expertise in managing secure information systems across various specialties and earn industry-recognized certifications.
$45/hr
Average salary range
6 %
Job growth from 2018-2028
Cyber Specialist
Cyber Analyst
Forensic Investigator
Crime Scene Investigator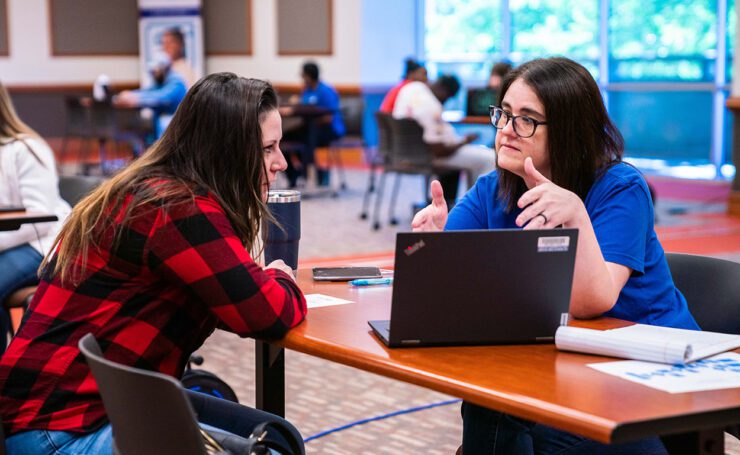 Affording Your Classes
Get the education you deserve without spending your days worrying about how to afford it. Our financial aid team can help you chart a path to paying for college, including through debt-free grants and scholarships.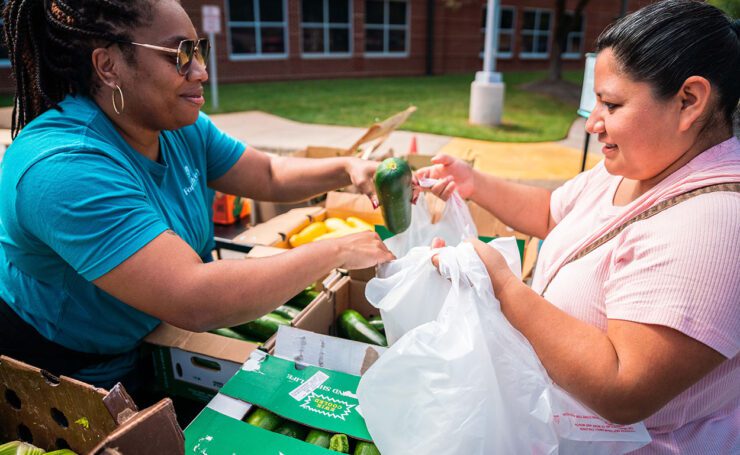 Student Support Services
The Forsyth Tech Cares program supports students so they can succeed, including access to financial assistance, health services, and confidential counseling.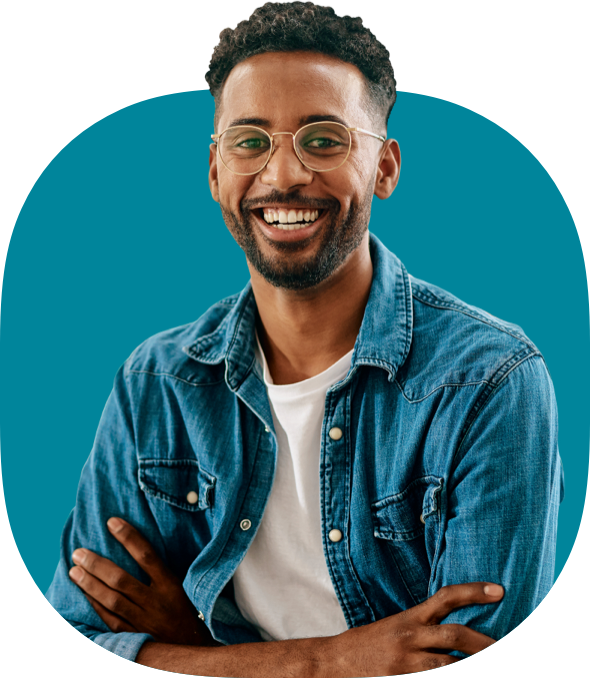 "The ability to work around my schedule, from online courses, to the instructors being supportive and understanding."
Jeremy F.
Visit us today!
Forsyth Tech's Main Campus is located at:
2100 Silas Creek Parkway,
Winston-Salem, NC 27103