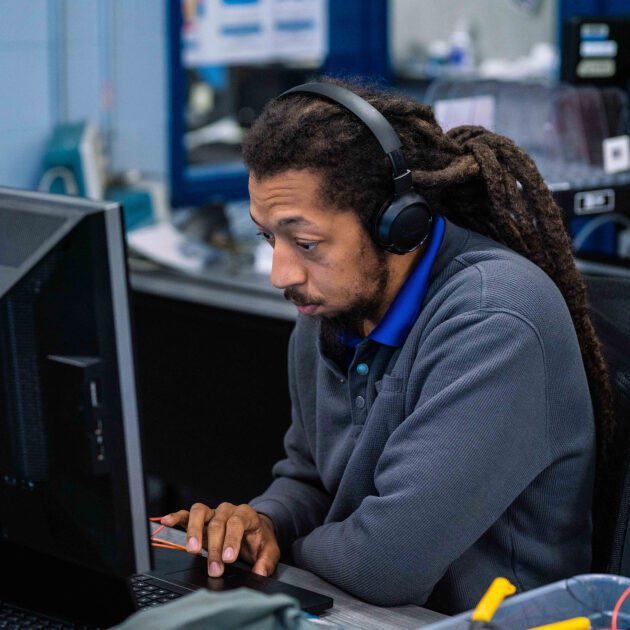 LEAP: Learn & Earn Apprenticeship Program
Earn a Degree. Advance Your Career.
LEAP@ForsythTech–the Learn and Earn Apprenticeship Program–is a two to three year adult apprenticeship program. Once accepted to LEAP, you will have the opportunity to earn a degree at Forsyth Tech while working and gaining experience in the industry you are studying.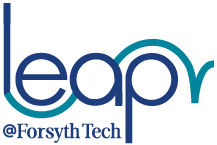 Benefits of the program include:
Employment with an approved LEAP@ForsythTech partner
Mentorship from an experienced worker at the company
Time away from work to attend classes
Increased pay as skills are learned on the job
Enrollment in an approved Forsyth Tech program of study corresponding with your apprentice job
Earning an certificate, diploma or degree from Forsyth Tech
Earning a state and national Journeyworker credential when the program is completed
Potential to qualify for tuition waivers, grants, or other funding to cover tuition, fees and books while in the program.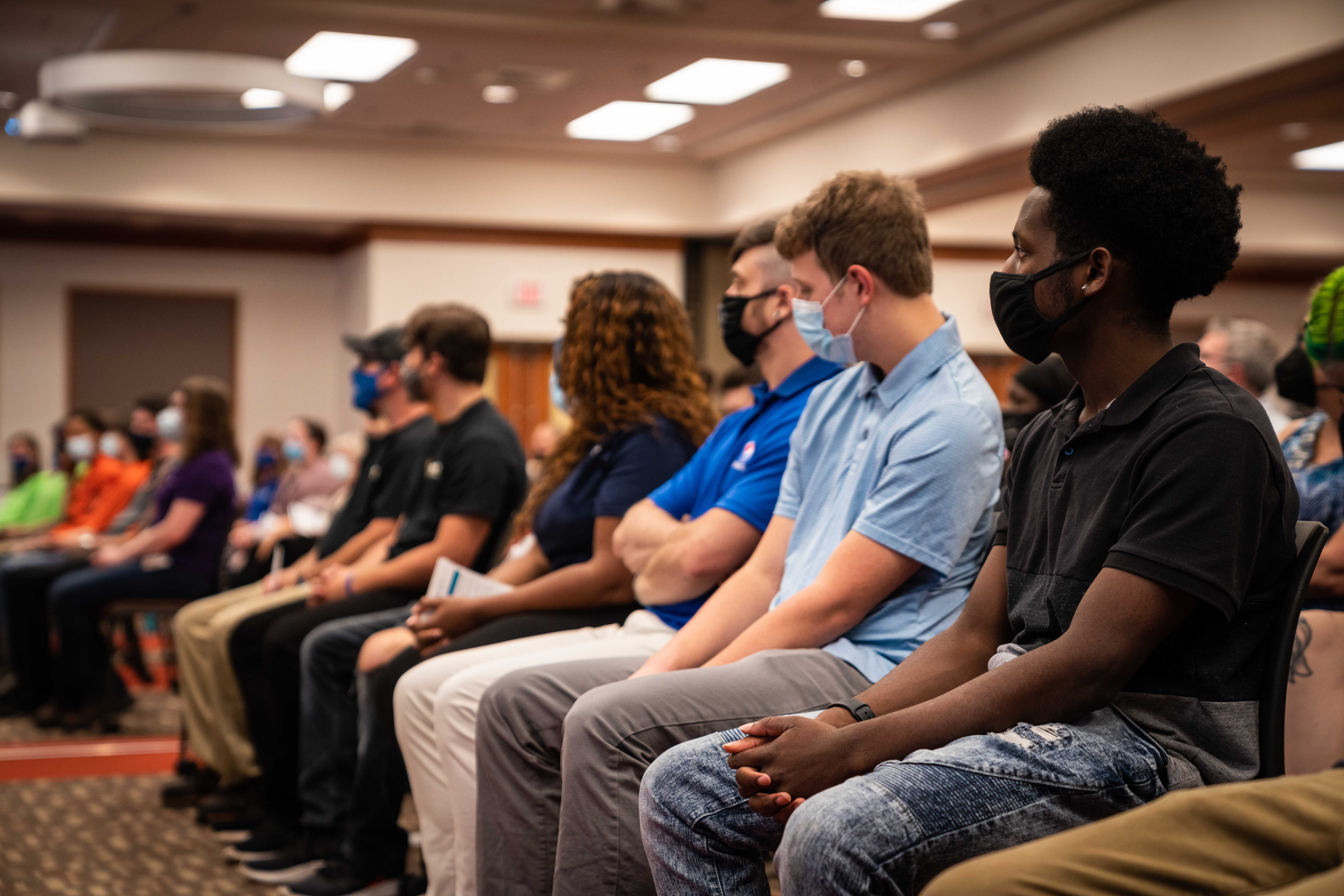 Timing
Apprenticeships through LEAP@ForsythTech begin a new cohort each fall (August) and spring (January) semester. Over the summer, Forsyth Tech holds a pre-apprenticeship program, which covers basic safety and other industry concepts, as well as presentations from our employer partners and interviews for potential apprentice positions.
To be considered, applicants:
Must be 18 or older at time the apprenticeship begins
Must have at least a high school diploma or equivalent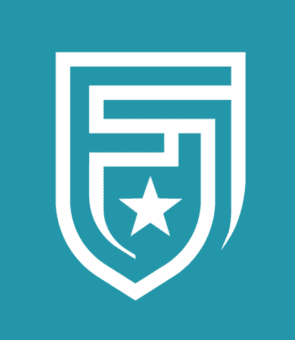 "To be honest, I'm not a big fan of school, but I am a big fan of this program! "
Killian Q., CIN Program