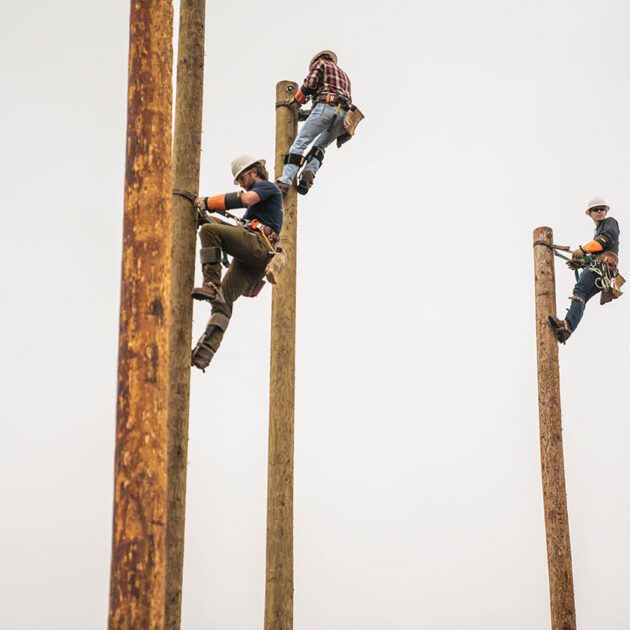 Fast-Track A Course to Your Career
With classes and certifications in as little as 12 weeks, the programs listed below are designed to make you job-ready, quickly. Online registration is not available at this time; please call 336-734-7023 (Monday – Thursday, 8 a.m. – 6 p.m, Friday, 8 a.m. – 5 p.m.) to register.
Find your new career here!
!function(){window.__lum_config__={formId:"forsythtech.forms.2955″,apiUrl:"https://forsythtech.api.451.io/v2/",accessToken:"d74zifGDpWUdOMEZzVutI1iTTBSQB6jmUn6eHXLQ",featureToken:"kqZRmHQEZa8I2arqiorpELoTnzJYPNB9Dbdui9h0″,analyticsToken:"fd4xNuzV8szX518NVIL2AJTTG0a0yzg905SMzAeu",sourceUrl:encodeURIComponent(window.location.href)}}();Loading…