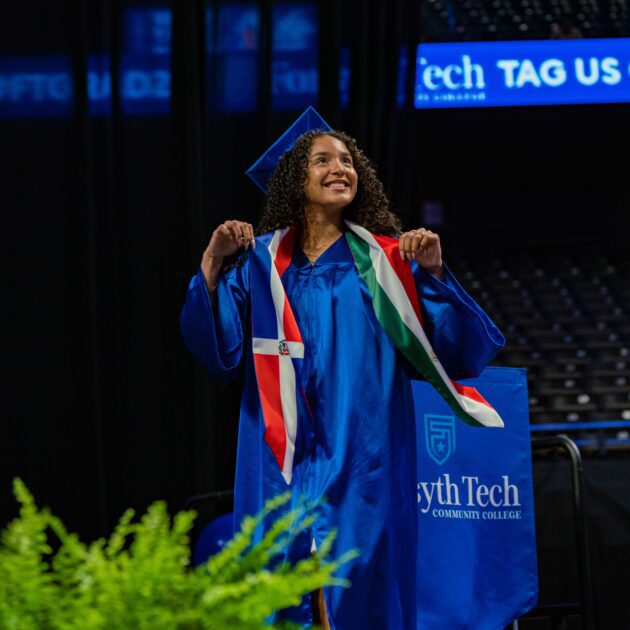 Paths to Bachelor Degrees
Your Educational Journey Begins Here
Many students have a dream for their future, but have a harder time determining how to make those dreams a reality. If you are interested in a bachelor degree, consider Forsyth Tech your supportive stepping stone on your higher education journey. You'll save money and maybe even time – on average, students who begin at a community college and transfer to a traditional college or university graduate on time more often than their peers who began at the four-year institution. 
$11,377
less expensive, on average, than annual tuition at a four-year college (comparing for freshman and sophomore years, in-state)
24.8 %
of Forsyth Tech students transfer to four-year colleges
63 %
on-time graduation rate of community college students who transfer to four-year colleges – 6% higher than students who start at the four-year schools!
An Affordable Education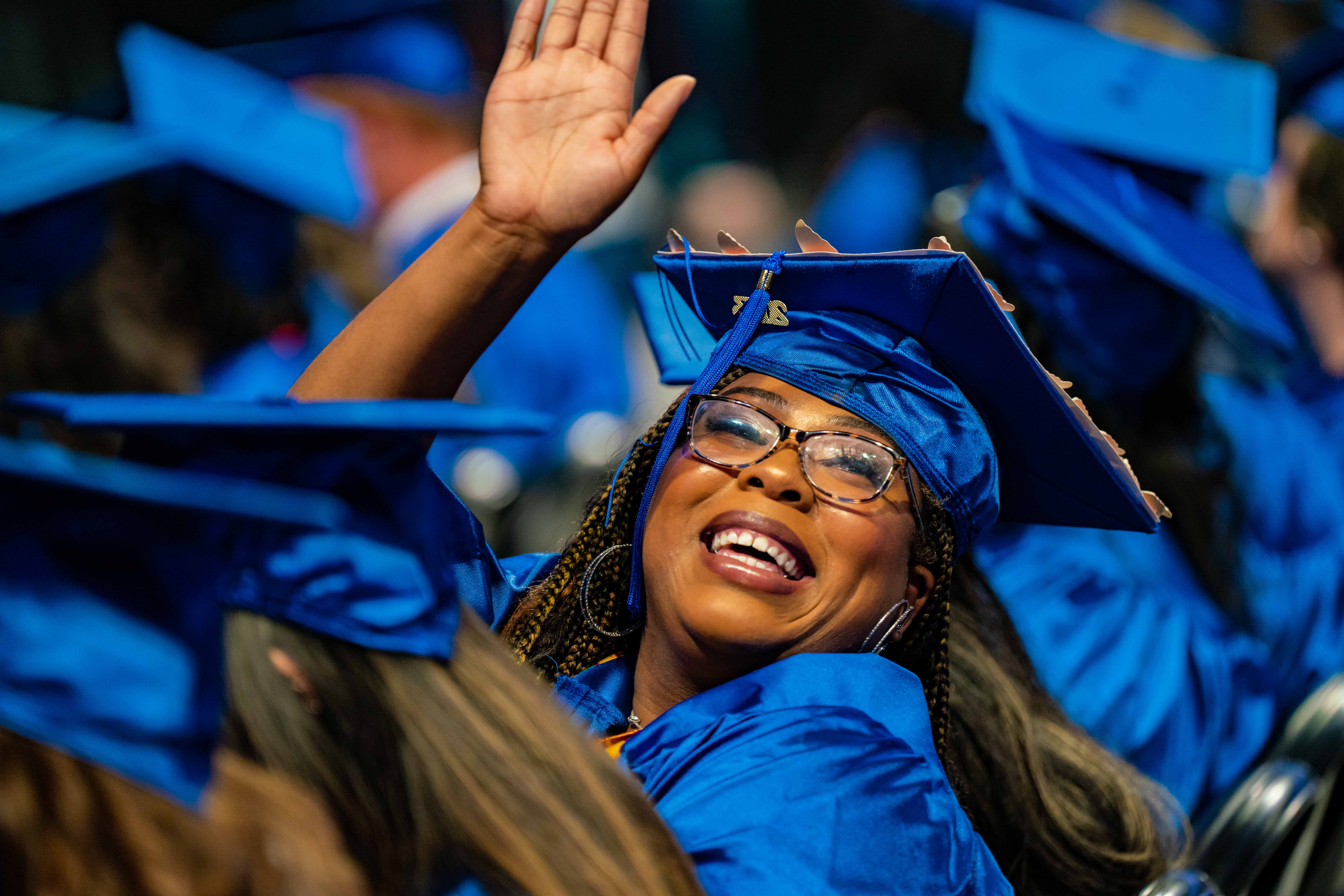 Forsyth Tech's commitment to student success and achievement is reflected in our pledge to making an excellent education accessible and affordable. Beginning your college journey at Forsyth Tech is a much less costly option than attending a four-year institution from the beginning.
Click here to see our Financial Aid FAQs and start planning how to pay for college!
Forsyth Tech students know that our college is an important launching pad for highly esteemed four-year schools and programs. See where recent grads have gone: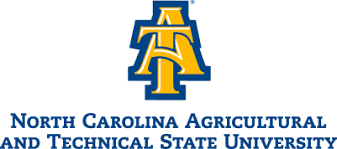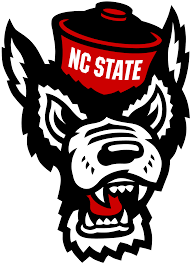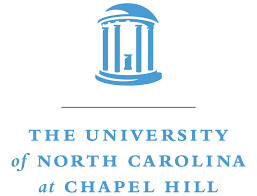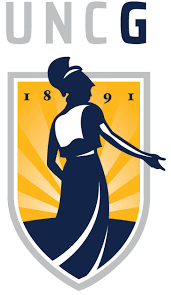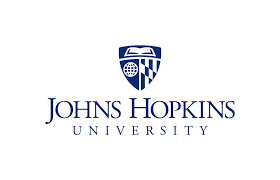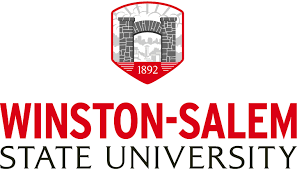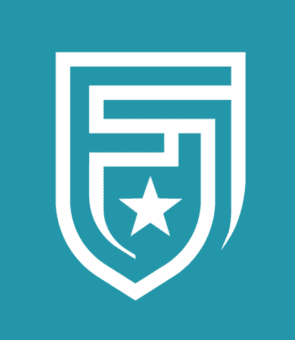 "I had wonderful instructors that were there every step of the way. I am ready for what I'll learn at UNCG. Thanks Forsyth Tech for a wonderful experience!"
Tracey L., Associate of Arts Graduate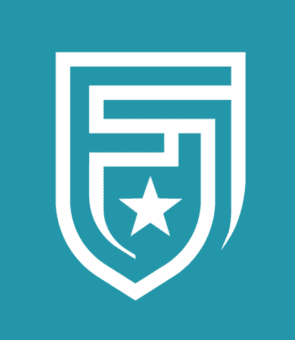 "It is a great community college with an ample amount of resources to help students succeed at our future endeavors. My academic advisor has helped me in determining my path here and in the future."
Emmanuel M., Associate in Science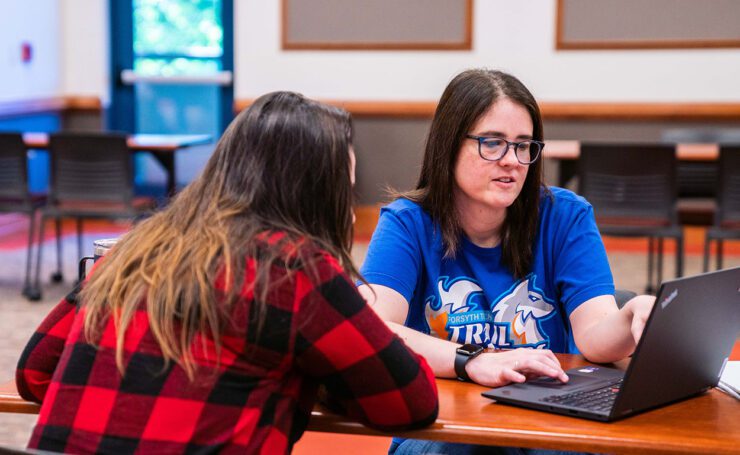 Apply to Forsyth Tech
Experience a seamless enrollment process at Forsyth Tech with just three easy steps.
Complete your NC Residency Determination.
Fill out your Forsyth Tech application.
Fill out the FAFSA (Free Application for Federal Student Aid) to explore financial assistance opportunities.
Our dedicated admissions team will promptly process your application and guide you through the next steps. Get ready to kick-start your educational journey with us!
College Transfer Programs
There are agreements (called Comprehensive Articulation Agreements) in place between North Carolina community colleges and four-year institutions within the state that clearly spell out admission requirements and guarantees for students. You can see the guarantees for students earning an associate in arts, fine arts or science by clicking here, and an associate in engineering by clicking here.
Transfer Programs at Forsyth Tech