A Place of Promise
Forsyth Tech is a student-centered community college that provides access to high quality, affordable, and relevant education opportunities that help students pursue their dreams and prepare themselves for the real world.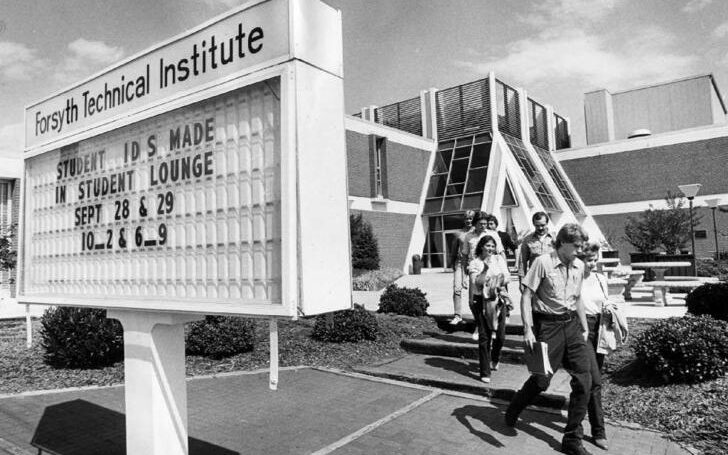 Our History
Founded in 1960 as the Winston-Salem/Forsyth County Industrial Education Center, Forsyth Tech has been offering accessible higher education opportunities to local communities for over 50 years. Automotive mechanics, machine shop, electronics, and practical nursing were the initial degree programs, and today Forsyth Tech offers 18 degrees and certificates that can be earned online or in-person at our 10 campus locations.
Our Vision
Forsyth Tech is a catalyst for equitable economic mobility, empowering lives, and transforming communities.
Vision 2025
We spoke to more than 1,600 students, faculty and staff members, trustees, parents, and local business partners to understand how Forsyth Tech can play a positive role in our community, now and in the years to come. Vision 2025 is the resulting strategic plan that lays out our mission, core values, equity statement, and pillars of excellence.
Discover Our Vision for the Future
Strategic Innovation and Effectiveness
We have a dedicated team that works to ensure our institution's compliance with the standards of the Southern Association of Colleges and Schools Commission on Colleges Principles of Accreditation.
Learn How Innovation Drives Excellence at Our Institution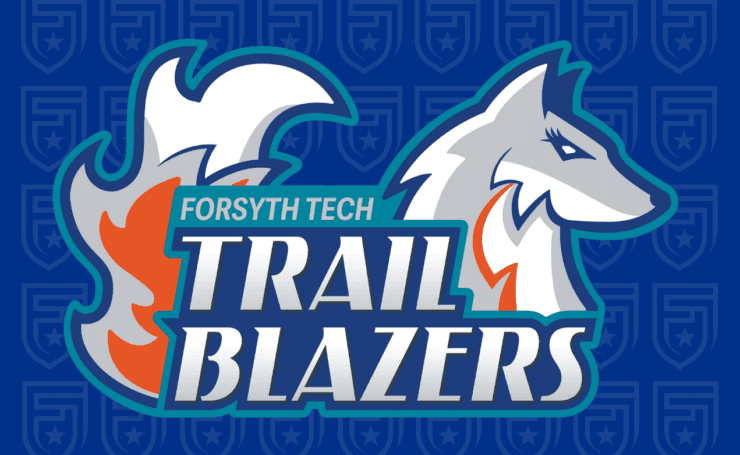 Who Are We?
Our students, faculty, staff, leaders, parents, and local business partners make us who we are. And we are trailblazers — for ourselves, for our families and for our communities.