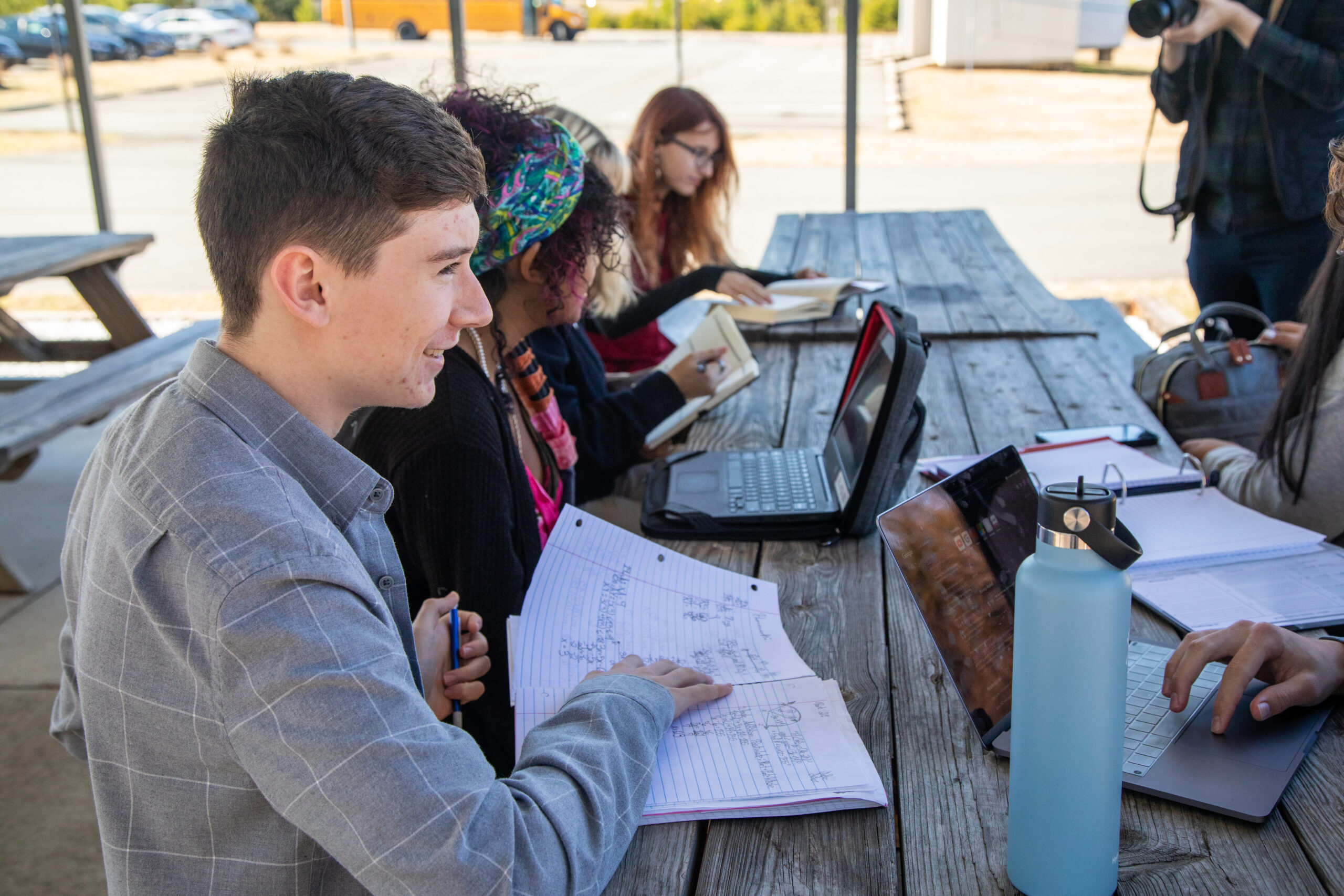 Vision 2025
PILLARS OF EXCELLENCE
High Levels of completion of workforce certificates and twoyear degrees, and transfer to four-year colleges resulting in bachelor's degree attainment, as well as institutional practies and policies that promote completion.
STRATEGIC GOALS
1.1 Develop and implement clear academic and career pathways to help students achieve their educational and career goals with clear practices and policies that promote completion.
1.2 Enable and nurture a student-centered environment by enhancing recruiting, academic advising and student support programs.
1.3 Enhance student success by integrating appropriate and current technology throughout the student life cycle.
High and equitable levels of access and success for historically underserved students – including students of color and those from low-income backgrounds – as well as institutional practices and policies.
STRATEGIC GOALS
2.1 Create a welcoming and success focused campus climate for all students, faculty and staff.
2.2 Close equity gaps among students from diverse backgrounds and enrollment status. This includes improving policy and practices.
2.3. Eliminate resource barriers for our diverse student population.
2.4 Foster cultural competency at the institutional, personal, and instructional levels.
Evidence that students learn at high levels, as well as institutional practices and policies that result in strong and constantly improving levels of student learning in courses, within programs, and college-wide.
STRATEGIC GOALS
3.1 Develop, align and review learning outcomes to affirm academic rigor and relevance.
3.2 Cultivate learning-centered teaching strategies to enhance student learning, application and performance.
3.3 Provide a holistic learning environment by assuring students' participation curricular, cocurricular, and community experiences are integrated into learning outcomes.
High Rates of employment and earnings for graduates, as well as institutional practices and policies aligned with labor market needs.
STRATEGIC GOALS
4.1 Provide consistent and integration opportunities for students to participate in apprenticeships, internships, and work-based learning programs.
4.2 Assess labor market demand to develop and promote career training programs that align with local workforce demand and offer completers a living wage.
4.3 Collaborate with internal external partners to enhance our students' employability and career skills.