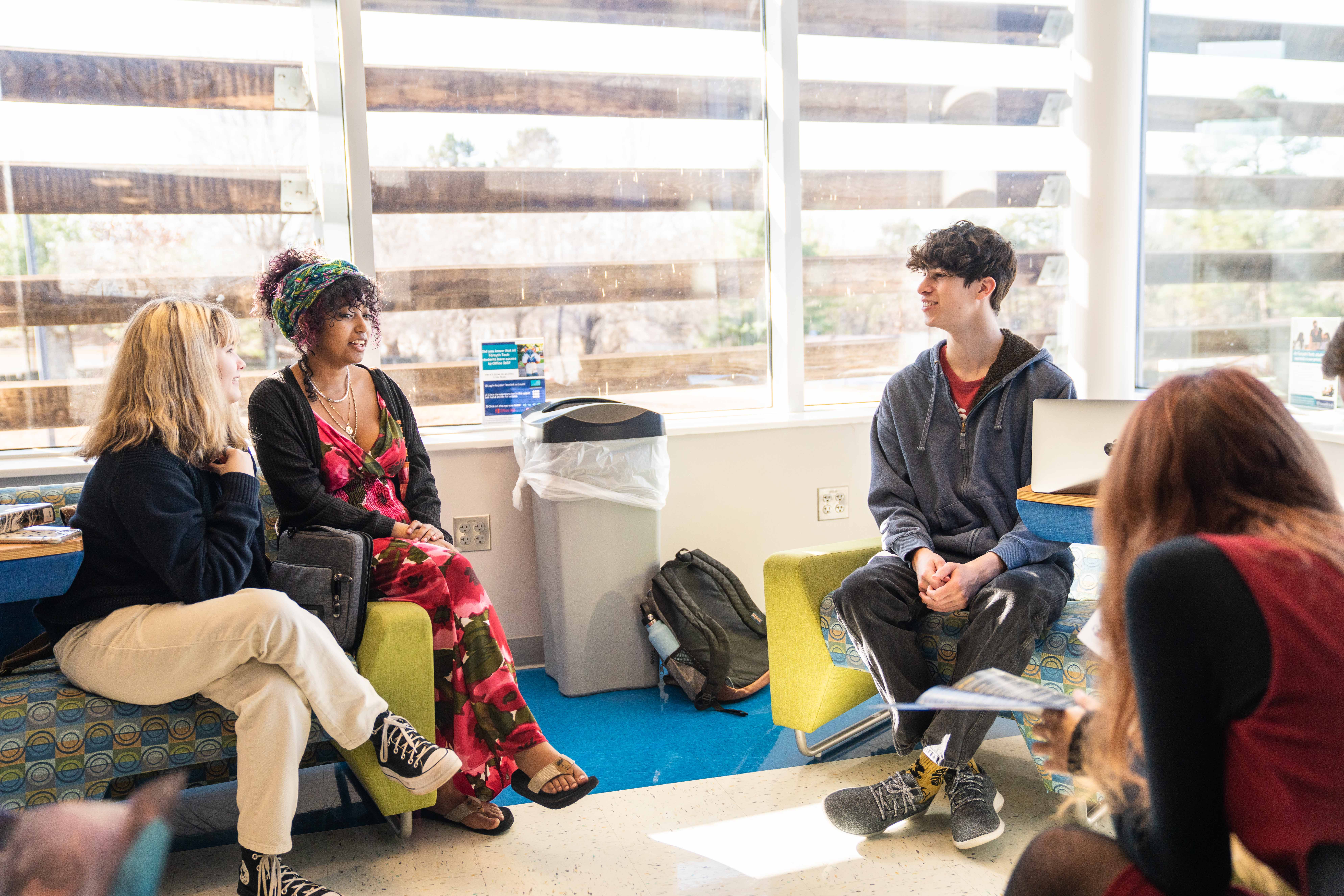 Dual Enrollment at Forsyth Tech through Career & College Promise
Earn credit toward your college degree while completing your high school coursework with dual enrollment.
North Carolina's Career & College Promise Program is an opportunity for high school students to earn credit for both their high school diploma and future college degree at the same time. Furthermore, the courses are tuition-free, enabling students and their families to save both time and money.
Start Your Application Today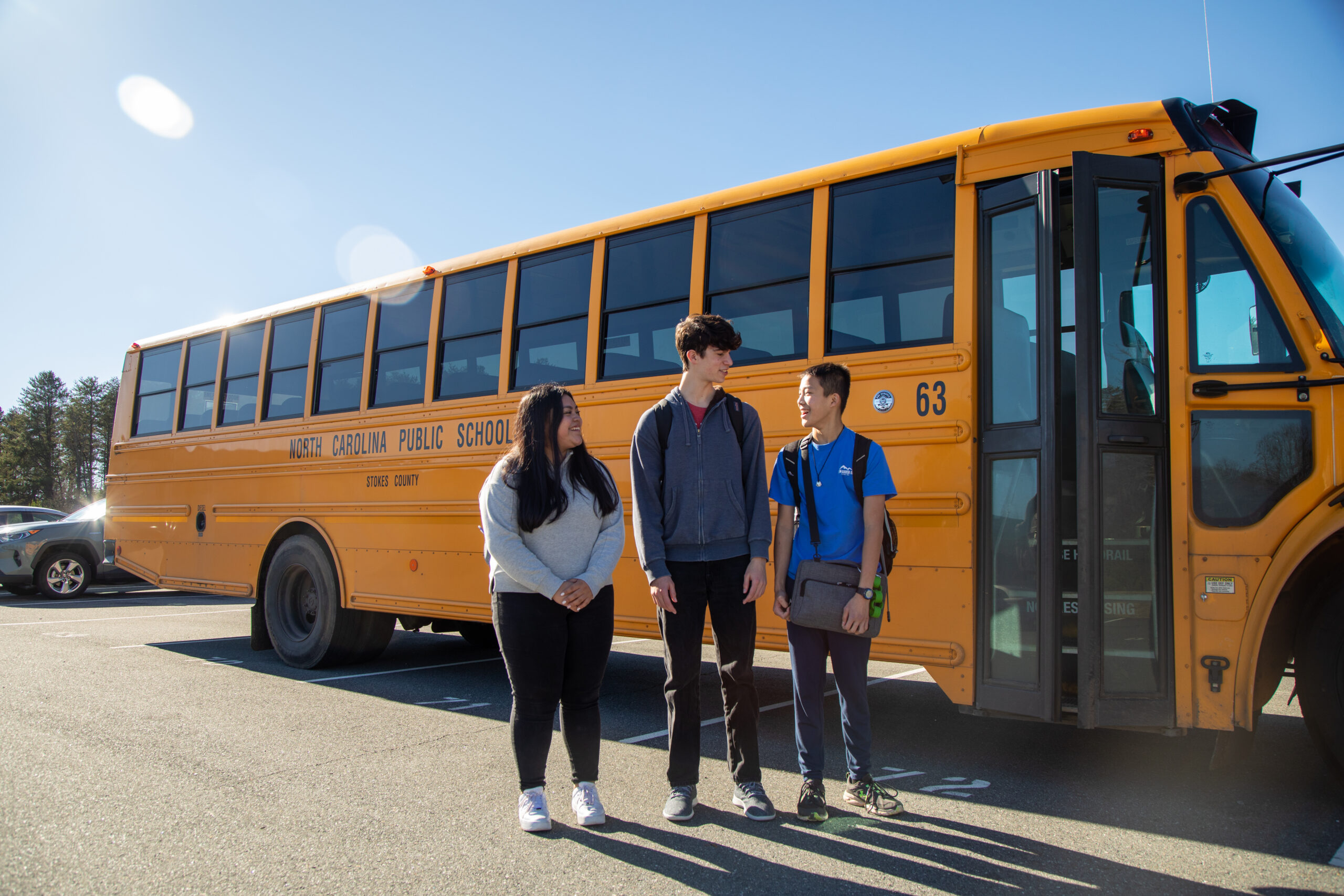 Eligible programs and courses
Our dual enrollment courses provide students with the academic and technical skills to succeed–whether you know what course of study you would like to pursue or you're undecided. With classes and programs in the arts, sciences, engineering, and technical pathways, you can get a head start on your college and career prep and earn credit toward your degree.
Who is eligible to participate?
If you are junior or senior and you have an unweighted 2.8 or higher GPA, you are eligible. High-school freshman and sophomore students who are identified as academically gifted in English, reading and math are eligible to apply. We also require:
High school principal or equivalent administrator recommendation verifying maturity to enroll
AIG Coordinator recommendation
Forsyth Tech Administrative approval
Parent/guardian's written consent
Academic advising prior to enrollment
Choosing the right course pathway
Educational Partners and Participants
Colleges and other innovative schools that offer dual enrollment are often small public high schools that are located on or near the campus of a university or community college. Innovative high schools such as early and middle college are full immersion high school experiences and are not the same as the dual enrollment (CCP) program described above.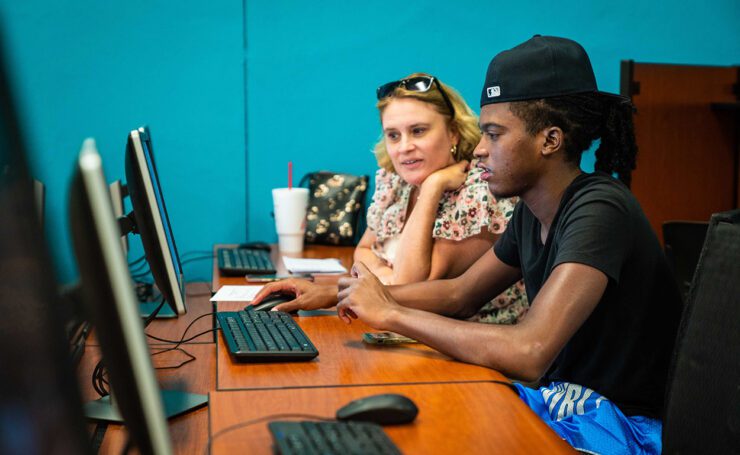 Information for High School Counselors
North Carolina's Career & College Promise program allows eligible students to take tuition-free classes that may count toward their high school diploma and help them earn college credits at the same time.. Getting a head start on coursework enables students to complete their degree sooner and save money on total college costs.
Resources for High School Counselors