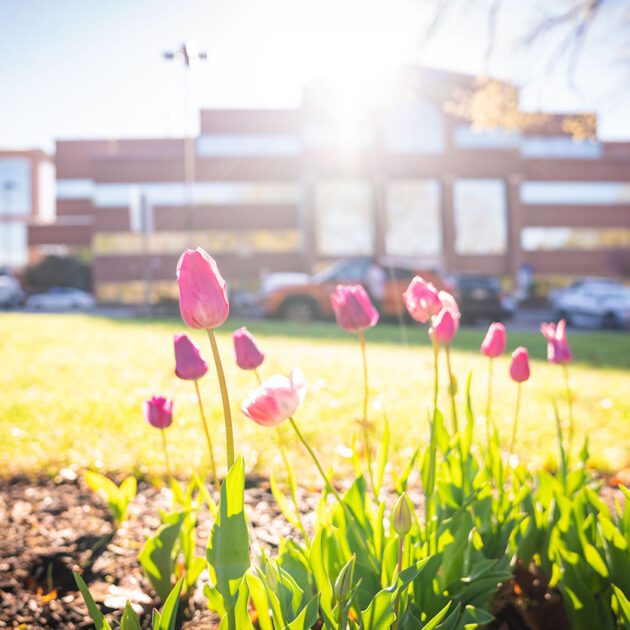 Payment Methods and Plans
Payment Options for Degree Programs
We make payment of tuition and fees as convenient for students as possible, and offer a number of different payment options for degree programs.
Simply make a one-time payment to cover your expenses and start your educational journey. Enjoy a streamlined payment process designed to enhance your experience at Forsyth Tech.
Pay in Full Online
Introducing our exclusive Nelnet Payment Plan, designed to provide a convenient payment option. With Nelnet, you can easily manage your tuition payments through monthly installments.
Set Up a Payment Plan
You may pay with cash, check, money order or credit card with the cashier. Locations that accept payments are marked with a *.
View Hours & Addresses
Payment Options for Continuing Education Students
Continuing Education students may pay over the phone or in person. You may pay over the phone or at the West Campus location via credit card with a Visa, MasterCard or Discover card. To pay with cash, check or money order, pay at the Cashier's Office in the Allman Center on Main Campus.
Allman Center:
To pay in person with cash, check or money order.
2100 Silas Creek Pkwy, 2nd Floor Winston-Salem, NC 27103
Monday – Thursday: 8 a.m. – 6 p.m.
Friday: 8 a.m. – 5 p.m.
Phone: 336.734.7210
West Campus:
To pay with credit card, call or visit:
1300 Bolton Street, Winston-Salem
Monday – Thursday 8 a.m. – 5:30 p.m.
Friday, 8 a.m. – 4:30 pm
Phone: 336.734.7718
To pay by phone, please call one of our Forsyth Tech Cashier's Offices.
Cashier's Office
Curriculum Payment Deadlines
| | |
| --- | --- |
| Registration Period | Full Payment Due |
| March 1, 2023-August 9, 2023 | Wednesday, August 9, 2023 11:59PM |
| August 10, 2023 | Thursday, August 10, 2023 6PM |
| August 11, 2023-October 17, 2023 | Tuesday, October 17, 2023 11:59PM |
Spring Semester 2024 Deadlines
| | |
| --- | --- |
| Registration Period | Full Payment Due |
| March 1, 2023-January 3, 2024 | Wednesday, January 3, 2024 11:59PM |
| January 4, 2024 | Thursday, January 4, 2024 6PM |
| January 5, 2024-March 12, 2024 | Tuesday, March 12, 2024 11:59PM |
Summer Term 2024 Deadlines
| | |
| --- | --- |
| Registration Period | Full Payment Due |
| March 1, 2024-May 15, 2024 | Wednesday, May 15, 2024 11:59PM |
| May 16, 2024 | Thursday, May 16, 2024 6PM |
| May 17, 2024-May 21, 2024 | Tuesday, May 21, 2024 11:59PM |