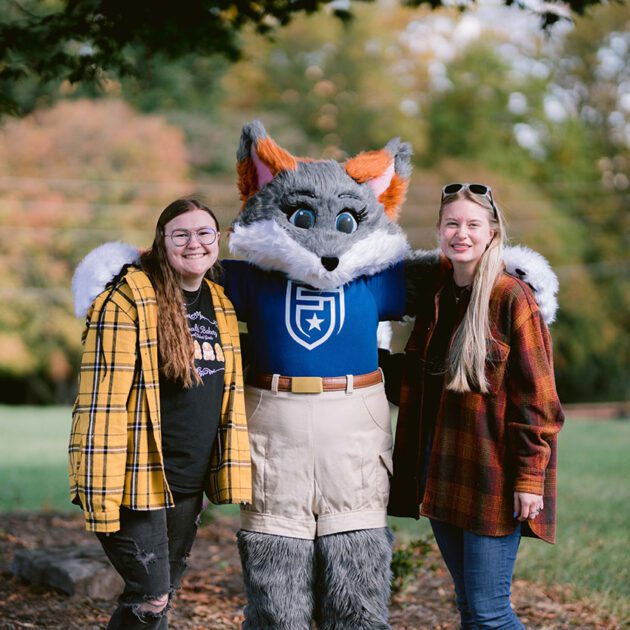 Because This is A Place of Promise
At Forsyth Tech you can afford a quality education that will give you the skills you need to pursue your passions. Our flexible programs and personalized financial support mean you won't have to choose between studying and working or supporting your family.
over 150
programs for students to explore and find their careers
86 %
of Forsyth Tech graduates are employed within 2 years of graduation
1 in 40
jobs in our service area are supported by Forsyth Tech and its students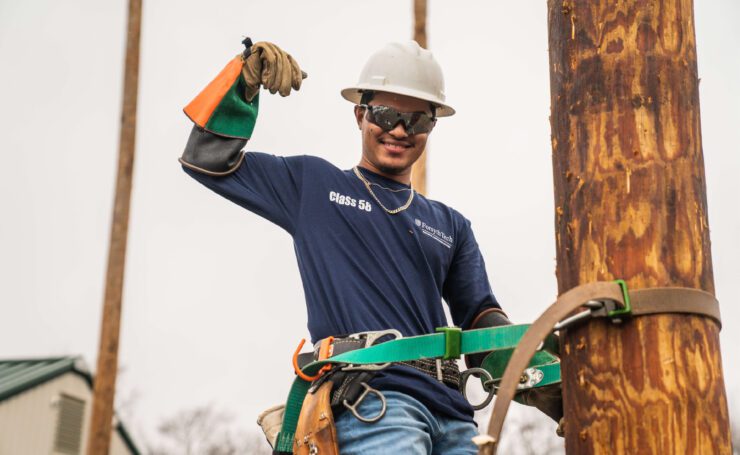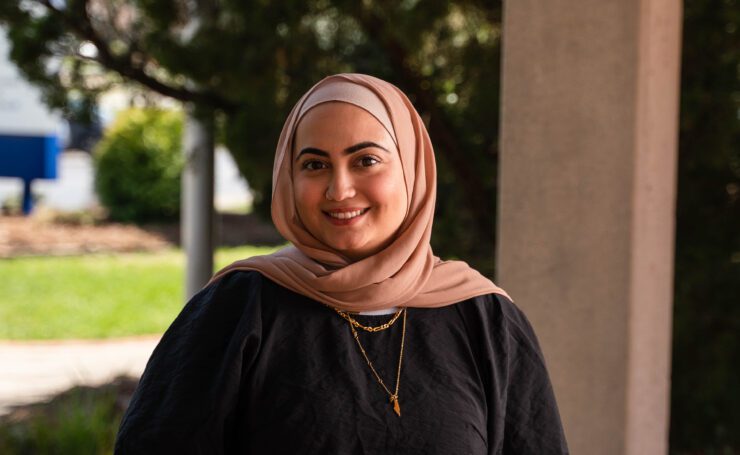 All the Help You Need
As a student at Forsyth Tech, you'll have the support you need to succeed, including access to financial assistance, health services and confidential counseling.
This Could Be You
Imagine the day, when you put on your cap and gown, cross the stage to receive your diploma, and step into the next chapter of your life. 
Living the Forsyth Tech Life