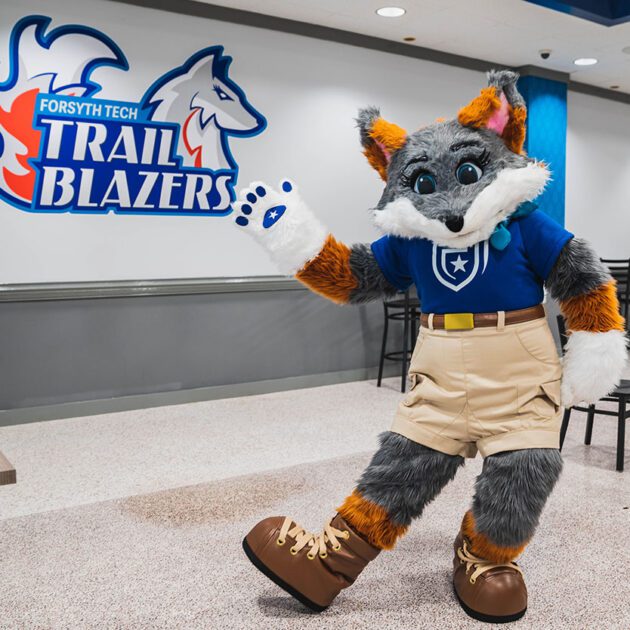 Steps to Apply
Determine State Residency
Step 1
If you live in North Carolina, you can save money on in-state college admission expenses. The Residency Determination Service (RDS) helps establish your status so you can apply to public colleges and universities and state aid programs.
Complete Your Application
Step 2
Take the first step in your Forsyth Tech journey by filling out an application. It's available on the College Foundation of North Carolina (CFNC) website–log in with the same username and password you used for RDS.
Wait for Your Decision
Step 3
Hang tight–we'll send you an email once your application has been processed. While you wait, get a head start on applying for financial aid.
Enrollment
Once you are admitted, we'll help you get the support you need to enroll in classes.
Get Enrolled in Classes
Special Admissions Audiences