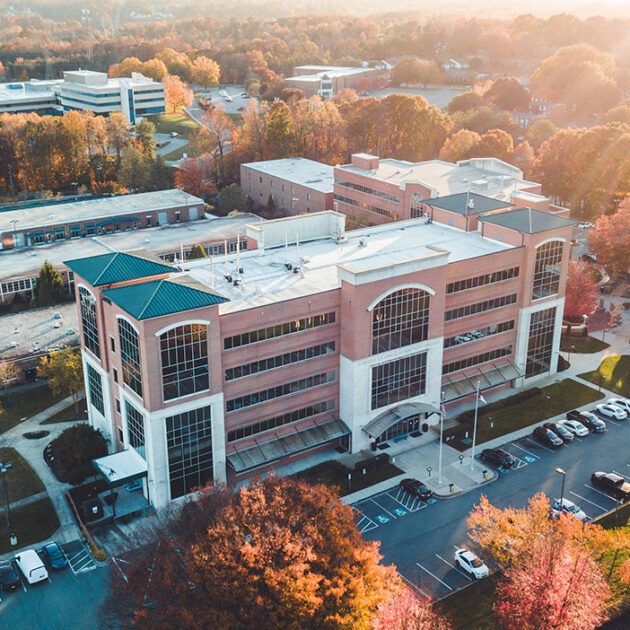 Trailblazers at Heart
At Forsyth Tech, the home of the Trailblazers, we are grounded in a culture of equity, inclusion and belonging. We believe we can change our community for the better and that it all starts with empowering our students.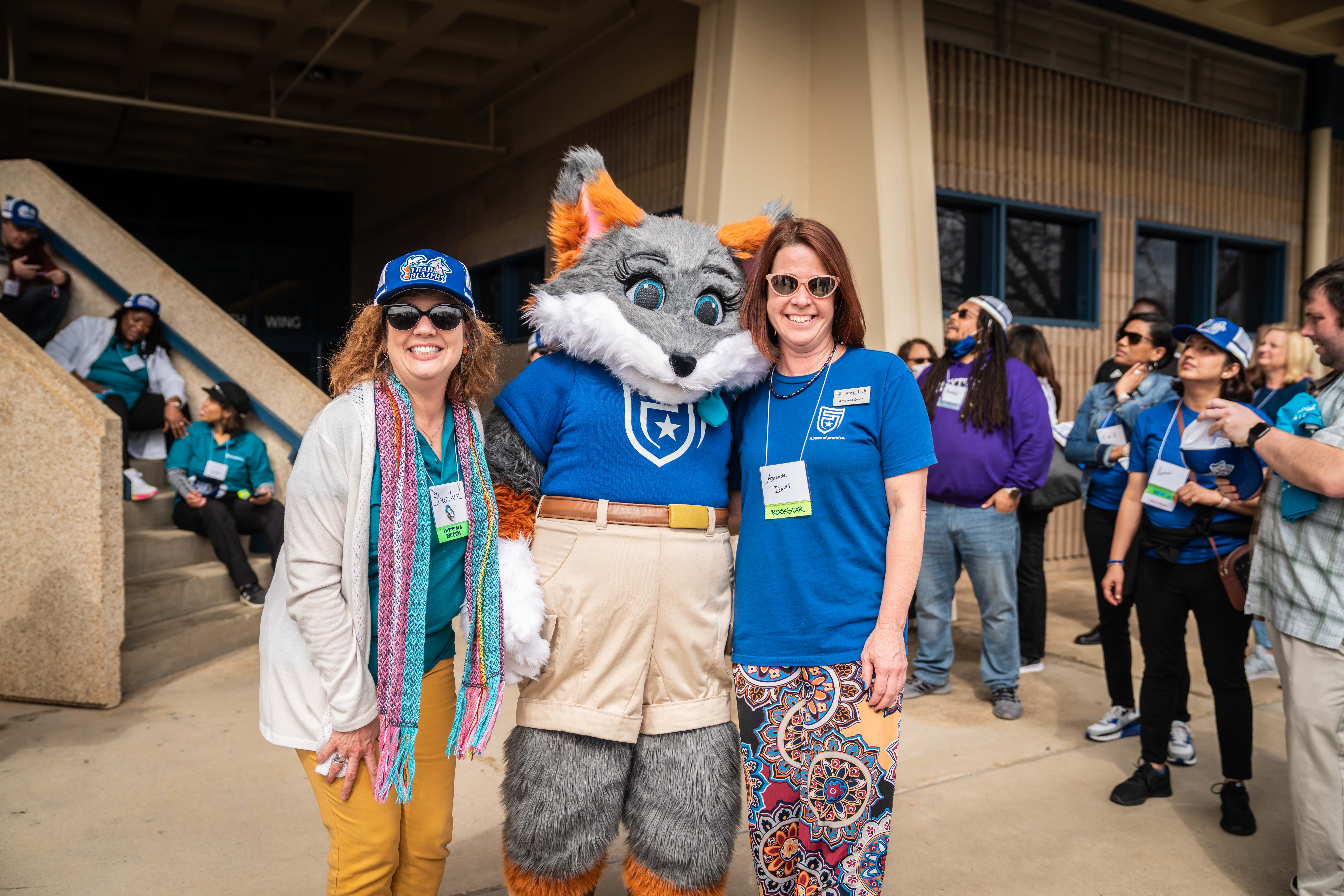 Faculty & Staff
Our innovative, caring and experienced faculty and staff strive to serve every student to success. Whether you are with us for 12 weeks, 2 years or more, helping you chart a course to your career is at the core of everything we do.
What Our Students Say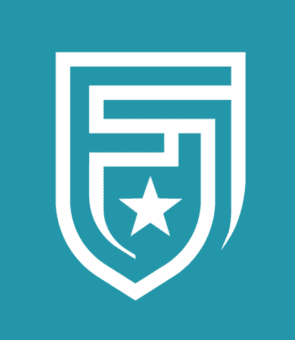 "My favorite thing about attending Forsyth Tech is the willingness of the staff. This past semester, both of my professors went above and beyond to help me achieve my goals in their class despite the curve balls life threw at me."
Reyna T., Early Childhood Education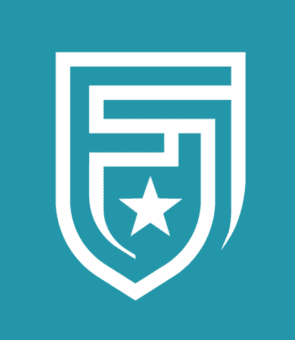 "Forsyth Tech allowed me to discover a skill and part of myself I didn't realize I had, and that was in the leadership field. The institution and dedicated faculty and staff afforded me the opportunity to participate at a high level in the Student Government Association, and their partners at the state level, which enriched my experience and taught me valuable soft skills needed in today's workforce."
Dustin T., Associate in Arts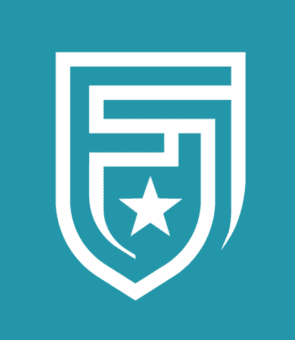 "My favorite thing about Forsyth Tech is hands-down the engagement and encouragement that we students receive from the faculty and staff. I have a bachelor's degree, and I have received better engagement from my instructors at Forsyth Tech in only three semesters than I did over the entire span of time at that four-year university."
Brandon D., Associate Degree in Nursing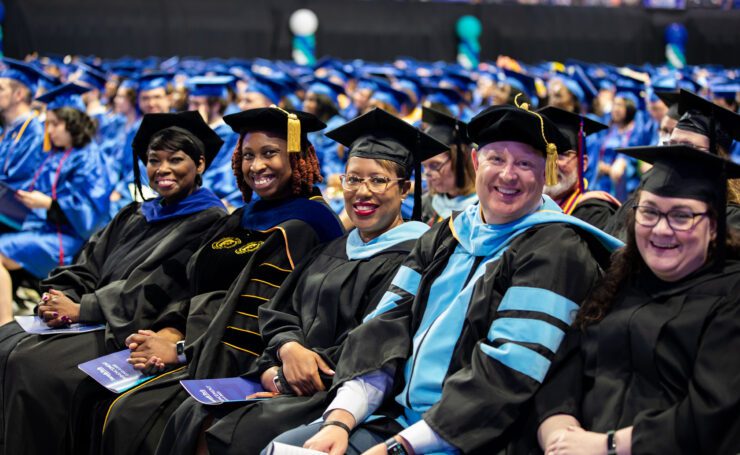 Our Leadership
The Cabinet, Deans and Executive Leadership Team at Forsyth Tech are dedicated, award-winning thought leaders committed to student success.
Meet Our Leaders
Fast Facts
Get a quick overview of our Forsyth Tech with our Fast Facts. Discover key statistics, achievements, and highlights that make our institution stand out. From student enrollment numbers to program offerings, financial aid opportunities, and more, our Fast Facts provide a snapshot of what makes us unique.