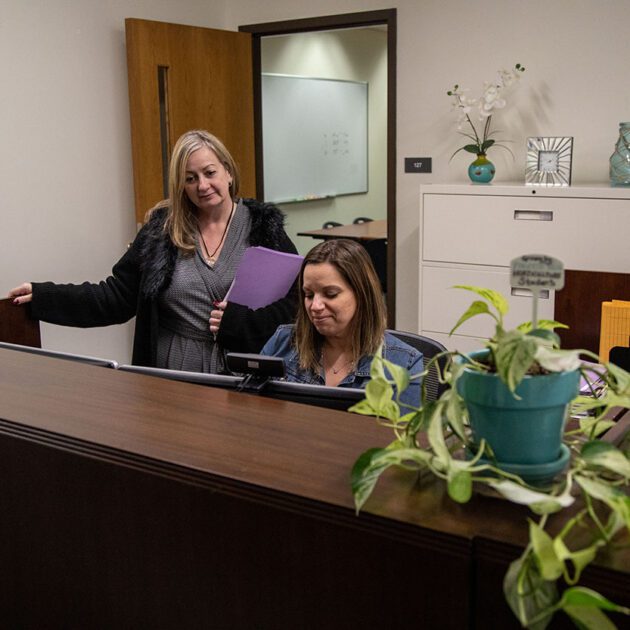 Human Resources Education
Human Resources Demands Continuous Upskilling
The Human Resources field changes constantly. Whether it's new benefit plans, flexible work, or quiet quitting, HR professionals have to be nimble and, on their A-game. That's why Forsyth Tech is always in your corner, offering new individual continuing education courses to help you support employees, your organization's most valuable resource.
83 %
Of employers attracting and retaining talent is a growing challenge.
63 %
Demand for recruiting professionals has jumped by 63% since 2016
$62,290
Median pay for an HR Specialist in 2021.
Choose a Customizable Path to Upskill in Human Resources
Forsyth Tech offers three practical training paths. You can begin your HR journey with the Foundations of Human Resources Management Training Certificate program, prepare for the SHRM Examination as a mid-career professional, or earn SHRM Specialty Credentials to become a designated expert on a subject in your field. Continue to grow and earn recertification with intermediate and advanced elective courses in HR. Online registration is not available at this time; please call 336-734-7718 (Monday – Thursday, 8 a.m. – 6 p.m, Friday, 8 a.m. – 5 p.m.) to register. 
Establish yourself as a recognized HR expert! Prepare for the SHRM Certified Professional (SHRM-CP) or SHRM Senior Certified Professional (SHRM-SCP) exam just in time for the spring or fall testing window, live and online via Zoom. This program uses cutting-edge HR situations, case studies, and discussion as well as, online and printed learning resources. Because this program is offered in cooperation with the Society of Human Resources Management (SHRM) students will have access to the SHRM Learning System. Students will be notified when and where to pick up their SHRM Learning System materials.
SHRM Exam Prep is offered in spring and fall.
NOTE: Valid email address is required at registration. Zoom link will be emailed to the student by the instructor.
This course will introduce participants to the current tools and techniques for the design, implementation and administration of legal wage, salary, and benefits programs. It will include techniques for analyzing and evaluating programs and covers various types of benefits and compensation packages.
10/3/2023 – 10/12/2023, 6 – 9 p.m., Online, $209, Course Code 161346, 1.2 units
Employee Relations refers to a company's efforts to manage the relationships between employers and employees. This course will define the six (6) cores of employee relations and the importance of this concept in the workplace. Additionally it will also touch base on Labor Relations and Ethical Practices. 8/30/2023 – 9/6/2023, 6 – 9p.m., Online, $115, Course Code 160987, .60 units.
NO COURSES CURRENTLY AVAILABLE.
You will cover current federal and state employment laws. The course will also provide to you, opportunities for discussion on strategies for complying with those laws. Topics that will be covered include: Equal Employment Opportunity laws, Federal and N.C. Employment laws.
THERE ARE NO COURSES CURRENTLY AVAILABLE. This course will explore elements of hiring efficiency including recruitment, selection, interviewing, and human resource planning. This class will also cover effective hiring, including transitioning a new hire candidate to team member.
THERE ARE NO COURSES CURRENTLY AVAILABLE.
Entry level HR professionals who are exploring the field as a career are encouraged to attend. A study of the major disciplines of Human Resource Management to include: Evolution of the HR Profession, Talent Acquisition, Learning and Development, Performance Management, and Employment Law.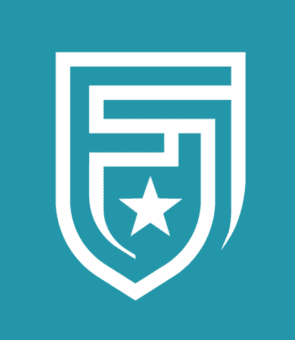 "I enjoy the range of knowledge provided at Forsyth and the range of medium in which you can obtain that knowledge. Forsyth provides everyone with an opportunity to learn, no matter your schedule or location from the school. "
Meghan-Business Administration- Human Resources