Find Star Employees at Forsyth Tech
Hire a Graduate
Forsyth Tech students and graduates hold themselves–and their work–to the highest standards. As an employer, you can create a profile on Forsyth Tech's Career Hub to connect directly with prospective employees. No matter their major or experience levels, our students and graduates are hardworking and motivated. See for yourself what they can add as a member of your team.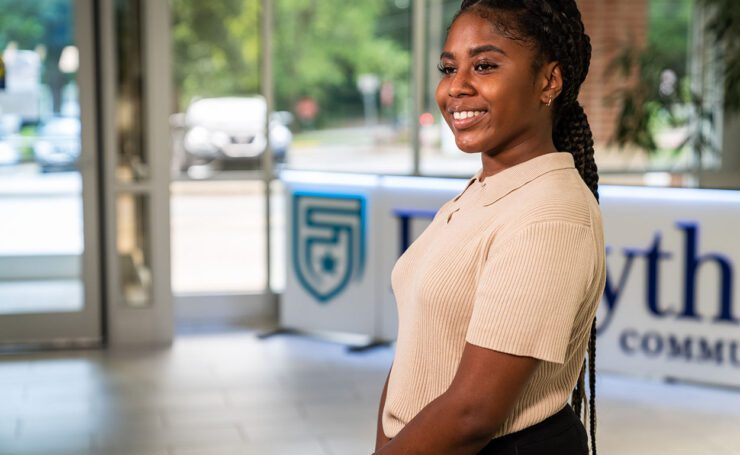 Career Services at Forsyth Tech
Career Services is a comprehensive resource for employment advising and exploration. We connect employers and businesses with Forsyth Tech graduates, from intern programs and apprenticeships to part-time and full-time roles. Sign up for our job board if you have openings available, or contact us for more information.
Post a Job
The best way to post a job is to create an account on Career Hub, our digital job board. You can post part-time and full-time opportunities for students and graduates, and register for upcoming recruitment events.
Career Hub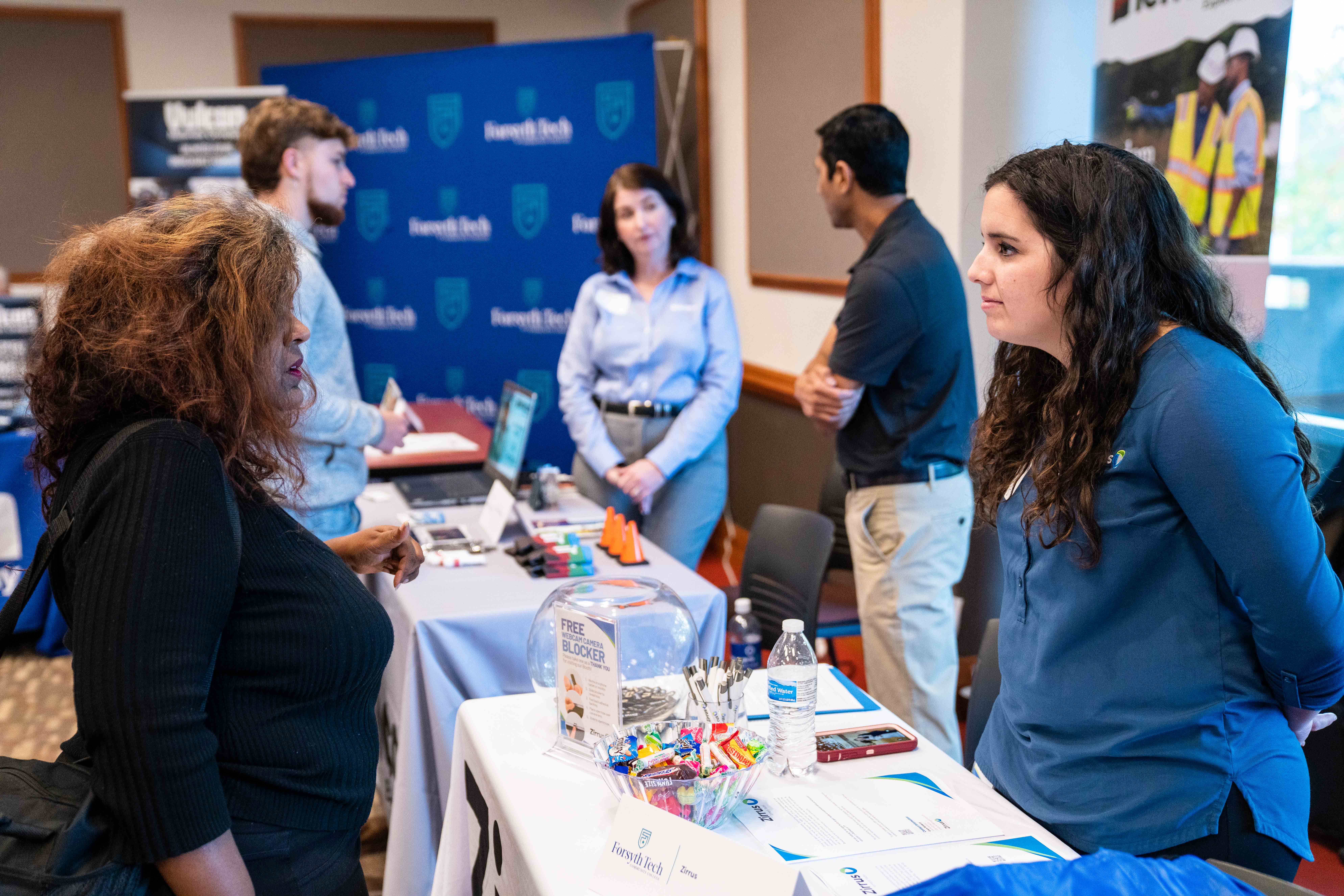 Upcoming Events
Our dedicated career office regularly hosts career fairs, networking sessions, and other recruitment events where students and employers can connect. See our calendar for upcoming events.
Academic Calendar
Why Forsyth Tech?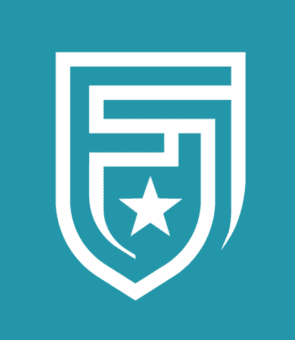 "Forsyth tech cares. They genuinely care about their students and want them to be successful whether you are taking prerequisites or in a program. The amount of resources provided and opportunities is abundant. I feel very successful here! "
Carson-Nursing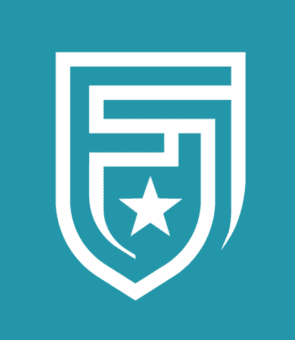 "After transferring to Forsyth Tech from Surry Community, I was greeted with so much support by the staff and student body. I have realized how easy it is to obtain great opportunities, further advance my education, and add accomplishments to my resume. "
Vianey-Associate in Science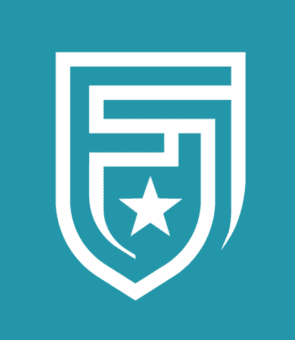 ""Forsyth Tech graduates are ready to start on day one. I've found them to be motivated, capable and workforce-ready.""
Nikki Murphy, Siemens Energy, Inc.