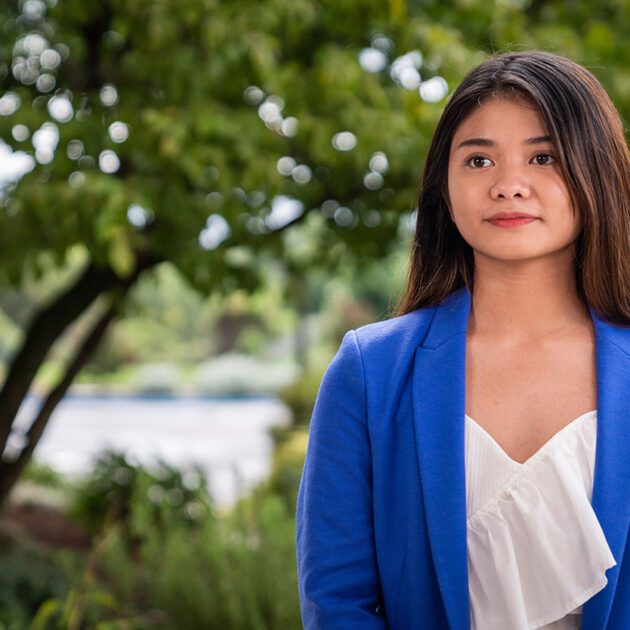 Training That Fits Your Organization's Needs
Forsyth Tech is a local expert when it comes to ensuring our graduates are workforce-ready. We're here to train your current employees, too. Our Customized Training Programs provide state-funded workforce development education, training and support services for new and existing businesses in North Carolina. We are driven to foster and support job growth, encourage investment in technology, and enhance productivity.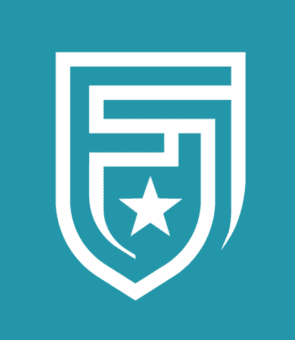 "Holding a Lean Production Simulation was a great team-building exercise for the staff that work at our facility in King. We all learned a lot and had fun while we were doing it, too! "
Ken C. – Franchise Owner
Types of Customized Trainings
We have a wide array of baseline course offerings, each of which will be tailored to your organization's specific needs.
Teach your employees to lead, regardless of their position. Receive training for: Frontline Supervision, Myers Briggs Type Indicator, HR for Supervisors, DiSC Assessment and more.
We can help with:
Project Management Professional Exam Prep, Pro E, Supply Chain Logistics and more.
We understand the importance of relentless process improvement. Let us share our expertise in: Continuous Improvement, ISO 9001, Lean Six Sigma, Assembly Cart, Expert OJT and Problem Solving/Decision Making.
NC is poised to become a Tech Hub, Forsyth Tech has got you covered. Here's a sampling of Softwares that we can help you with: AutoCAD, Blueprint Reading, Revit and Solid Works.
The mantra "Safety first" exists for a reason. We offer customized trainings for: CPR/First Aid, Fire Safety/Fire Extinguisher, OSHA -Standard Operating Procedure (SOP),Forklift,
HAZMAT and/or HAZWOPER – just to name a few.
We are experts at training technical skills, including: Precision Measuring, Technical/Mechanical Skills, Shop Math, Welding, Geometric Dimensioning and Tolerancing and more.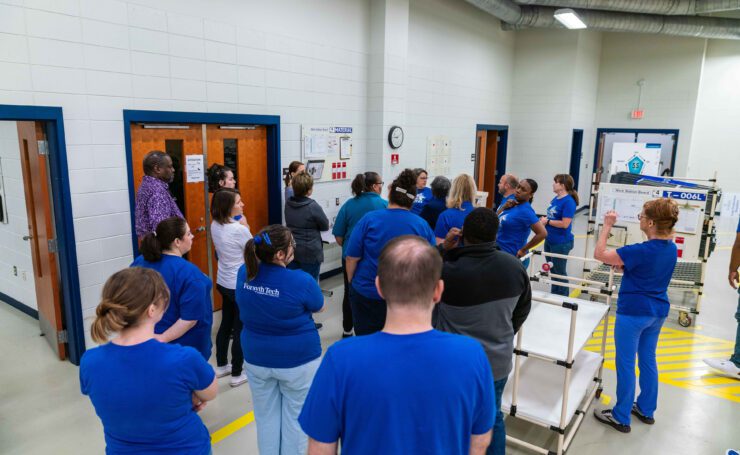 Creating Growth and Community Investment
The Customized Training Program is designed to make a difference in your bottom line, whether your organization is creating jobs, investing in new machinery and equipment, or streamlining processes for efficiency. Our Services range from job profiling, pre-employment training and assessment, to post-hire critical soft skills training.
Depending on the program you pick, the cost of your training may be defrayed by a state-funded program meant to create competitive businesses and job opportunities in the modern global economy.