Real people. Real impact.
The first in their family to go to college.
The dream of a mid-career change made reality.
Every donation is more than a number – it's the name of a student whose entire trajectory has been changed –  thanks to your gift. 
See Your Impact as a Donor
172
students' basic needs met over one semester
362
students helped through Foundation support of Forsyth Tech Cares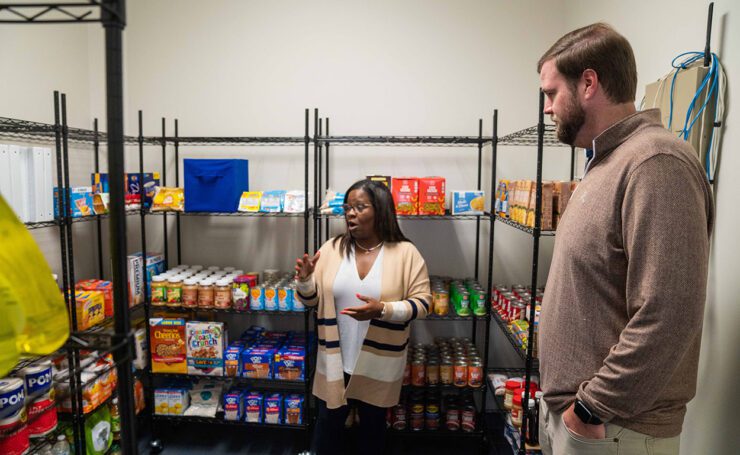 CARES
See how your support of Forsyth Tech Cares connects students with immediate resources and supportive services to overcome barriers to their success.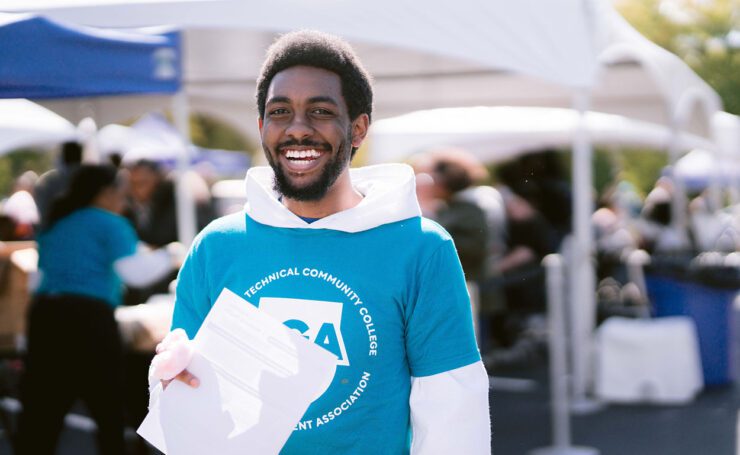 Scholarships

Our commitment to student support is the foundation of Forsyth Tech, which is why we offer more than 50 scholarships to new and returning students. Search available scholarships below, or contact the Forsyth Tech Foundation at 336-734-7618 if you are interested in endowing a new scholarship.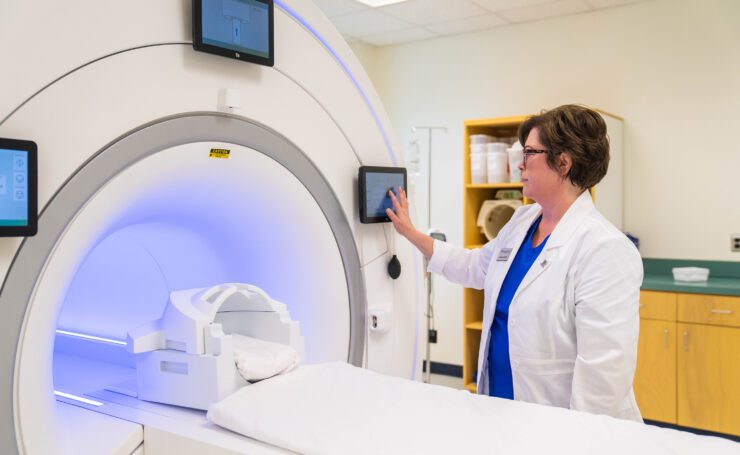 Classroom Equipment
Your support can help purchase state-of-the-art equipment so that our students receive the hands-on training that is essential to their success. For example, our MRI Simulator – which is the most advanced in the world – helps students prepare patients exactly as they would in a clinical setting.  
FAQs for Donors
There are several ways to fund a scholarship. For general support, you can make a donation online, or mail in a check made out to The Forsyth Tech Foundation. You can also fund an Endowed Scholarship, or provide immediate support with an annual gift. Please contact Donor Relations at [contact info] for more information.
The Forsyth Tech Foundation is a 501 (c) (3) nonprofit organization and all donations are tax-deductible .
 These include bequests, stocks or securities, gifts from retirement accounts or life insurance, in-kind, and real estate.
Foundation staff members would be happy to talk with you and provide transfer information needed for certain types of gifts. For more information, please contact Angela Cook, Director of the Foundation, at 336.734.7618.
Yes, please do! Just make it payable to The Forsyth Tech Foundation, and send it to:
The Forsyth Tech Foundation
2100 Silas Creek Parkway
Winston-Salem, NC 27103