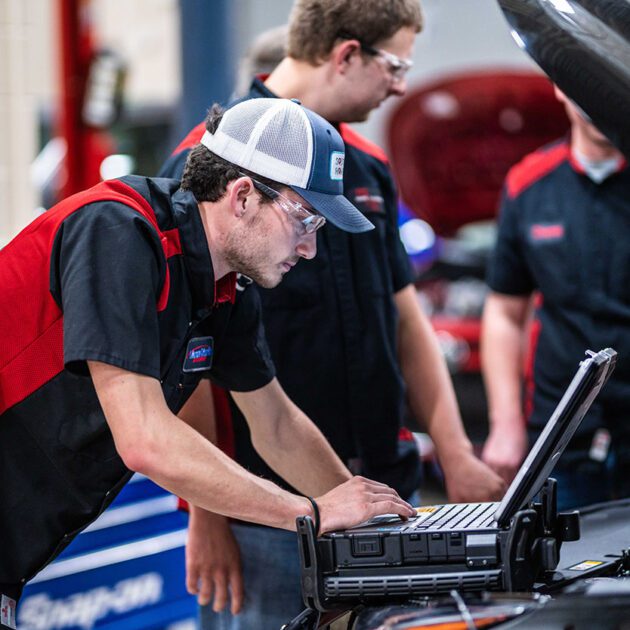 Automotive Systems Technology
Why study Automotive Systems Technology?
Studying Automotive Systems Technology at Forsyth Tech prepares students to diagnose and repair complex automotive systems, from engines to electrical systems. With the constant introduction of new technologies, this dynamic field offers a rewarding career for hands-on problem solvers.
$24/hr
Average salary range
Automotive Technician

 

Automotive Service Advisor

 

Parts Specialist

 

Automotive Salesperson

 

Automotive Engineer

 

Fleet Manager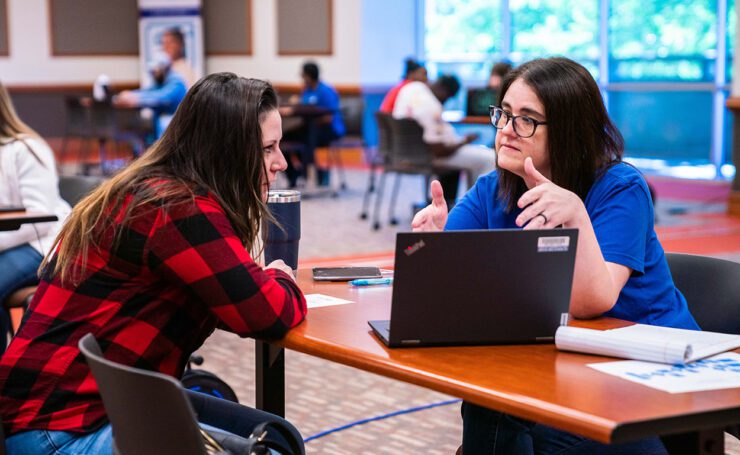 Affording Your Classes
Get the education you deserve without spending your days worrying about how to afford it. Our financial aid team can help you chart a path to paying for college, including through debt-free grants and scholarships.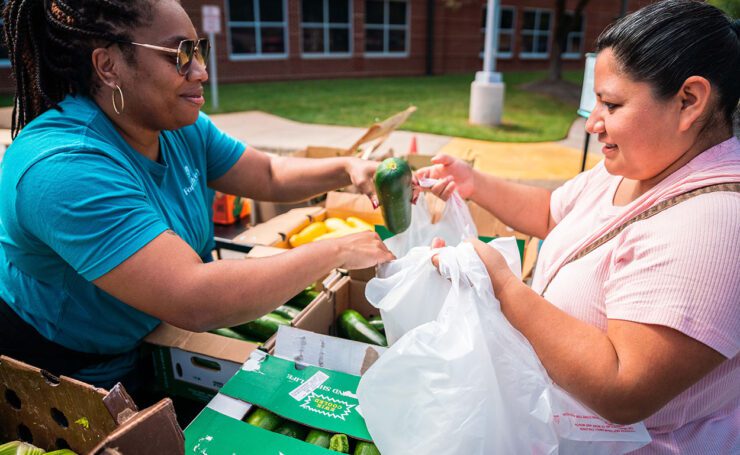 Student Support Services
The Forsyth Tech Cares program supports students so they can succeed, including access to financial assistance, health services, and confidential counseling.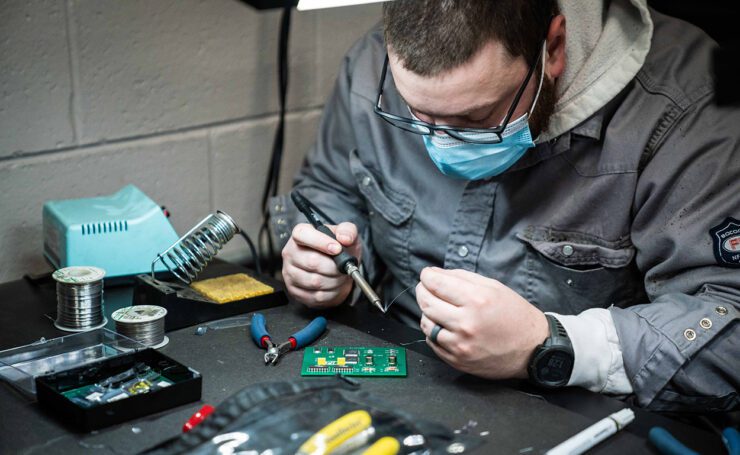 LEAP Into Your Career
Adult learners may also be eligible to apply to LEAP, the Learn and Earn Apprenticeship Program at Forsyth Tech. Qualified students in LEAP will be provided with tuition waivers or grants, an internship (frequently paid), and can even be paid to attend class.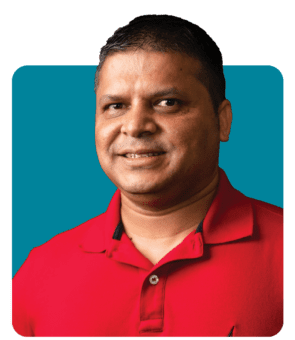 "I always have resources and a great network available to help me succeed! "
Kenneth S.
Visit us today!
Forsyth Tech's Transportation Technology Center is located at: 
4255 N Patterson Ave,
Winston-Salem, NC 27105