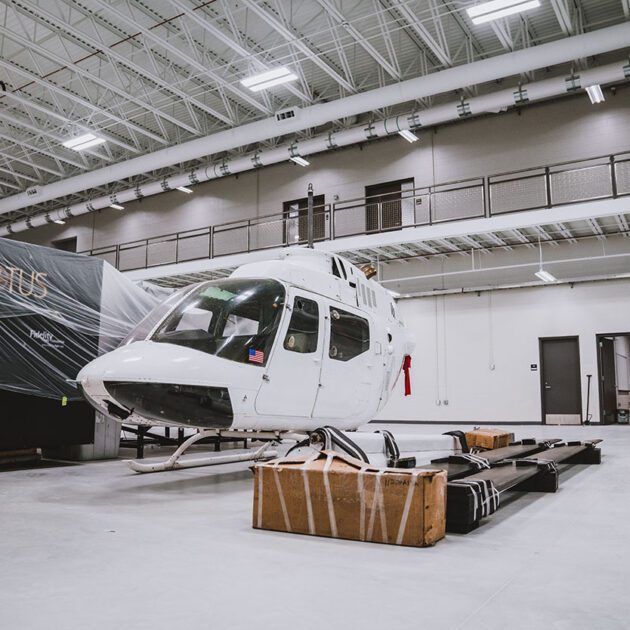 Aviation Systems Technology
Why study Aviation Systems Technology?
A degree in Aviation Systems Technology can prepare you for a rewarding career in the aviation industry. You will gain knowledge and skills in areas such as aircraft maintenance, avionics, and air traffic control. With a strong foundation in technical and practical aspects of aviation, you can pursue opportunities in various sectors of the aviation industry, including airlines, aerospace manufacturers, and government agencies. 
Degrees & Certficates
Aviation Systems Technology
Associate Degree in Applied Science
Time to Complete:
Two years
Forsyth Tech's Aviation Systems Technology degree equips students with the skills to become FAA-approved aircraft mechanics. The program covers aviation mathematics, regulations, structures, systems, components, and engine maintenance, preparing graduates for entry-level positions in the aviation industry. Embark on your aviation career with Forsyth Tech!
$29/hr
Average salary range
8
Airports within 50 miles
Aircraft Maintenance Technician

 

Air Traffic Controller

 

Airport Operations Specialist

 

Aircraft Dispatch

 

Flight Simulator Technician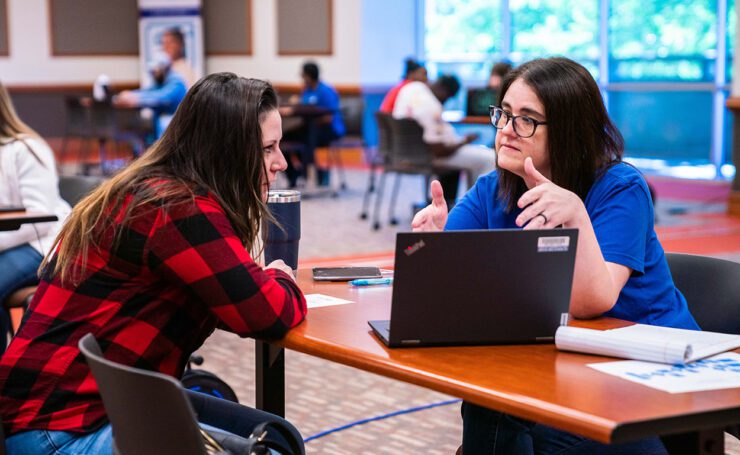 Affording Your Classes
Get the education you deserve without spending your days worrying about how to afford it. Our financial aid team can help you chart a path to paying for college, including through debt-free grants and scholarships.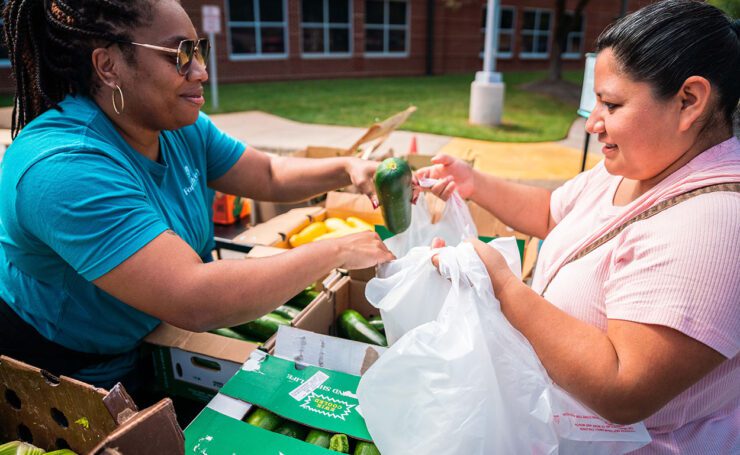 Student Support Services
The Forsyth Tech Cares program supports students so they can succeed, including access to financial assistance, health services, and confidential counseling.
"There are so many resources available for me to succeed in my program and as an individual."
Daia D.
Visit us today!
Forsyth Tech's Mazie S. Woodruff Aviation Technology Lab is located at: 
2739 Aviation Dr,  
Winston-Salem, NC 27105