College and Career Readiness
College & Career Readiness Programs
Whatever your current educational level, Forsyth Tech has a program to help you achieve more. Click the links below to learn more about the programs we offer.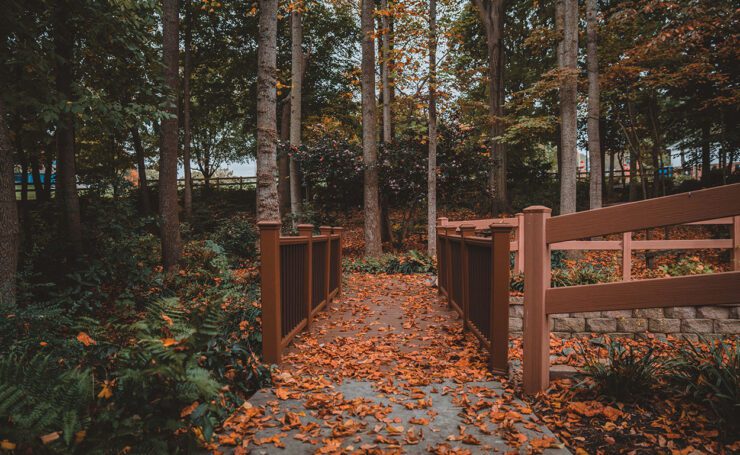 West Campus Testing Center
West Campus Testing Center helps meet the testing requirements for CCR students including ABE/HSE and ELA students. We also provide placement testing for some EWD programs as well as WorkKeys testing. Click here to see how CCR testing might be able to help you meet your credentialing goals.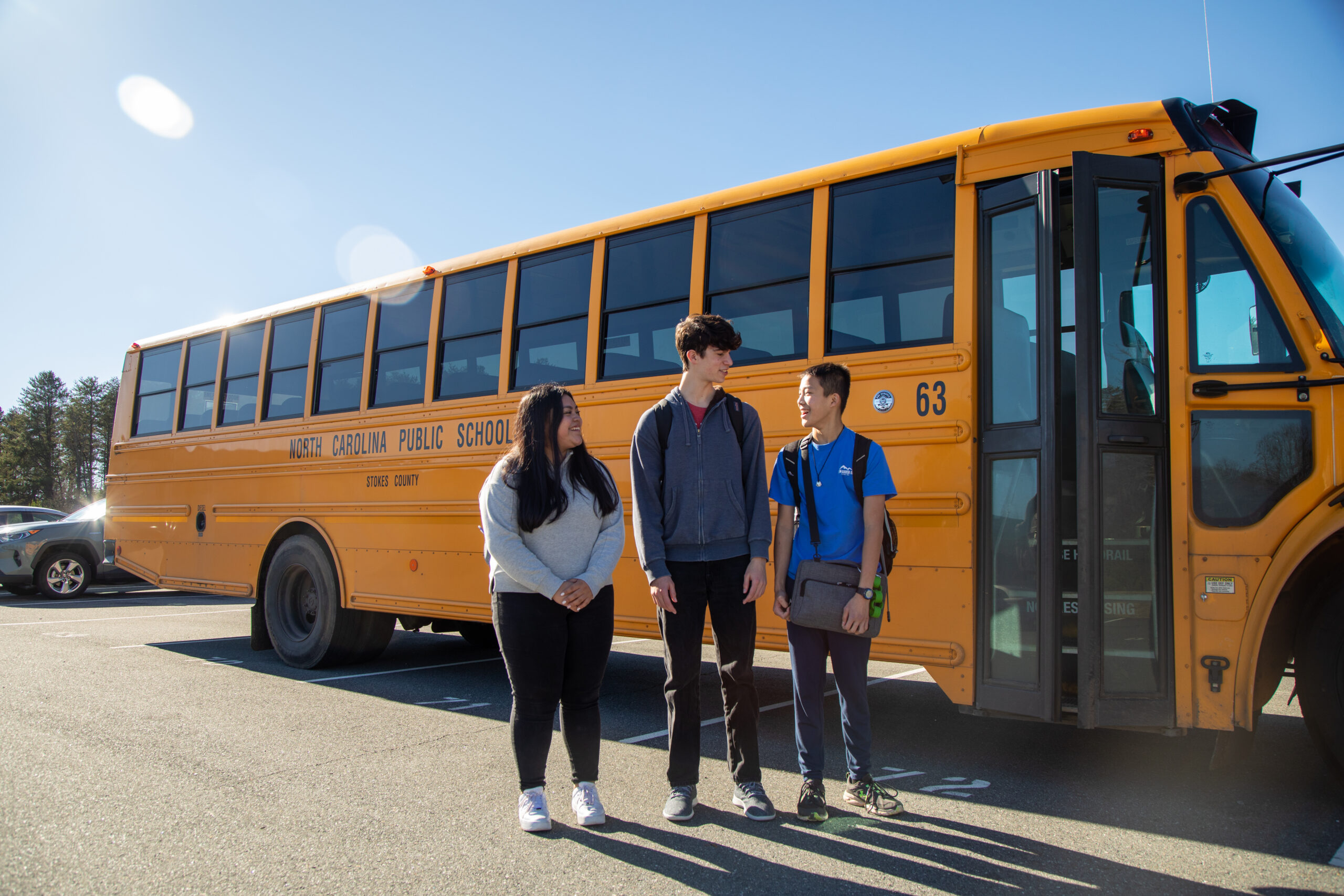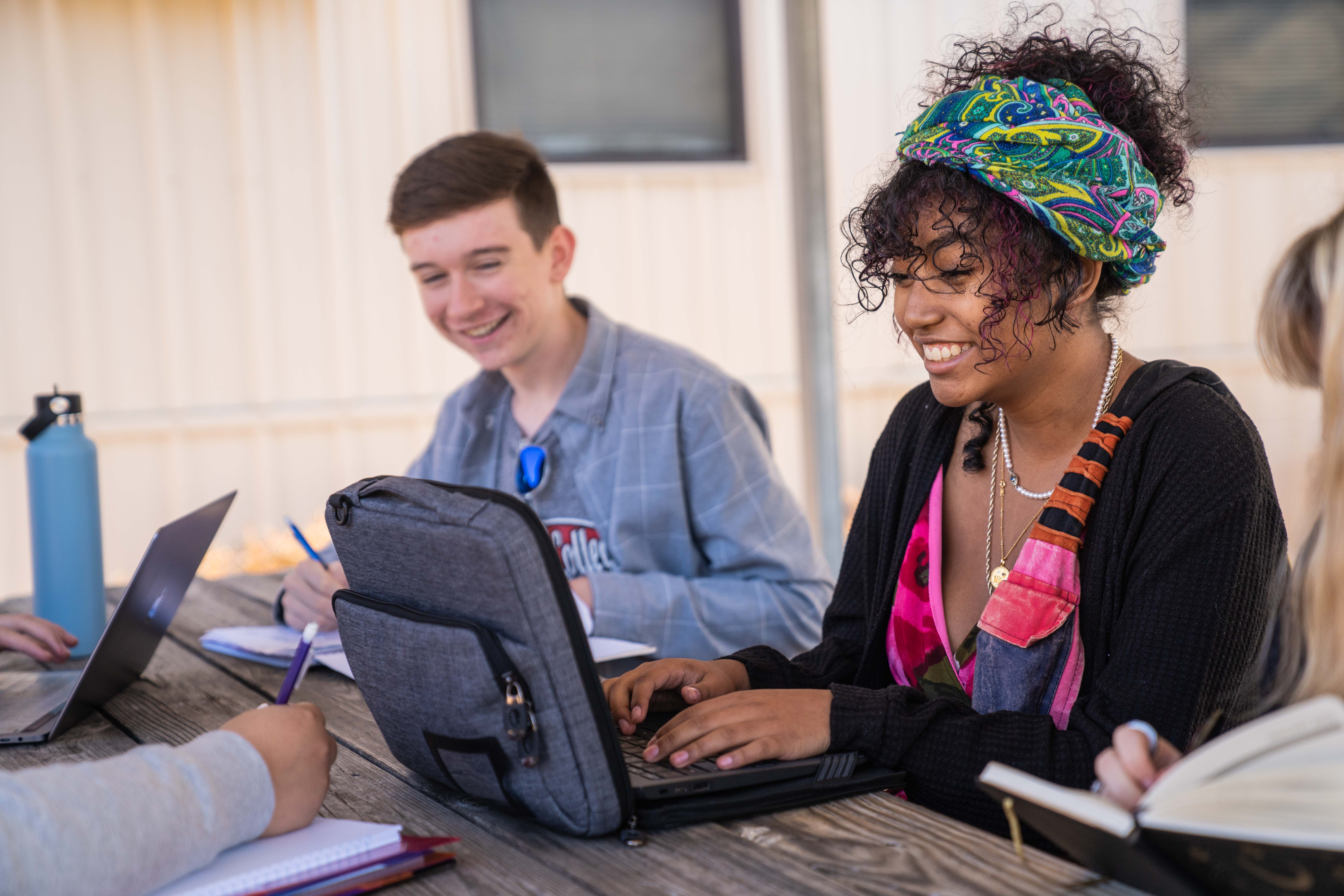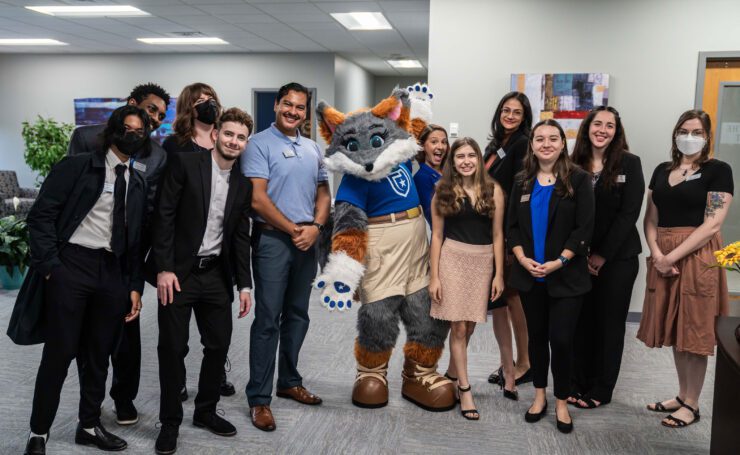 The International Center
The International Center for internationals, immigrants, refugees, and those in the community who seek learning and guidance.