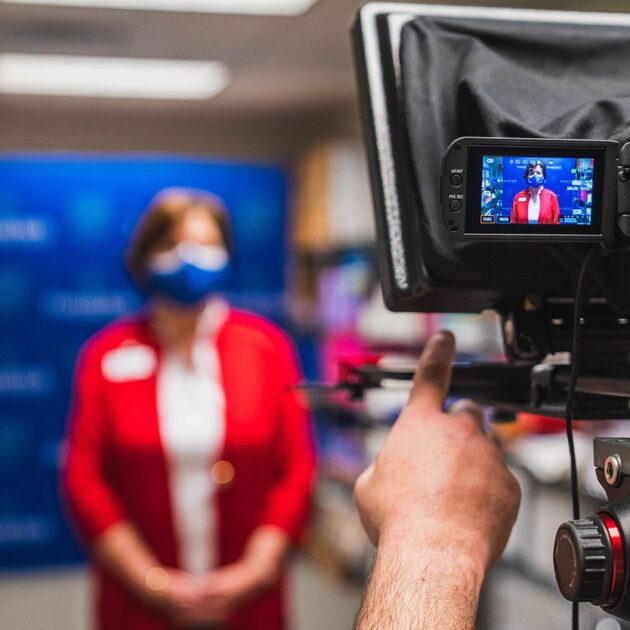 Audio and Video Production Technology
Why study Audio and Video Production Technology?
A degree in Audio and Video Production Technology offers students a unique blend of creative and technical skills, preparing them for a dynamic and evolving industry. Students learn how to produce and edit audio and video content, develop storytelling and journalism skills, and gain hands-on experience with industry-standard equipment. With the rise of digital media and streaming platforms, there is a growing demand for skilled professionals in the field. Graduates can pursue careers in television, radio, film, podcasting, and new media, making this degree a solid investment in their future.
Degrees & Certficates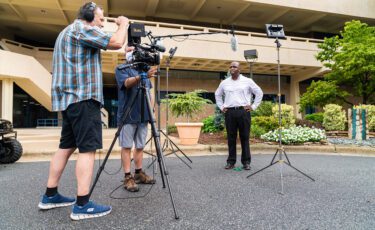 Audio and Video Production Technology
Associate Degree in Applied Science
Time to Complete:
Two years
Enroll in Forsyth Tech's Audio and Visual Production Technology program to develop professional skills in radio, television, audio, and video production. Gain hands-on training, teamwork experience, and industry knowledge to launch a successful career in broadcasting.
$27/hr
Average salary range
Audio Recording Engineer

 

Freelance Video Producer

Multimedia Writer

Radio/TV News or Sports Reporter

 

TV/Motion Picture Production Assistant

 

Videographer

 

Podcasting production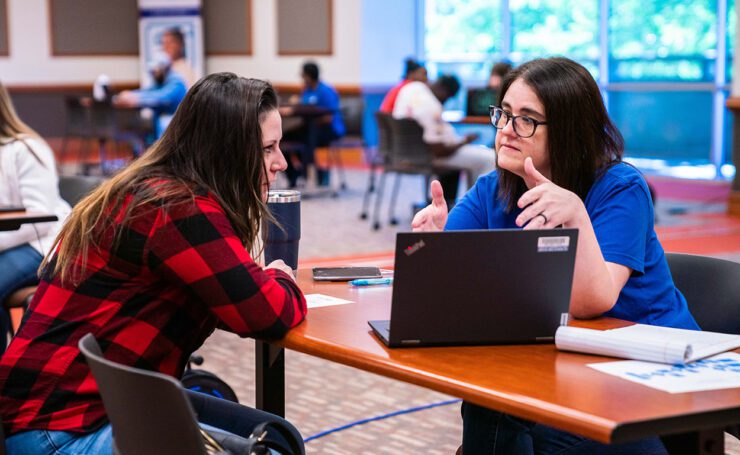 Affording Your Classes
Get the education you deserve without spending your days worrying about how to afford it. Our financial aid team can help you chart a path to paying for college, including through debt-free grants and scholarships.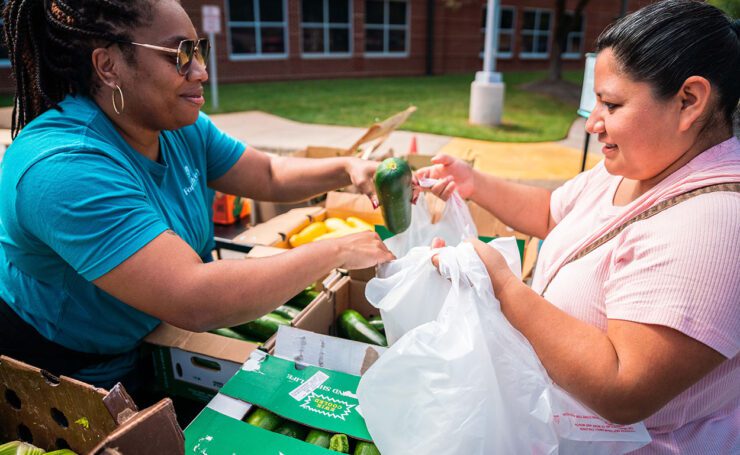 Student Support Services
The Forsyth Tech Cares program supports students so they can succeed, including access to financial assistance, health services, and confidential counseling.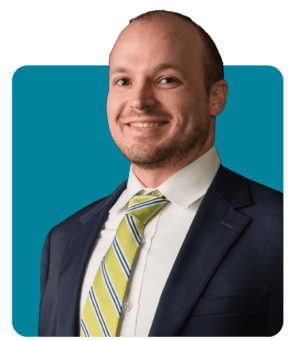 "There are many college services and resources available to help me succeed."
Brett L.
Visit us today!
Forsyth Tech is located at:
2100 Silas Creek Parkway,
Winston-Salem, NC 27103