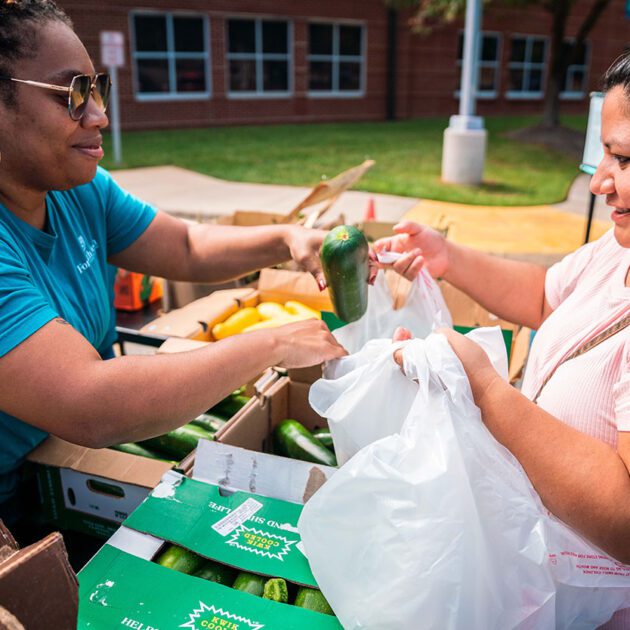 The Support You Need: Reducing Barriers to Success
We know that life happens. And we don't want the things that you can't plan for to prevent you from completing your education.
Enter Forsyth Tech Cares.
This holistic, wraparound support program can help you with everything from meeting basic needs like food and housing assistance to legal aid.
Holistic Support Services
What can the compassionate team in the Forsyth Tech Cares Office help you with?
Thanks to generous donors and the support of our partner organizations, Forsyth Tech Cares can help with food assistance, housing assistance and more.
Did you know that Forsyth Tech Cares can help you meet your childcare needs through grants, drop-in childcare and more? Through partnerships with the NC Community College Childcare Grant, The Parenting Path, Child Care Access Means Parents In School (CCAMPIS), we can help you find – and maybe even pay for – childcare.
Most of our campuses and centers now have Forsyth Tech Connect Pantries on-site, offering dry goods, hygiene items and even school supplies.
Here are the walk-in hours for our pantries. If the times don't work for you, contact a Care Navigator!
Main Campus:

Mon – Thurs, 10 a.m. – 2 p.m.
Fri. 9 a.m.  – 12  p.m.

Northwest  Forsyth Center:

Wednesday,  9 a.m. – 1 p.m.

Forsyth Tech Stokes County  Center:
Transportation Technology Center:

Mon – Fri, 9 a.m. – 4 p.m.

Grady P. Swisher  Center:

Mon – Thurs, 5 – 8:30 p.m.

Mazie S. Woodruff Center:

Monday, 9 a.m.  –  1 p.m.

West Campus:

Tuesday, 9 a.m. – 12 p.m.
From finish line grants to help you when you just have a semester left to purchase books and materials, we won't let cost prevent you from finishing your program.
The Care Navigators are members of our community, and can help connect you with resources that aren't listed here. Reach out; if we can't help directly, we can probably connect you with an organization that can.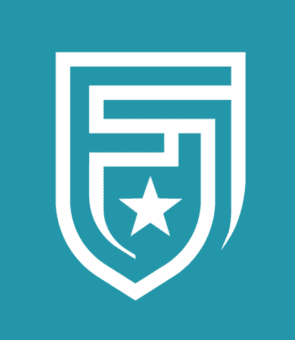 "The Forsyth Tech Cares Office has truly been great help to me when I needed them most and did not know who else to turn to. I would like to say a great big Thank You for being there when I needed you the most!"
Desiree S.
Need Help?
For more information about Forsyth Tech Cares, contact a Care Navigator at: ftcares@forsythtech.edu. A navigator will contact you within 48 hours.
Contact Us
Need Help With Textbooks?
At Forsyth Tech, we understand that textbook expenses can create financial challenges for our students. We are committed to providing support to ensure that all students have access to the required course materials. If you are in need of assistance with purchasing textbooks for your classes, we are here to help. Fill out the form below!
Textbook Assistance Form