Edyce Hall Elworth Chosen to Help Increase Gifts to Forsyth Tech Foundation
WINSTON-SALEM, N.C. (September 1, 2011) – Forsyth Technical Community College has announced that Edyce Hall Elworth has been named the new director of Major Gifts and Planned Giving. In this role, Elworth will work closely with Shari Covitz, Vice President of Institutional Advancement and Executive Director of the Foundation of Forsyth Tech, to raise funds for the school.
"I am excited to be taking on this challenge," Elworth stated. "The work we do at Forsyth Tech is important on many levels to citizens throughout our community. When people give to Forsyth Tech, they know their donations will have a real impact. That makes this job both fulfilling and relatively simple – I just have to tell our story well." Gifts to the Foundation of Forsyth Tech are used to support student scholarships, faculty development and purchase needed equipment.
Elworth has spent much of the last 15 years in the field of institutional development for such organizations as Second Harvest Food bank of Northwest North Carolina, Forsyth Jail and Prison Ministries, Community Care Center of Forsyth County and, most recently, Davidson County Community College (DCCC), where she worked for the college's Foundation and Office of Alumni Affairs. "I'm delighted to have someone of Edyce's experience working on our behalf," Covitz said. "She brings a level of enthusiasm and expertise to this role that will be of great benefit to us."
Ellworth has a Bachelor of Fine Arts degree in Advertising Design from the University of South Carolina and is enrolled in the Duke University Certificate Program in Non-Profit Management.
The Foundation of Forsyth Tech supports the educational mission of Forsyth Technical Community College through student scholarships, new technology and support for faculty and staff.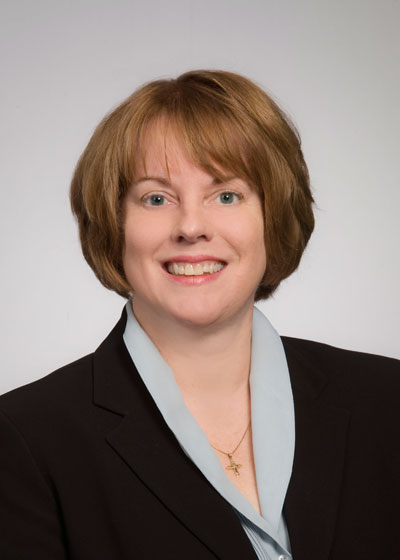 Caption: Edyce Elworth has been named director of Major Gifts and Planned Giving at Forsyth Tech.