Davis iTec Cybersecurity Center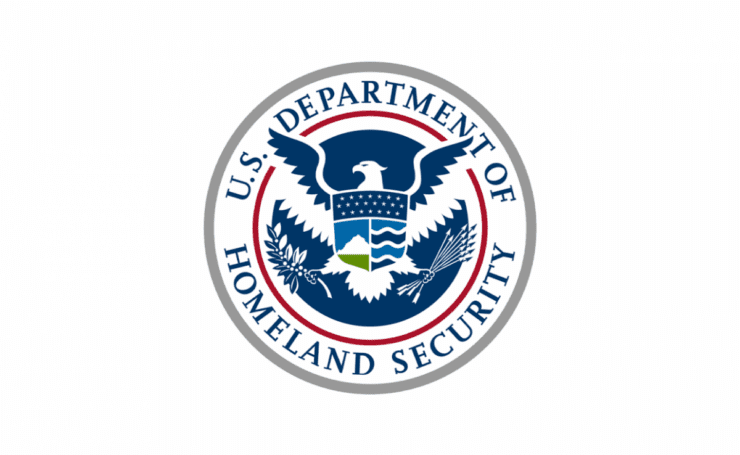 DHS/NSA recognized
Forsyth Technical Community College is a DHS/NSA recognized Center of Academic Excellence in Cyber Defense Education.
The Committee on National Security Systems in conjunction with the National Security Agency (NSA) and the Department of Homeland Security (DHS) jointly announced Forsyth Technical Community College the designation as a Center of Academic Excellence in Cyber Defense. Students can choose several options to obtain this recogination as well as receive your degree credential. Review options under program options. In addition, certification exams are highly recommended after completing certificate related courses.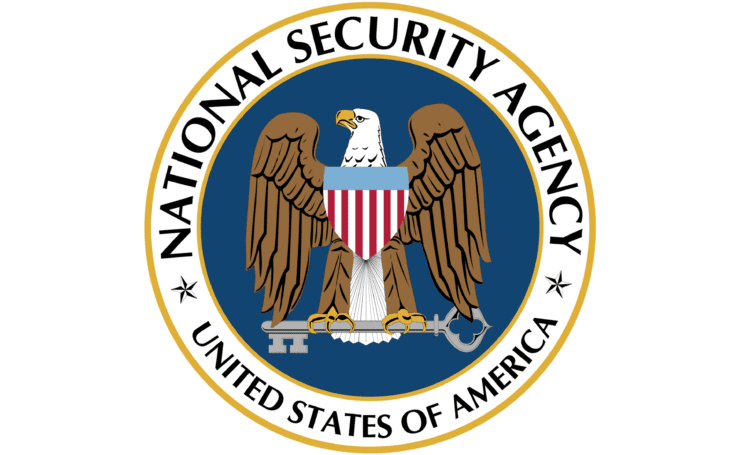 The Cyber Security Center is committed to improving the practice of protecting information and training individuals in security concepts.
The center will seek to establish partnerships, support information security research, assist development and sharing of resources and perform the following:
The college will seek to establish and foster partnerships with industry, educational institutions, and professional organizations.
The college will support research efforts in cyber security and information security as well as any new cyber initiative.
The college will use various methods to develop and distribute resources to facilitate improved cyber security and information security.
Forsyth Technical Community College has recently achieved the prestigious status of being selected as a CAE Regional Resource Center (CRRC) by the National Security Agency (NSA). Out of the ten CRRCs established nationwide, each responsible for a specific geographic region, Forsyth Tech has been entrusted with the responsibility for our designated region.
In our capacity as a CRRC, we will host a variety of events and workshops, fostering a collaborative atmosphere among the CRRCs and the Center for National Research Centers (CNRCs). Through such collaboration, we aim to minimize program duplication, maximize resource sharing, and ultimately strengthen the overall cybersecurity education landscape.