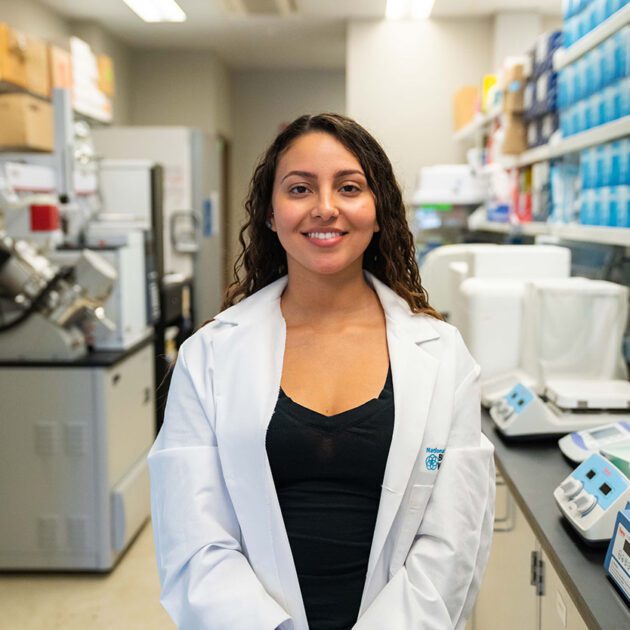 Why get an Associate in Science?
Earning an Associate in Science at Forsyth Tech provides a comprehensive education in various scientific fields. Students develop critical thinking, observation, and experimentation skills while fostering curiosity and innovation. The degree opens doors to careers in research, healthcare, engineering, and more, and can serve as a foundation for further education. Forsyth Tech offers affordable tuition and flexible scheduling options.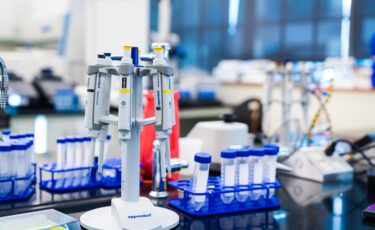 Associate in Science
Associate Degree
Time to Complete:
Two years
Schedule:
Day and evening classes
The Associate in Science degree at Forsyth Tech offers a solid foundation in diverse scientific fields, preparing students for advanced education or careers in various scientific disciplines. Hands-on experiences and personalized support enhance academic success.
$17/hr
Average Salary Range
Healthcare

 

Research & Development

 

Government

 

Engineering

 

Education

 

Technology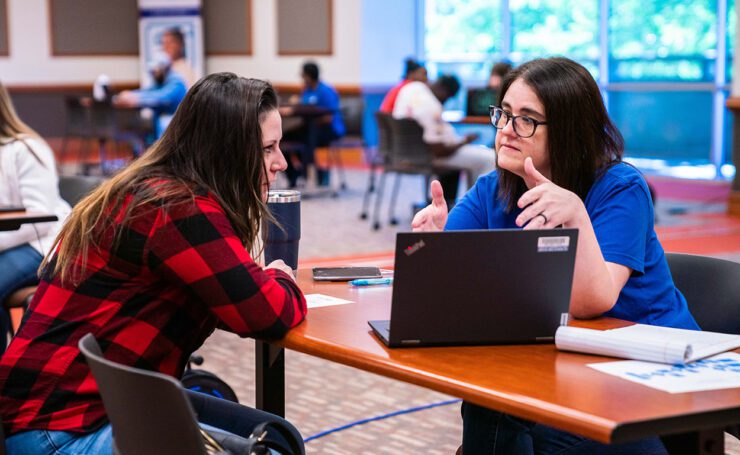 Affording Your Classes
Get the education you deserve without spending your days worrying about how to afford it. Our financial aid team can help you chart a path to paying for college, including through debt-free grants and scholarships.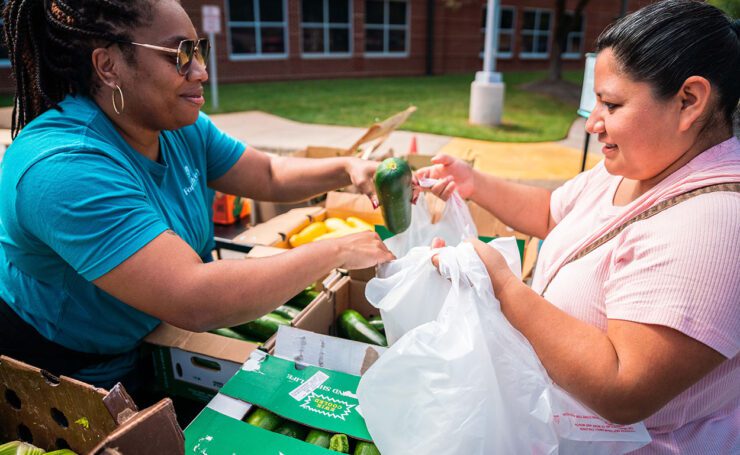 Student Support Services
The Forsyth Tech Cares program supports students so they can succeed, including access to financial assistance, health services, and confidential counseling.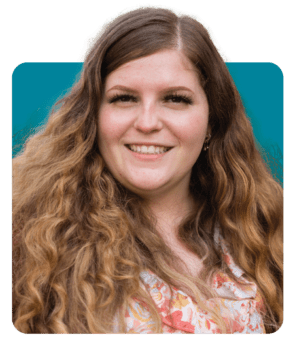 "The flexibility in class scheduling at Forsyth Tech is what I appreciate the most. It allows me to balance my two part-time jobs and my education, while still having quality time for my loved ones."
Chelsea G.
Visit us today!
Forsyth Tech is located at:
2100 Silas Creek Parkway,
Winston-Salem, NC 27103