Faculty & Staff News
Forsyth Tech Staff Recognized for Excellence on a National Level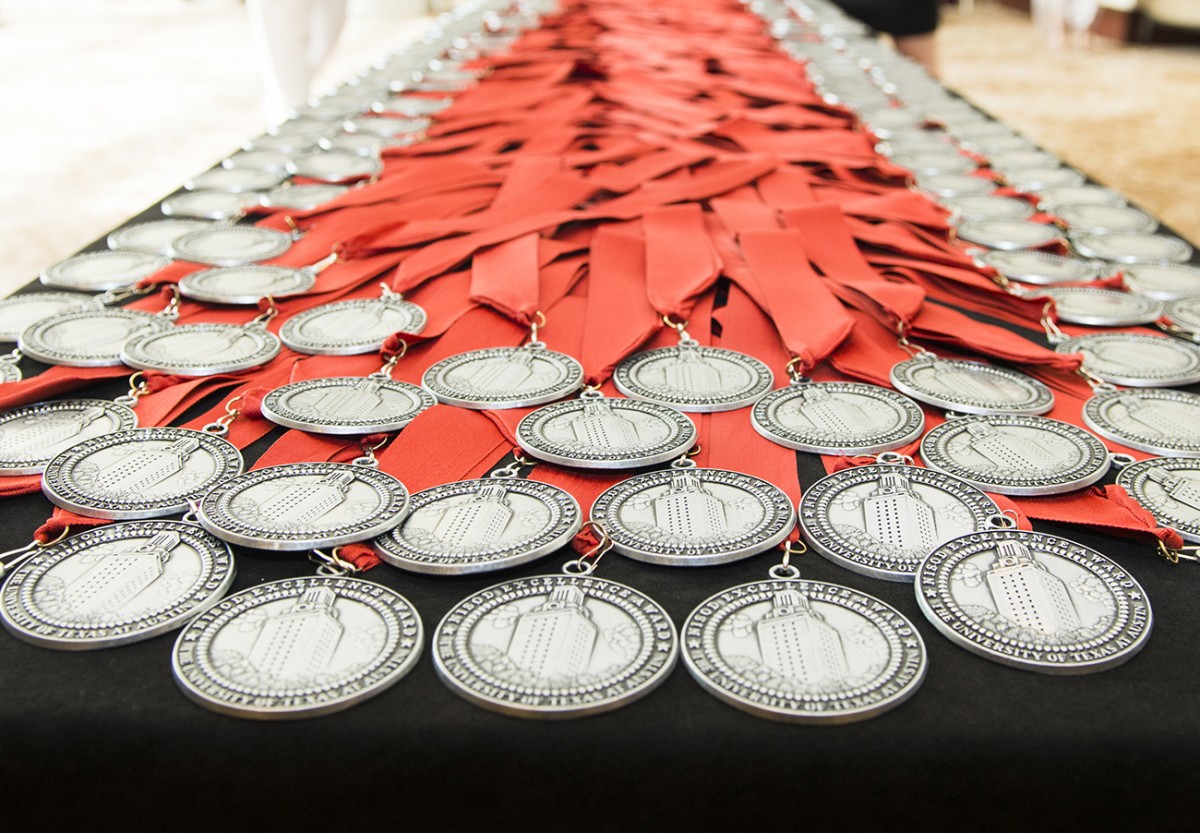 Forsyth Technical Community College proudly announces the recognition of thirteen members of faculty and staff as winners of the prestigious National Institute for Staff and Organizational Development (NISOD) Excellence Awards. NISOD honors educators who demonstrate an unwavering commitment to student success and exhibit innovative and effective teaching practices. This recognition underscores Forsyth Tech's dedication to providing top-quality education and fostering an environment of excellence.
Selected from a competitive pool of educators across the nation, the NISOD Excellence Award recipients from Forsyth Tech represent the institution's dedication to transformative teaching and outstanding contributions to the field of education. The 2023 NISOD Excellence Award winners from Forsyth Tech are:
"We are so proud of our NISOD Excellence Awardees," said Dr. Janet Spriggs, President of Forsyth Tech. "They are a shining example of the commitment and dedication of our faculty and staff. Their work ensures that Forsyth Tech is a place of promise for everyone in our community, advancing equitable economic mobility."
The NISOD Excellence Award winners were recognized during NISOD's International Conference on Teaching and Leadership Excellence in Austin in May, and locally at Forsyth Tech's August Board of Trustees meeting.
The NISOD Excellence Awards highlight the commitment of Forsyth Tech's faculty and staff to delivering outstanding educational experiences that prepare students for lifelong success. The college remains dedicated to fostering a culture of excellence in education and is honored to have these esteemed faculty and staff as part of its community.