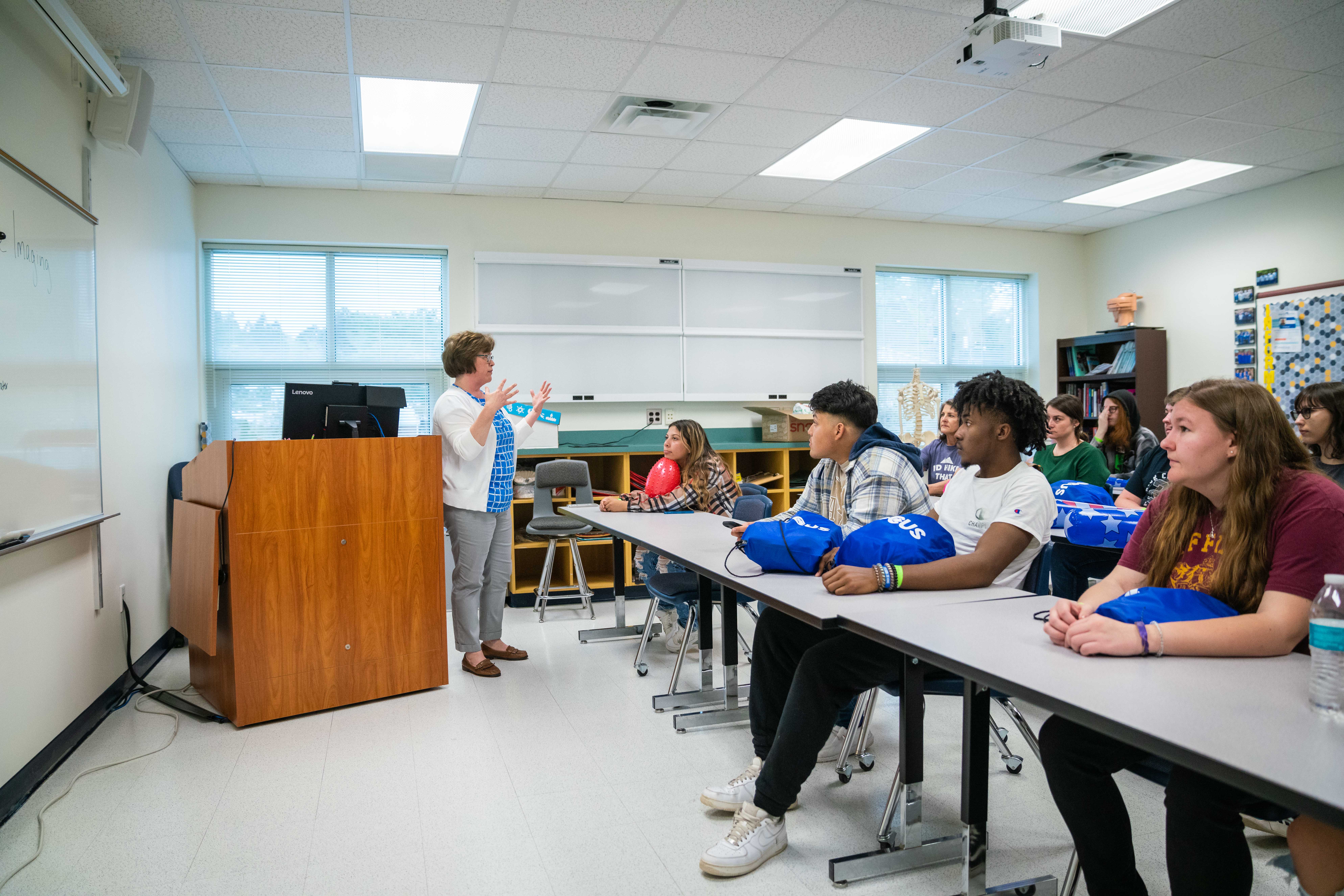 Associate in General Education
Why get an Associate in General Education?
Studying education prepares individuals for a fulfilling career in shaping young minds. Gain knowledge in teaching theories and practices, develop essential skills, work with diverse populations, contribute to social justice, and inspire lifelong learning. Forsyth Tech offers affordable tuition and flexible scheduling.
Degrees & Certficates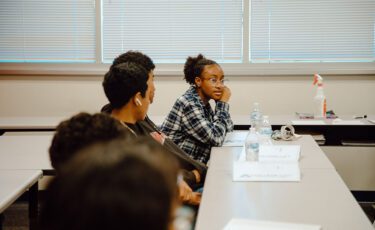 Associate in General Education
Associate Degree
Time to Complete:
Two years
Schedule:
Day and evening classes
Forsyth Tech's Associate in General Education offers a well-rounded education, exploring diverse subjects and developing essential skills. It serves as a pathway to a bachelor's degree or diverse career opportunities, with personalized instruction and flexible scheduling
Teacher

 

Communications

 

Social Work/Social Services

 

Business

 

Arts & Humanities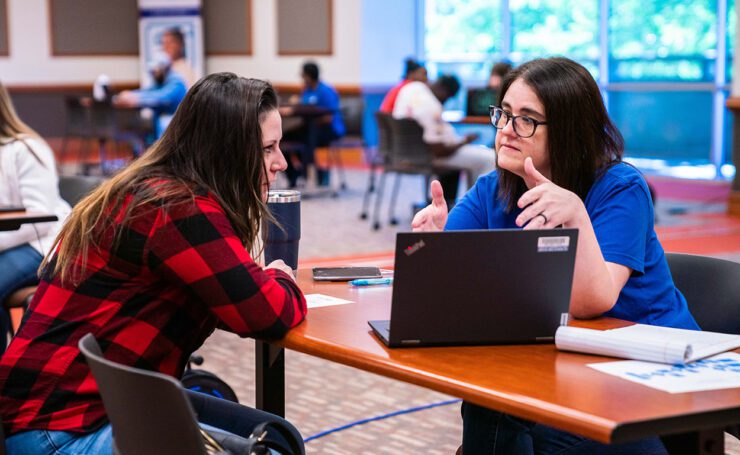 Affording Your Classes
Get the education you deserve without spending your days worrying about how to afford it. Our financial aid team can help you chart a path to paying for college, including through debt-free grants and scholarships.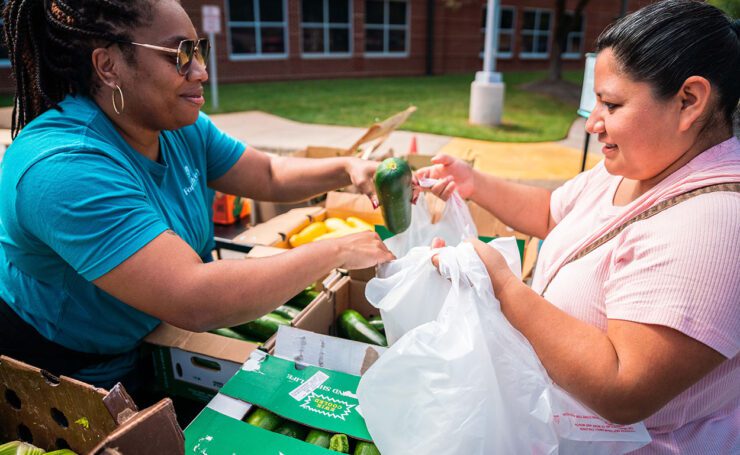 Student Support Services
The Forsyth Tech Cares program supports students so they can succeed, including access to financial assistance, health services, and confidential counseling.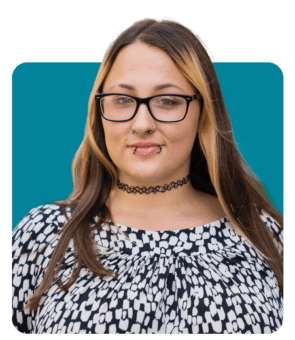 "I love the flexibility that Forsyth Tech offers. I can learn at my own pace. "
Starjah T.
Visit us today!
Forsyth Tech is located at:
2100 Silas Creek Parkway,
Winston-Salem, NC 27103