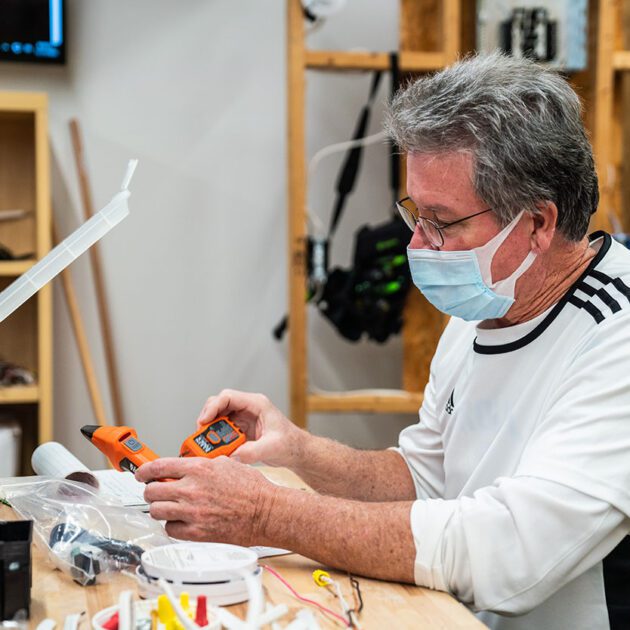 Electronics Engineering Technology
Why Study Electronics Engineering Technology?
Electronics Engineering Technology involves the application of scientific and engineering principles to design, develop, and maintain electronic systems and components. Students gain knowledge in areas such as circuit analysis, digital systems, microprocessors, and telecommunications. With hands-on training and laboratory work, they develop practical skills in troubleshooting, repair, and system integration. Studying Electronics Engineering Technology prepares individuals for a career in various industries, including telecommunications, manufacturing, and automation.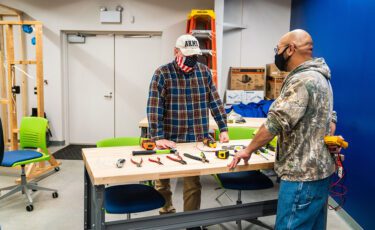 Electronics Engineering Technology
Associate Degree in Applied Science
Time to Complete:
Two years
Studying electronic engineering technology equips students with the knowledge and skills to design, develop, and troubleshoot electronic systems, preparing them for exciting careers in various industries.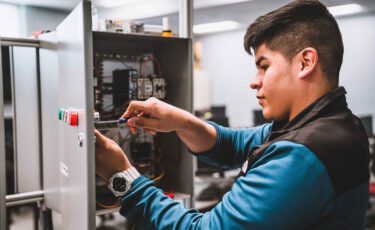 Electronics Engineering Technology
Certificate
Time to Complete:
1-2 semesters, part-time
Studying the foundations of electrical engineering technology involves the application of electrical principles and components to design, develop, and maintain various electrical systems and devices. 
$24/hr
Average salary range
Electronics Technician

 

Test Engineer

 

Field Service Engineer

 

Quality Control Technician

 

Systems Analyst

 

Technical Support Specialist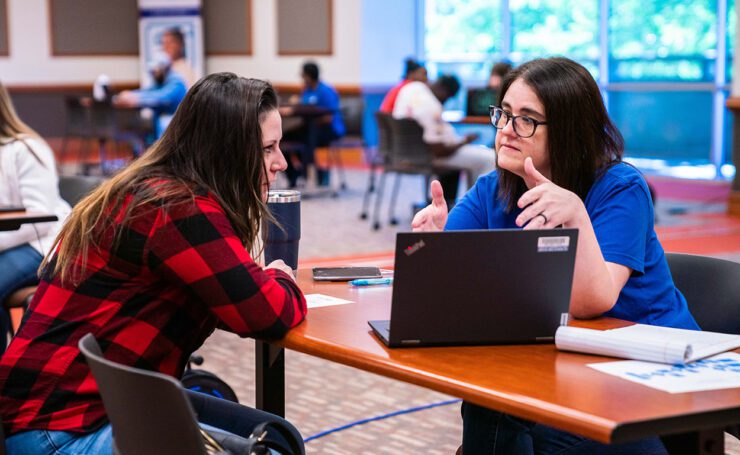 Affording Your Classes
Get the education you deserve without spending your days worrying about how to afford it. Our financial aid team can help you chart a path to paying for college, including through debt-free grants and scholarships.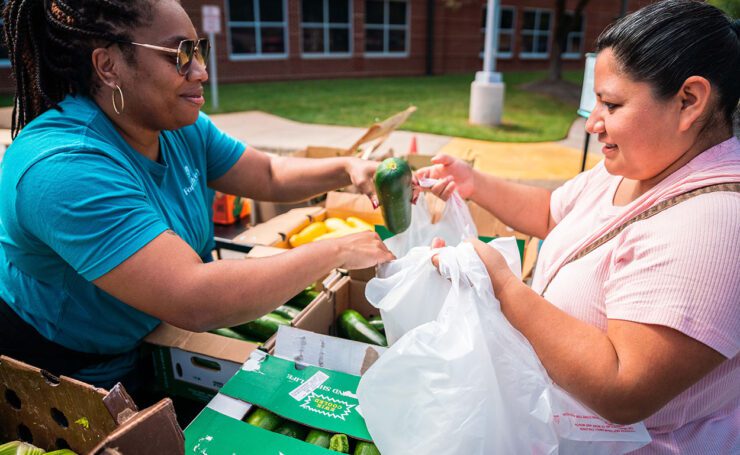 Student Support Services
The Forsyth Tech Cares program supports students so they can succeed, including access to financial assistance, health services, and confidential counseling.
""
Visit us today!
Forsyth Tech is located at:
2100 Silas Creek Parkway,
Winston-Salem, NC 27103