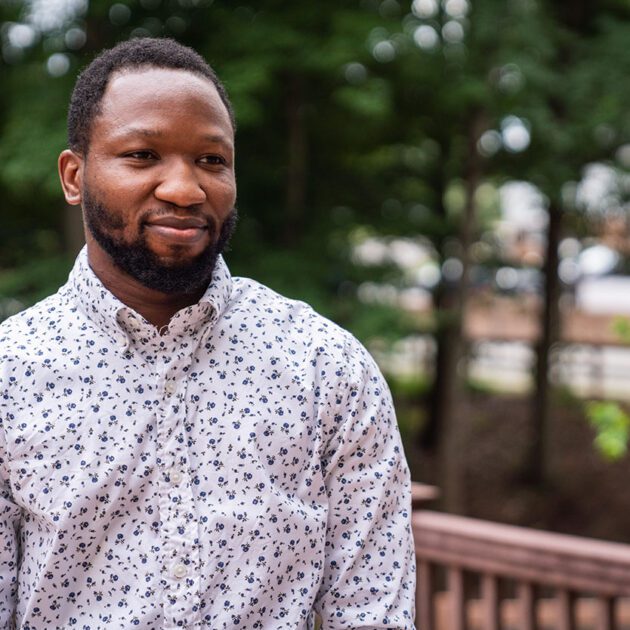 Forsyth Tech offers a comprehensive entrepreneurship program designed to equip students with the knowledge and skills necessary to start and manage successful businesses. The program covers key topics such as marketing, finance, and strategic planning, and includes hands-on experience through internships and business incubation programs. Students benefit from expert faculty with real-world experience, as well as networking opportunities with local business leaders. 
Additionally, Forsyth Tech offers affordable tuition rates and flexible scheduling options to accommodate your needs.  
Degrees & Certficates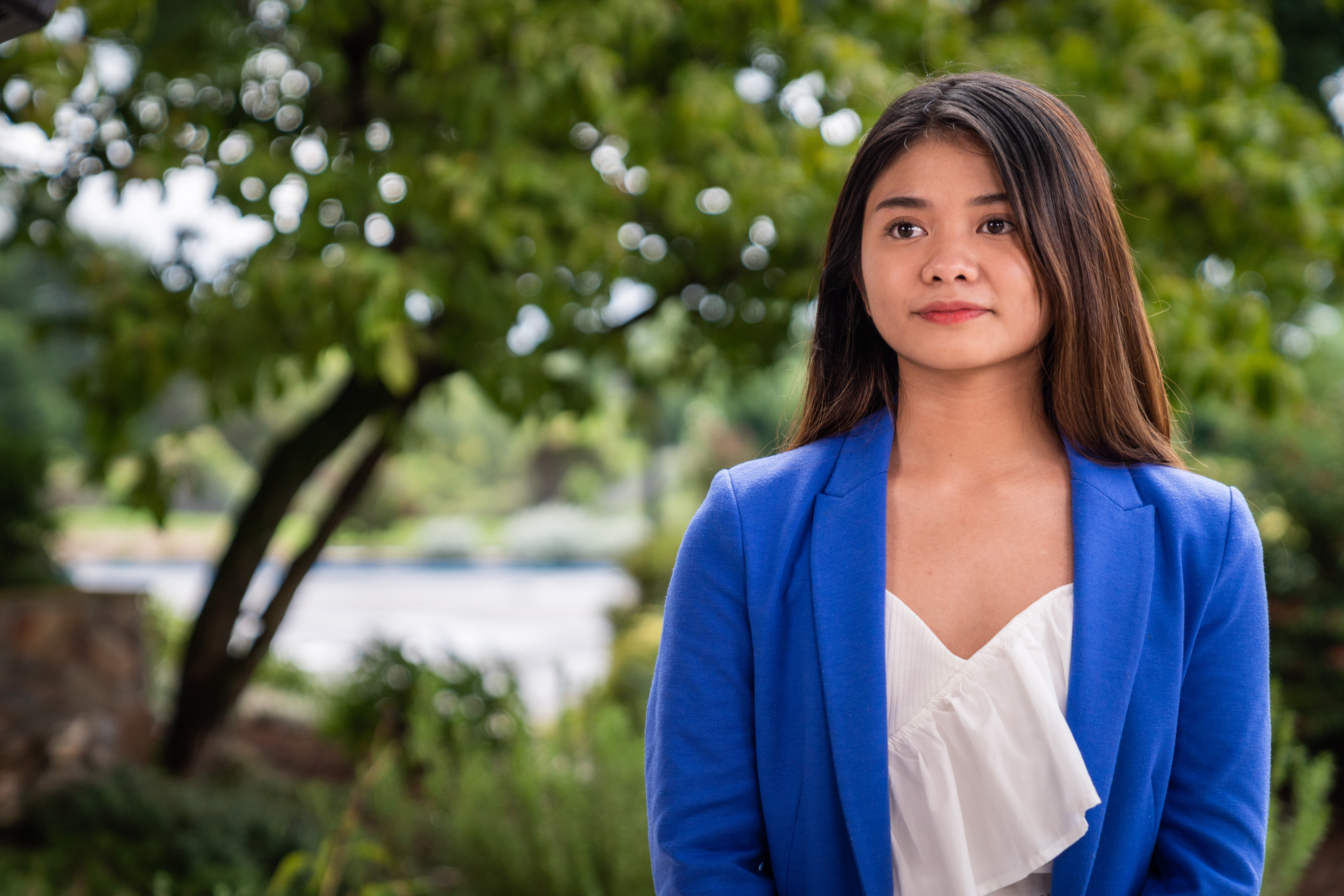 Entrepreneurship – Global Small Business Management
Certificate
Time to Complete:
1-2 semesters, part-time
Schedule:
Day and online classes
Global small business management studies prepare students for international business challenges. Key focuses include cultural sensitivity, global marketing, and international finance, enabling success in a global economy.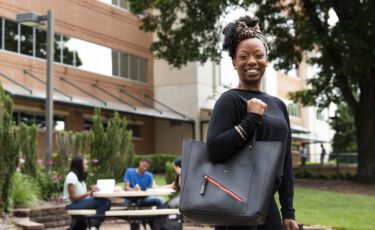 Entrepreneurship
Associate Degree in Applied Science
Time to Complete:
Two Years
Schedule:
Day and online classes
Forsyth Tech's entrepreneurship program turns ideas into reality, offering an associate degree that builds a strong foundation for business success. Graduates gain skills in business planning, financing, and operations, opening doors in diverse fields or advancing their entrepreneurial journey.
$80,000
Average yearly salary range
Founder

 

CEO

 

Managing Director

 

President

 

Director of Operations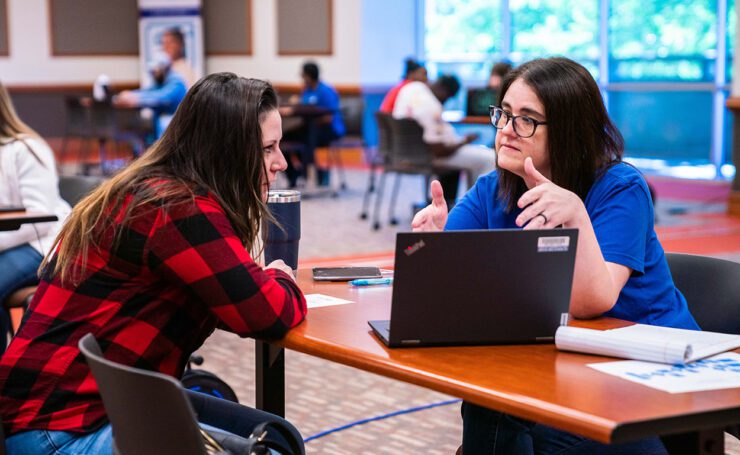 Affording Your Classes
Get the education you deserve without spending your days worrying about how to afford it. Our financial aid team can help you chart a path to paying for college, including through debt-free grants and scholarships.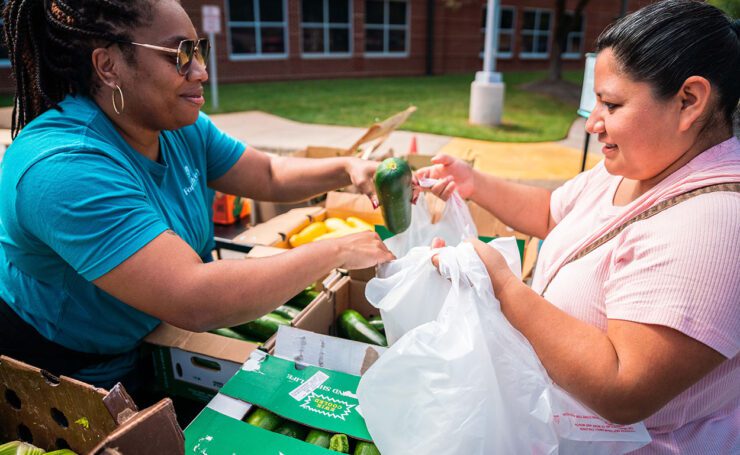 Student Support Services
The Forsyth Tech Cares program supports students so they can succeed, including access to financial assistance, health services, and confidential counseling.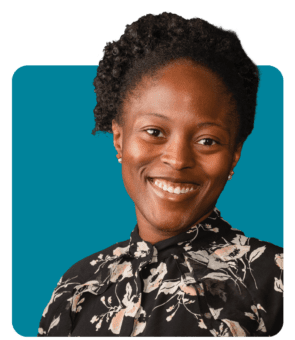 "Since class sizes are small, my professors are easily accessible when needing extra help."
Khadijah D.
Visit us soon!
Forsyth Tech is located at: 
2100 Silas Creek Parkway,
Winston-Salem, NC 27103