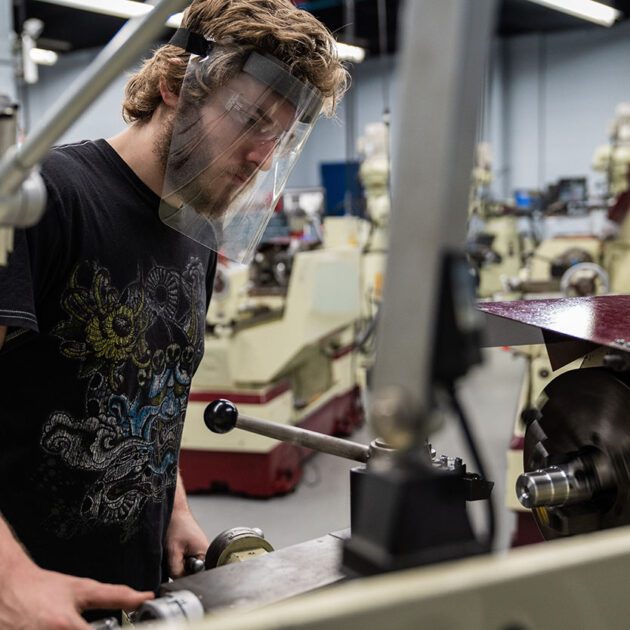 Mechanical Engineering Technology
Why study Mechanical Engineering Technology?
Mechanical Engineering Technology is a field that combines engineering principles and hands-on technical skills to design, develop, and manufacture mechanical devices and systems. Graduates are in high demand for their ability to bridge the gap between design and production, making them valuable assets in a variety of industries such as manufacturing, aerospace, automotive, and more. This career offers exciting opportunities, competitive salaries, and the ability to make a real impact on society through innovative and sustainable design solutions.
Degrees & Certficates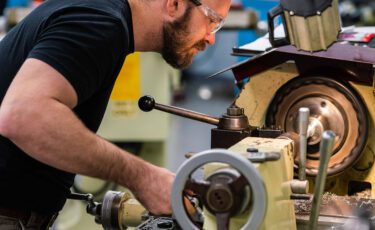 Mechanical Engineering Technology
Associate Degree in Applied Science
Time to Complete:
Two years
Forsyth Tech's Associate degree in Mechanical Engineering Technology provides students with a solid foundation in engineering principles and technical skills, preparing them for careers in mechanical system design, development, and troubleshooting. Graduates can enter various sectors and pursue professional certification.
$21/hr
Average salary range
CAD Technician

 

Manufacturing Technician

 

Quality Control Technician

 

Technical Sales Representative

 

Field Service Technician

 

Engineering Technician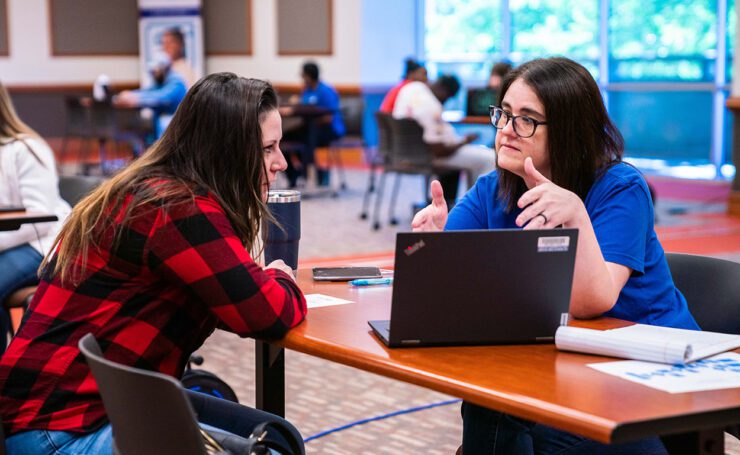 Affording Your Classes
Get the education you deserve without spending your days worrying about how to afford it. Our financial aid team can help you chart a path to paying for college, including through debt-free grants and scholarships.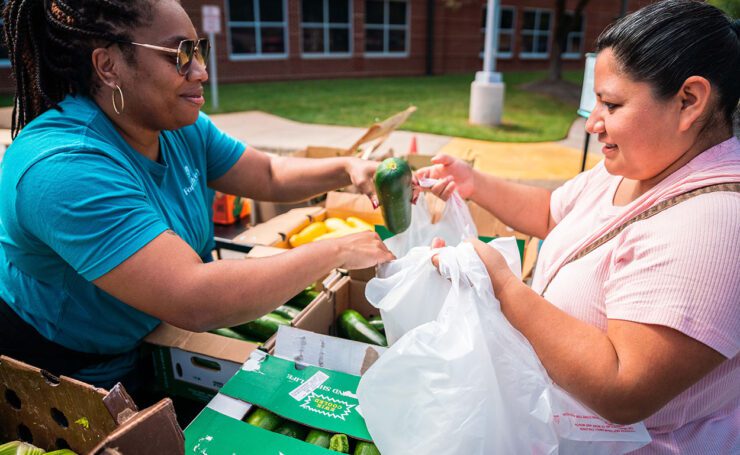 Student Support Services
The Forsyth Tech Cares program supports students so they can succeed, including access to financial assistance, health services, and confidential counseling.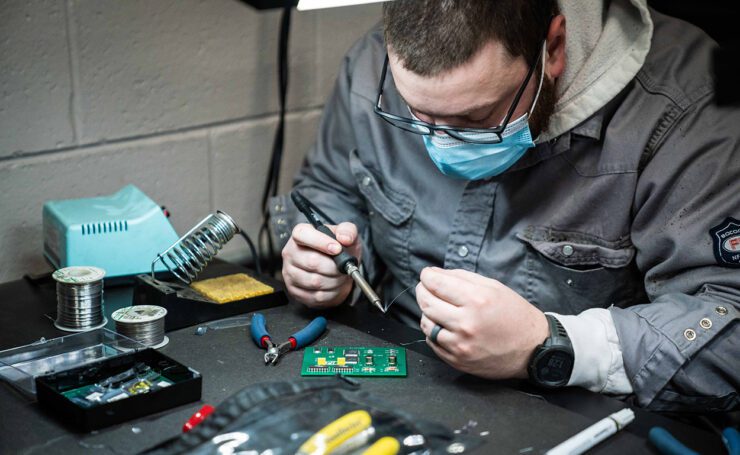 LEAP Into Your Career
Adult learners may also be eligible to apply to LEAP, the Learn and Earn Apprenticeship Program at Forsyth Tech. Qualified students in LEAP will be provided with tuition waivers or grants, an internship (frequently paid), and can even be paid to attend class.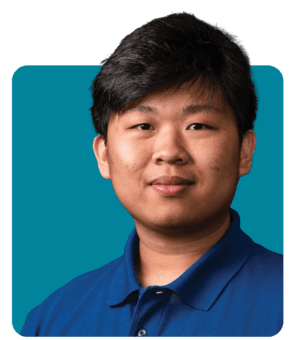 "What stands out to me the most is the exceptional quality of the teachers at Forsyth Tech. They are dedicated and committed to ensuring your education and success."
Thomas T.
Visit us today!
Forsyth Tech is located at:
2100 Silas Creek Parkway,
Winston-Salem, NC 27103