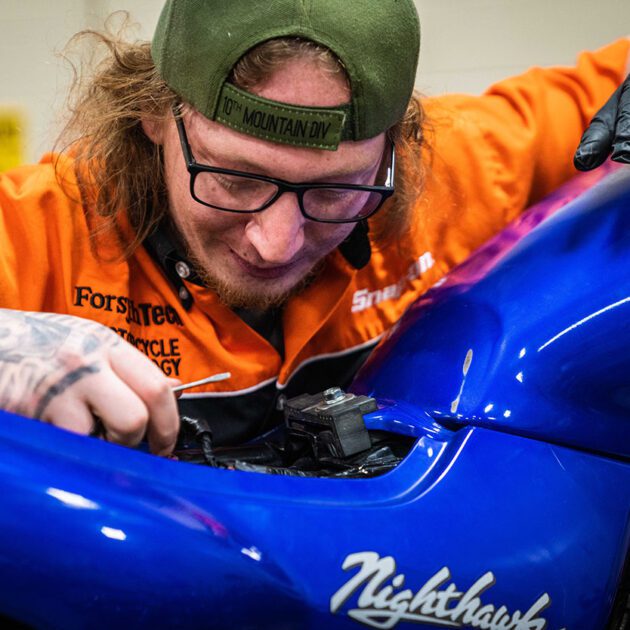 Motorcycle Mechanics Technology
Why study Motorcycle Mechanics Technology?
Studying Motorcycle Mechanics Technology offers an exciting career for motorcycle enthusiasts. Students gain knowledge of the latest technology and repair techniques, enabling them to diagnose and fix mechanical issues. With high demand for skilled mechanics, graduates can enjoy a stable and fulfilling career.
5.5 %
Job growth *onetonline.org
$25 – $45k per year
Average salary range
1
Only Yamaha training program in NC.
Motorcycle Mechanic/Technician

 

Motorcycle Sales Representative

 

Motorcycle Parts Specialist

 

Motorcycle Service Writer

 

Motorcycle Racing Mechanic

 

Motorcycle Instructor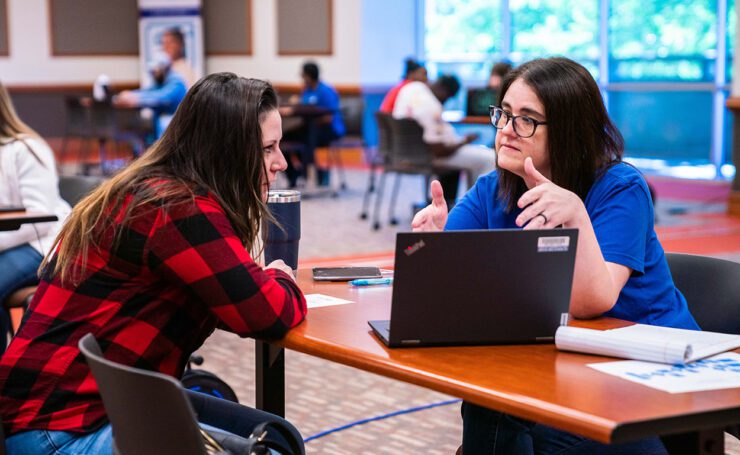 Affording Your Classes
Get the education you deserve without spending your days worrying about how to afford it. Our financial aid team can help you chart a path to paying for college, including through debt-free grants and scholarships.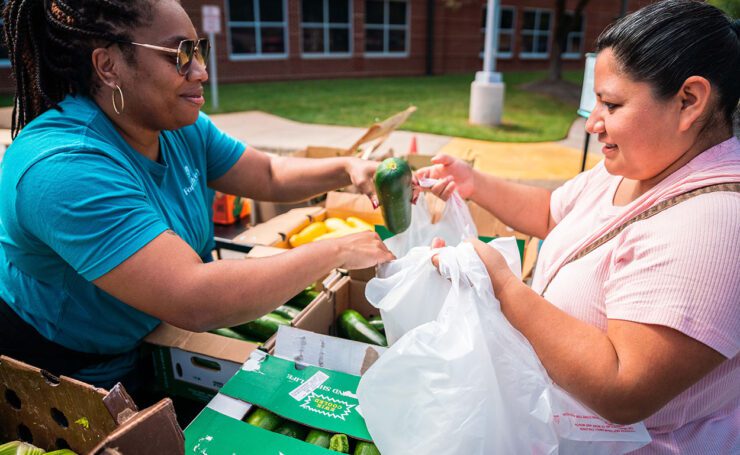 Student Support Services
The Forsyth Tech Cares program supports students so they can succeed, including access to financial assistance, health services, and confidential counseling.
""
Visit us today!
Forsyth Tech's Transportation Technology Center is located at: 
4255 N Patterson Ave,
Winston-Salem, NC 27105