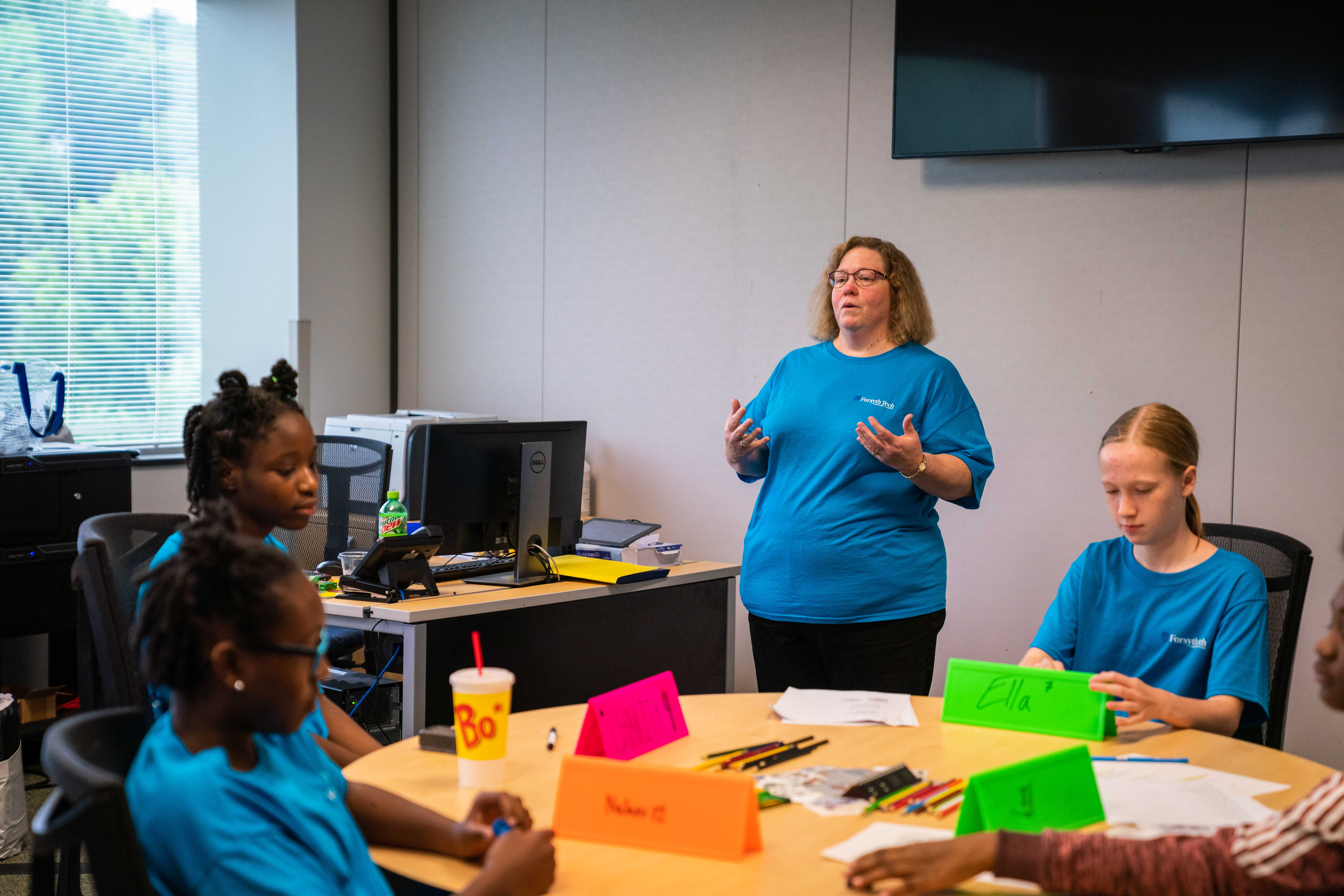 Why study to be a teacher?
Pursuing a degree in teacher preparation offers a transformative journey into the world of education. Through comprehensive coursework and practical experiences, students develop pedagogical skills, subject knowledge, and classroom management techniques. Graduates become equipped to inspire, educate, and positively impact the lives of future generations as dedicated and compassionate educators.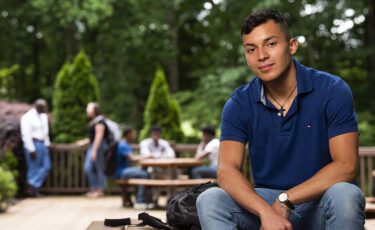 Alternative Licensure (formerly Lateral Entry)
Certificate
Time to Complete:
1-2 semesters, part-time
This innovative program is an initiative of the North Carolina Community College System's Cultivating Carolina Classrooms to offer alternative methods of obtaining an NC Teaching Licensure. Forsyth Tech is proud to partner and offer educators a way to Blaze Trails to Teacher Education!
If interested, apply at https://www.cfnc.org/apply-to-college/
Create an account.;
Start an application;
Select: Alternative NC Teaching Licensure: NCCCS Cultivating Carolina Classrooms; and
Indicate Forsyth Technical Community College
$17/hr
Average salary range
2878
Job openings in 2021
Elementary School Teacher
Preschool Teacher
Teacher's Aide
Substitute Teacher
Education Technician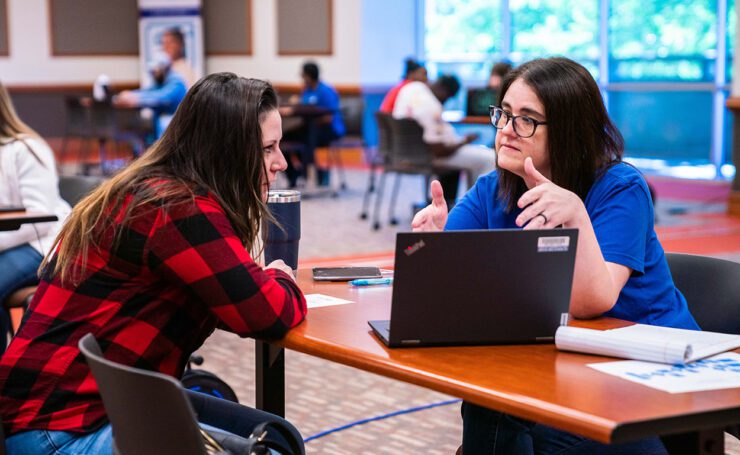 Affording Your Classes
Get the education you deserve without spending your days worrying about how to afford it. Our financial aid team can help you chart a path to paying for college, including through debt-free grants and scholarships.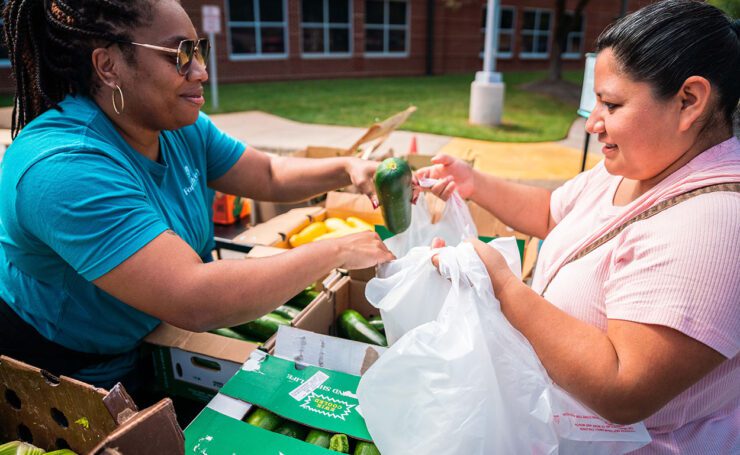 Student Support Services
The Forsyth Tech Cares program supports students so they can succeed, including access to financial assistance, health services, and confidential counseling.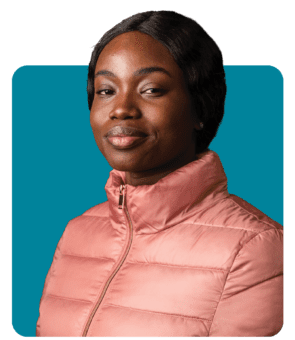 "I appreciate how Forsyth Tech demonstrates genuine care for its students by providing ample support. They offer valuable assistance, such as lending me a reliable laptop for my studies, which has greatly contributed to my academic success and overall experience at the school."
Takoda C.
Visit us today!
Forsyth Tech is located at:
2100 Silas Creek Parkway,
Winston-Salem, NC 27103