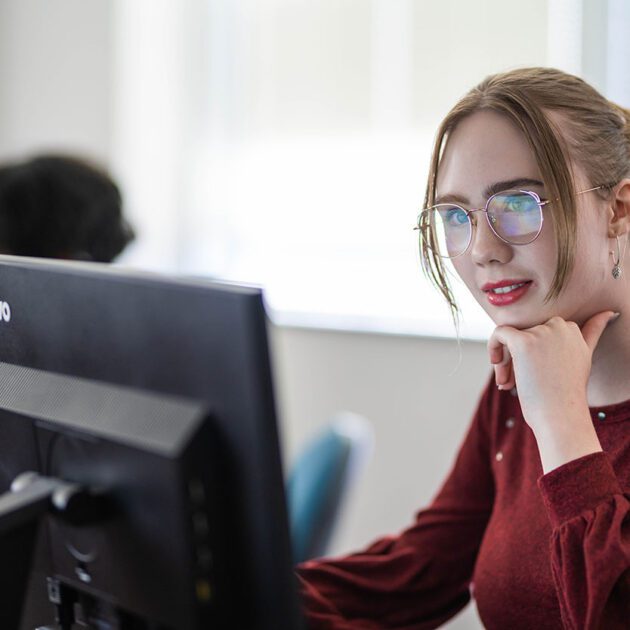 Career & College Promise: Technical Career Path
Career & College Promise: Technical Career Path offers high school students the opportunity to earn tuition-free course credits toward a job credential, certificate or diploma in one of the technical career pathways listed below.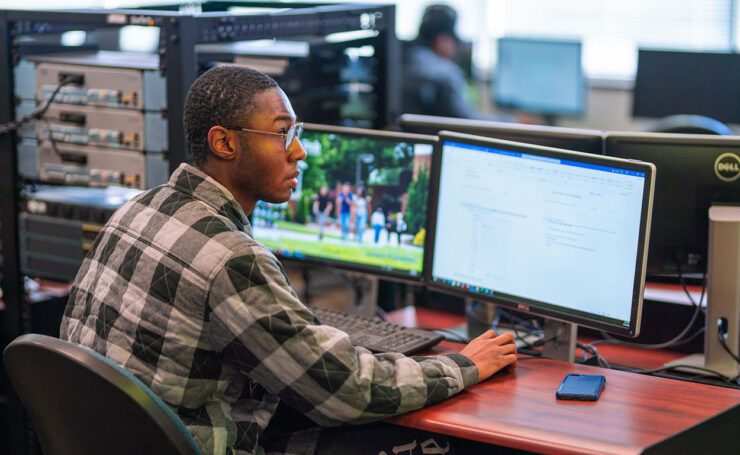 Career and Technical Pathways
Requirements:
Be a high school junior or senior.
Have an unweighted high school GPA of 2.8 or assessment testing.
Must meet prerequisites for the courses in which the student is enrolling.
All students must enroll and register in the office of Educational Partnerships.
Submit to Office of Educational Partnerships:
Official high school and other college transcripts
In addition, home school students are required to have notarized transcripts, proof of age (birth certificate or driver's license), and North Carolina Office of Non-Public Instruction proof of registration.
To maintain eligibility:
Must maintain a 2.0 GPA in all college coursework after completing at least two courses.
Continue to make progress toward high school graduation.
Humanities and Social Sciences
Math, Science & Technologies
Business Information Technologies