Dedicated to Helping You Succeed!
Success Coaches Are In Your Corner!
Why have a Success Coach at Forsyth Tech? Because it is their job is to help you achieve your goals! They will inspire and motivate you to complete your program, connect you with other kinds of help you can access on campus, and partner with you on every step of your journey.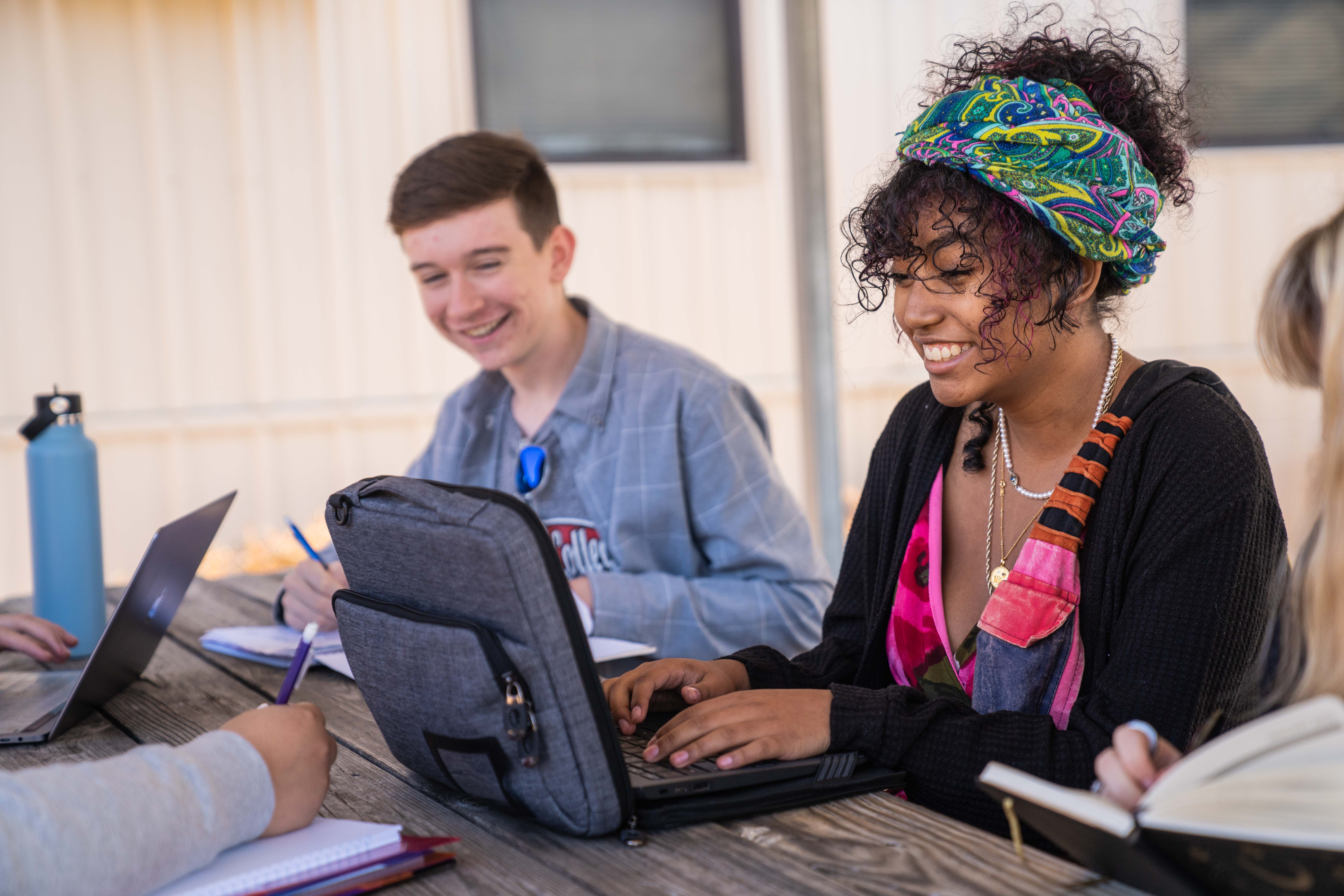 Which Coach Is Right For You?
Just like you, our Success Coaches each have special skills and talents that make them better at helping our students! Take this short quiz to answer a few questions about yourself that will help us choose the best coach for you.
Connect With a Success Coach!
How Can A Coach Help You?
Need help while blazing new trails? Your success coach will inspire and motivate you as you work toward program completion or transfer. From your first day to graduation or transfer, your success coach will be there for you every step of the way!
Your Success Coach can help you achieve your academic goals at Forsyth Tech while helping you develop skills that transcend the classroom. We will walk with you as you complete your journey to success.
Visit Suite 2351 in the Robert L. Strickland Center to connect with a Success Coach today!
An amazing asset to have on your team. We are your go-to-person for any issue you may face. This is your journey so you make the decisions; we provide the support and connections you may need.
Listen to you so we can help you find the campus or community resources you need. We will encourage you to complete your program or until you transfer.
When you need us. We are professionals who support students by identifying your strengths, connecting you to supports when you need it, and celebrating your steps toward success.