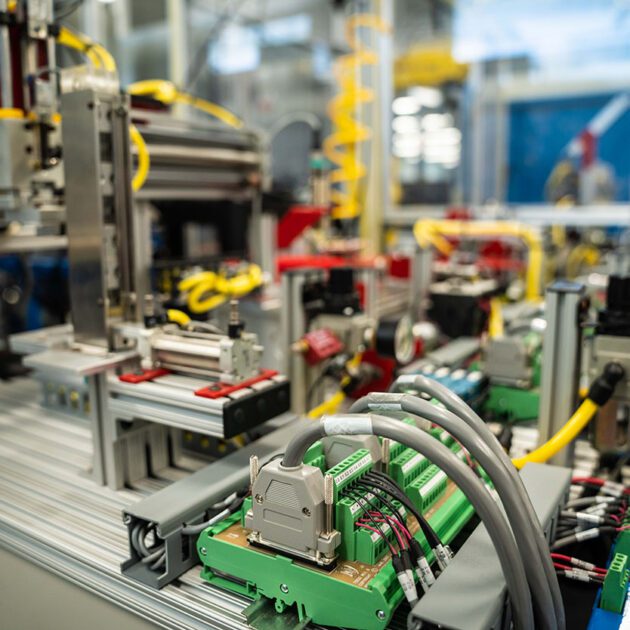 Computer-Integrated Machining
Why study Computer-Integrated Machining?
Do you enjoy working with their hands and have an interest in technology? Forsyth Tech's Computer-Integrated Machining program prepares students with the analytical, creative and innovative skills necessary to take a production idea from an initial concept through design, development and production, resulting in a finished product. Students will learn how to use computer-aided design (CAD) and computer-aided manufacturing (CAM) software to program and control the equipment. 
Degrees & Certficates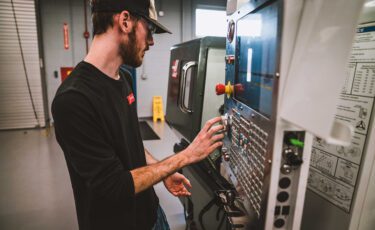 Computer-Integrated Machining
Associate Degree in Applied Science
Time to Complete:
Two years
The Computer-Integrated Machining curriculum at Forsyth Tech equips students with creative and analytical skills for high-tech manufacturing, rapid-prototyping, and emerging industries. Graduates can pursue careers in aerospace, medical, renewable energy, and other cutting-edge fields, with the option to obtain machining certification.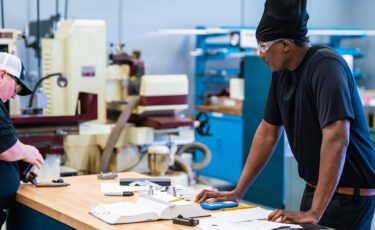 Computer-Integrated Machining
Diploma
Time to Complete:
One year
Forsyth Tech's Computer-Integrated Machining diploma offers comprehensive training in manual and CNC machining, preparing students for rewarding careers in high-tech industries like aerospace, medical, and renewable energy.
$41,000
Average Annual Salary Range
Machining Technician
CNC Programmer
Tool and Die Maker
Quality Control Inspector
Manufacturing Engineer
Rapid Prototyping Technician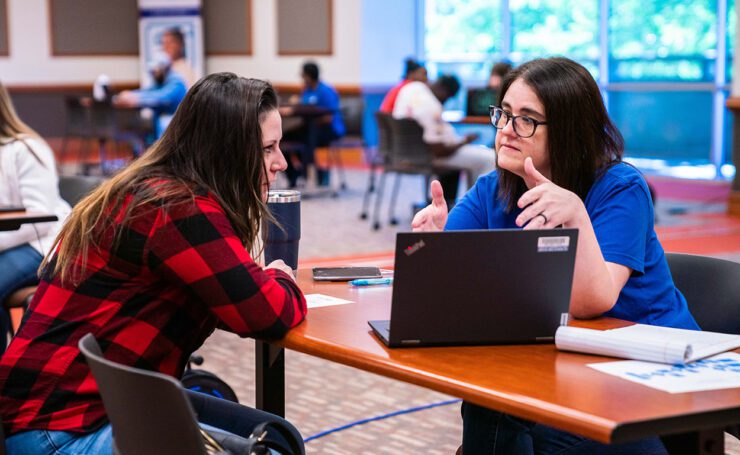 Affording Your Classes
Get the education you deserve without spending your days worrying about how to afford it. Our financial aid team can help you chart a path to paying for college, including through debt-free grants and scholarships.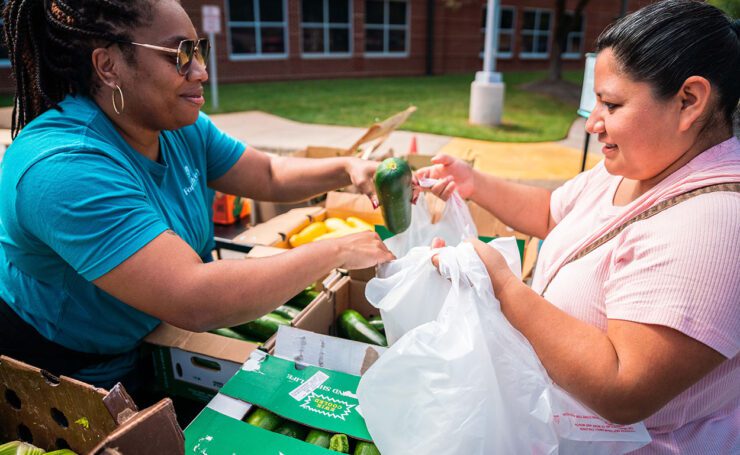 Student Support Services
The Forsyth Tech Cares program supports students so they can succeed, including access to financial assistance, health services, and confidential counseling.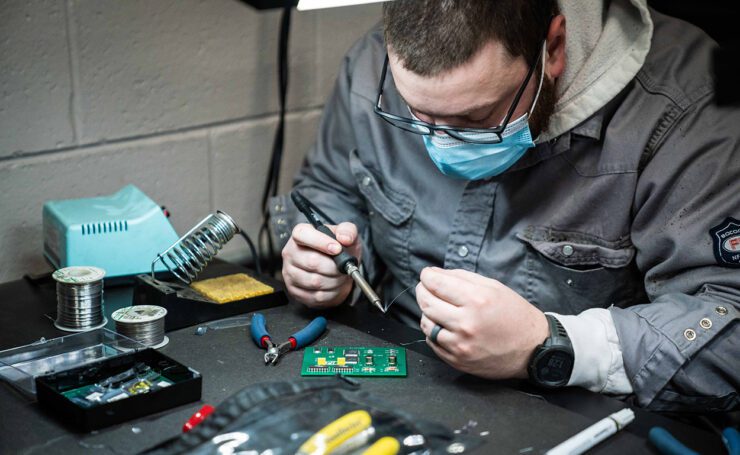 LEAP Into Your Career
Adult learners may also be eligible to apply to LEAP, the Learn and Earn Apprenticeship Program at Forsyth Tech. Qualified students in LEAP will be provided with tuition waivers or grants, an internship (frequently paid), and can even be paid to attend class. 
""
Visit us today!
Forsyth Tech is located at:
2100 Silas Creek Parkway,
Winston-Salem, NC 27103