Forsyth Tech News
Forsyth Tech Students Win at National Competition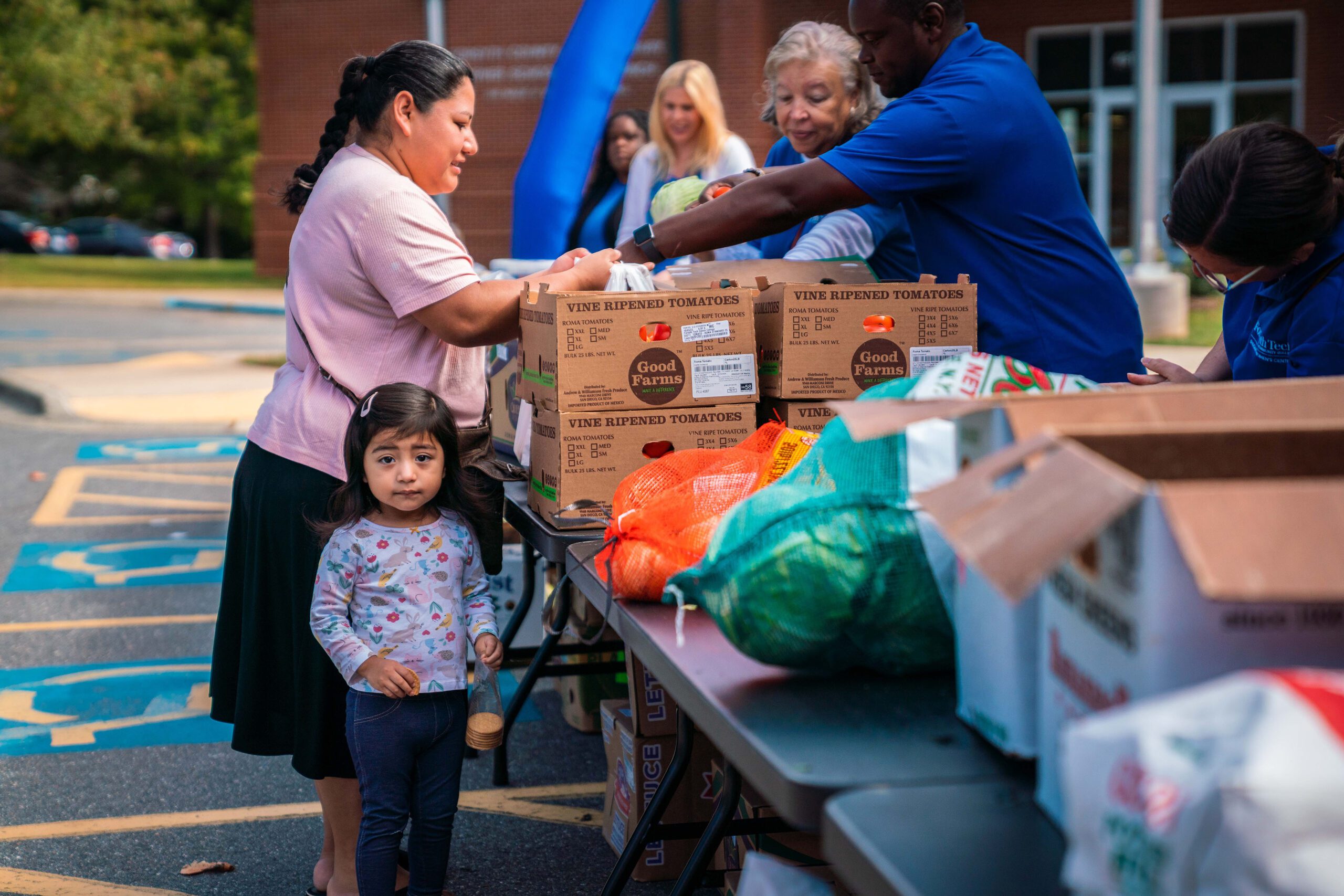 Nine Forsyth Tech students from four programs participated in the national Skills USA competition in Atlanta in June – and every student placed within their respective competition. 
Of particular note are the gold medalists in 3-D Visualization and Animation and Video News Production and silver medalists in Audio-Radio Production.
More than 6,500 participants across 110 competitions were present for the 2023 National Leadership and Skills Conference. In addition to the competition, students were able to gain other valuable skills while there, including meeting peers and networking, gaining valuable industry experience and exploring new technologies and advancements in the field.
"We're so proud of our students for their exceptional work; it comes as no surprise that they won at a competition that measures real-life skills and work readiness," said Dr. Janet N. Spriggs, President of Forsyth Tech. "We're also grateful to the faculty for their dedication to these exceptional students and their help in such a fine showing for our college on a national level."
Gold medalists: 3-D Visualization and Animation
Curtis Jones
Elijah Poland
Diesel Equipment Technology
Cole Plaster
Silver medalists: Audio-Radio Production
Jared Howard
Justin Vertefeuille
Gold medalists: Video News Production
Michael Collins
Alexis "Allie" Flinchum
David Lytle
Tony "Jabari" Taylor-Reid