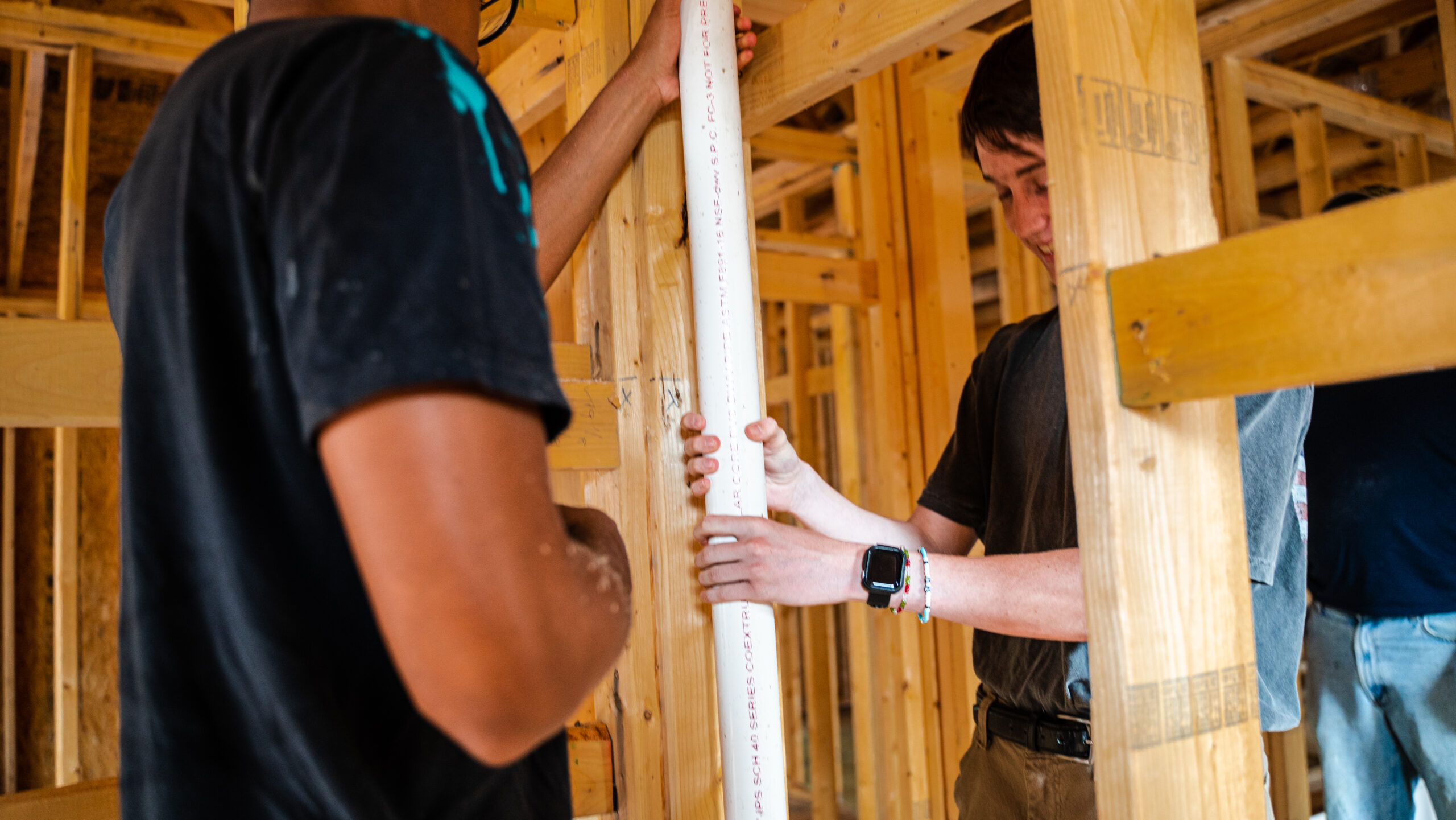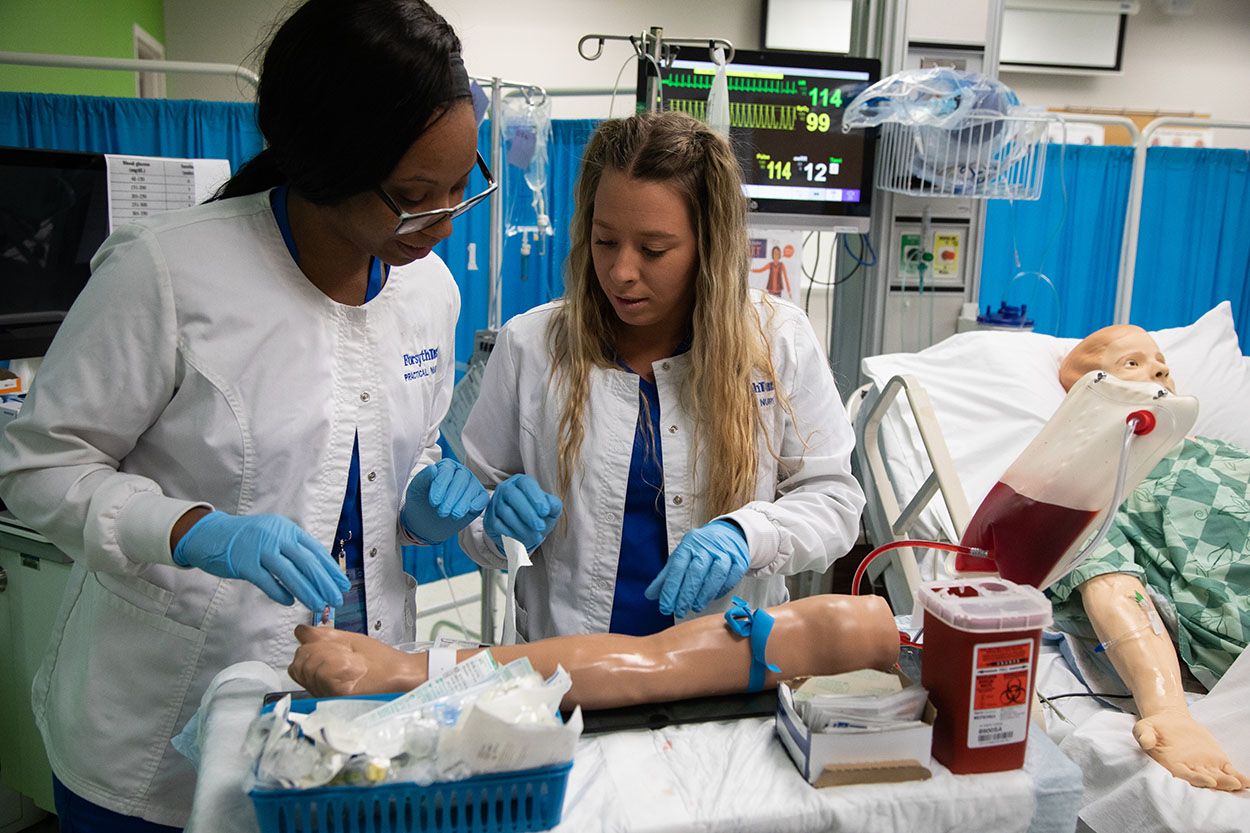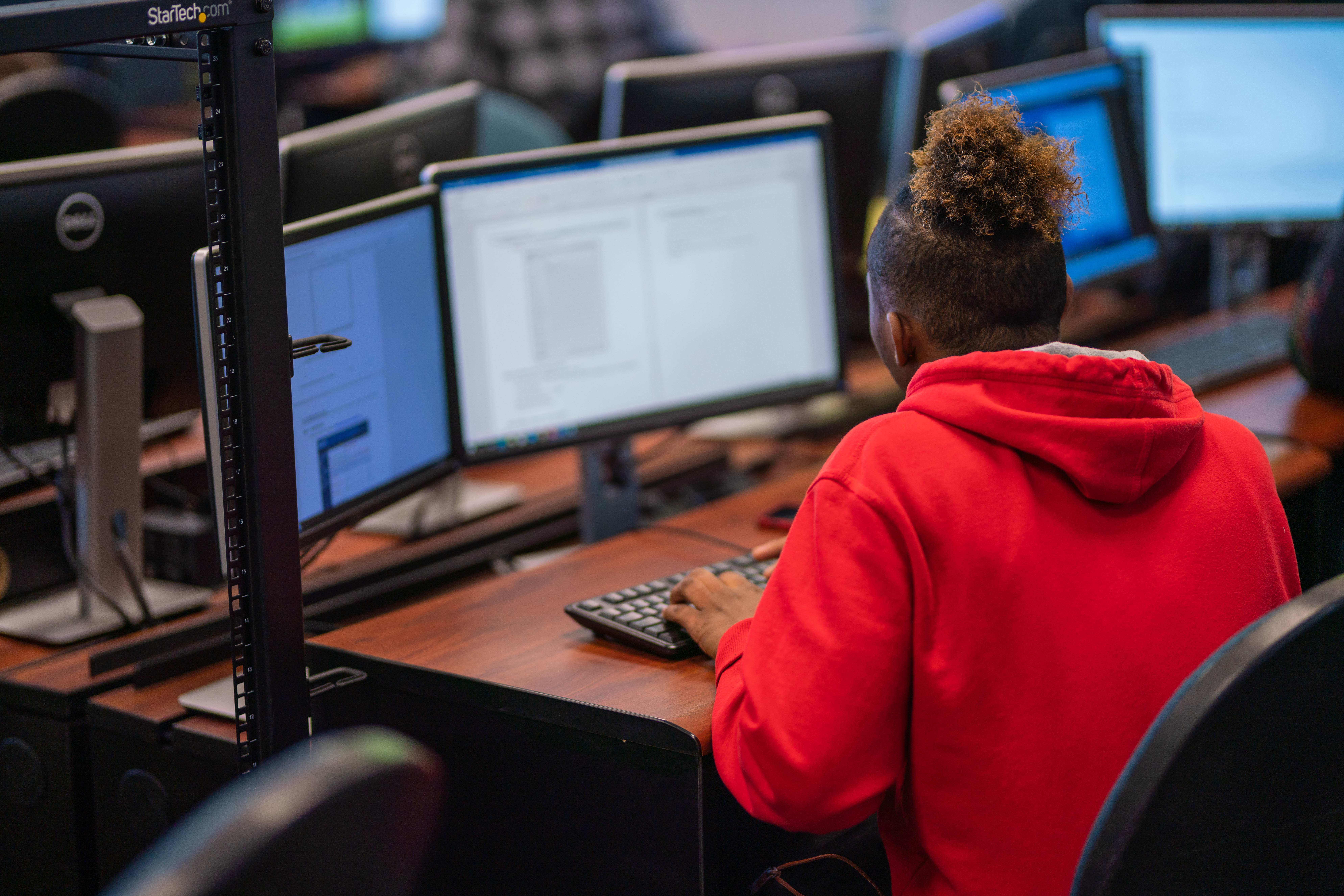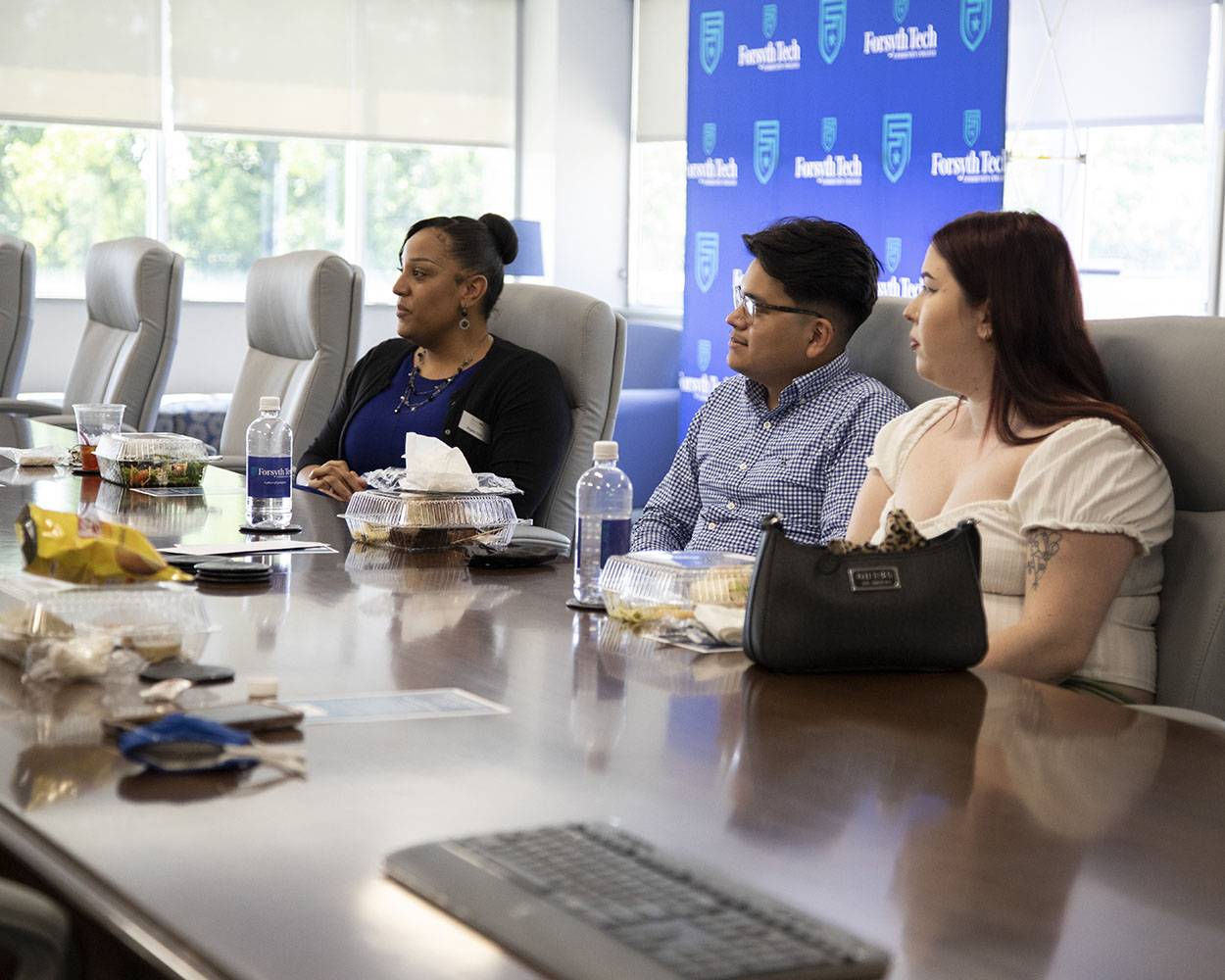 Advance Your Career With a Certificate
As a fully-accredited institution, we offer a wide variety of certificate programs that combine education and innovation. Developed by our expert faculty, these courses will help you gain professional skills that you can immediately apply to your current job, or use to enter a new field.
Program Finder
Certificates in Automobile Repair and Technology
 From motorcycles to automobiles to diesel and heavy equipment, our classes give comprehensive instruction in vehicle engine, chassis and electrical systems. You'll learn about construction, maintenance and repair processes, with plenty of opportunities to get not just hands-on, but elbows-deep in the machine of your choice.
Certificates in Business Administration
Whether you're driven to succeed in an existing organization or start your own company, taking one of our courses is the first step to building a solid foundation.. With programs in a variety of specialties, you'll gain a fundamental knowledge of the key concepts, functions and processes that power our local and global economy.
Certificates in Education
Fostering the learning and development of school-age children is an important calling. With a solid grounding in both theory and practice in school settings, our programs prepare you to work with students in diverse educational environments.
Certificates in Engineering and Technology
 If high-tech equipment is your passion, our certificates in engineering and technology will help you reach your goals. Whether you're interested in designing and building electrical systems, creating digital images, or working with technology at the atomic level, we have a course that will help you become proficient in your chosen field.
Certificates in Healthcare
Healthcare is one of the fastest growing fields, with businesses in all aspects of medicine and human services seeking competent and caring staff. Forsyth Tech is committed to helping the next generation of health professionals become career-ready, from paramedics and case managers to aides, administrators and more.
Certificates in Public Service
Public service roles are vital to jobs in private business, government offices and the nonprofit industry. Our programs of study will teach you the skills you need to enter the workforce, with an emphasis on real-world scenarios and practical applications.
Certificates in IT
Every industry in government, educational and private sectors alike depends on skilled technicians, developers, programmers, and other IT professionals to keep their businesses running reliably and securely. Whether your interests lie in computer software, hardware, or both, you'll develop the skills necessary to solve technical issues and the knowledge required for industry-recognized certification exams.
Certificates in Legal Administration
Earn your certificate in paralegal technology and join the fast-growing legal administration field.
Certificates in Science
50-75 words about the variety of science-based certificates
Certificates in Trades
 There is a nationwide shortage of skilled tradespeople, so certified technicians are in high demand. Our technical and trades courses will give you a solid grounding in your field of choice, and help you develop the skills you need to enter the workforce.
short copy about FAQs for Certificate Students